Olmos Park Youth Commission (OYPC) expanded its youth board from four members (since its launch in 2018) to ten members as it embarks on its fall slate of activities. The board, like OPYC's programming, is organized along the youth commission's learning pillars of leadership & citizenship, community building, service and enterprise — each pillar supported by marketing and communications.
Since its launch in 2018, Olmos Park Youth Commission members have engaged in more than 40 programs and donated nearly 1,000 hours of community service. Members participate in programs and events they create as well as meeting quarterly with industry and local leaders. Youth members gain practical skills like organizing, planning, public service, exchanging and debating ideas and team building.
Youth Board
Community Building: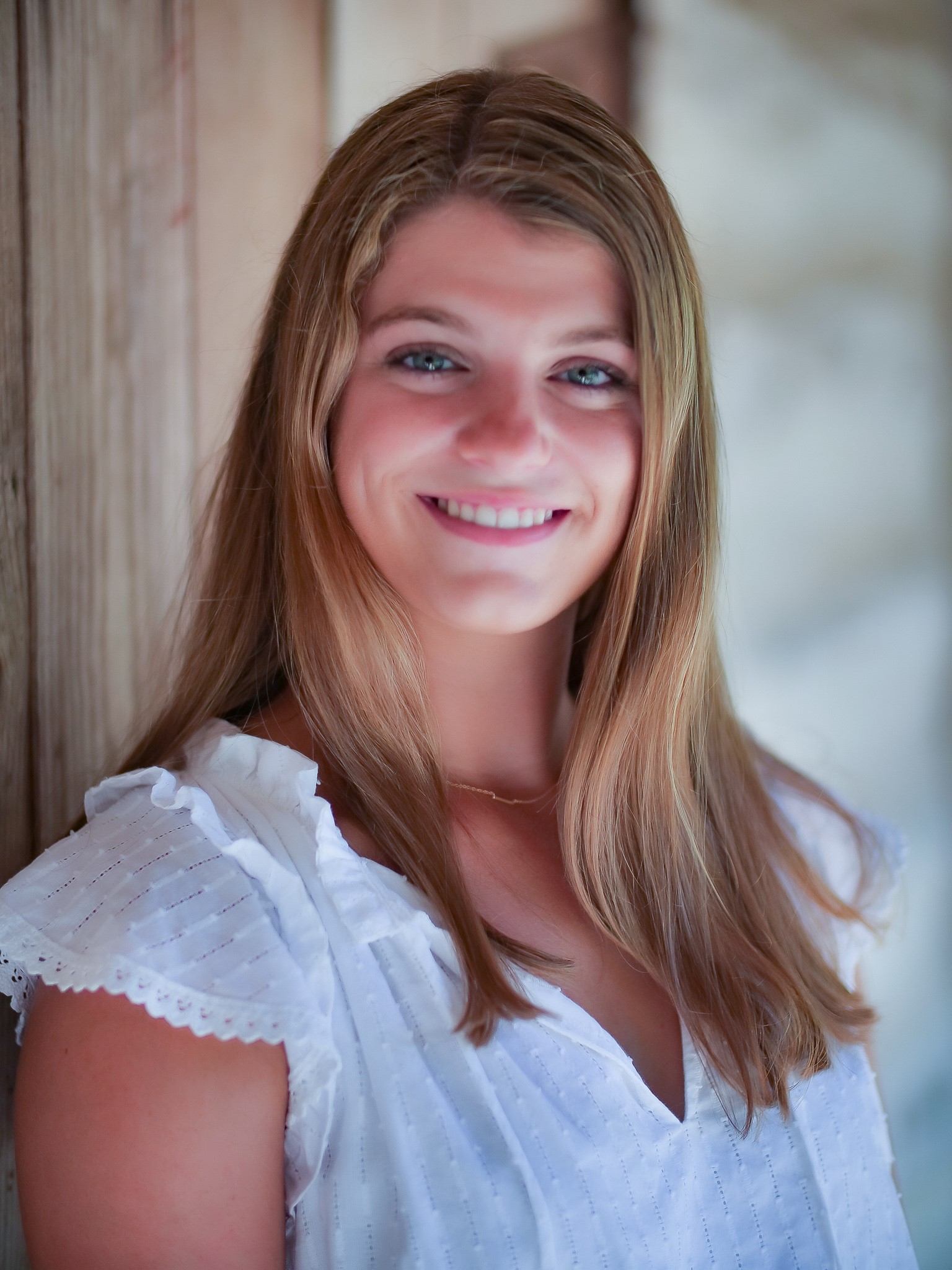 Enterprise: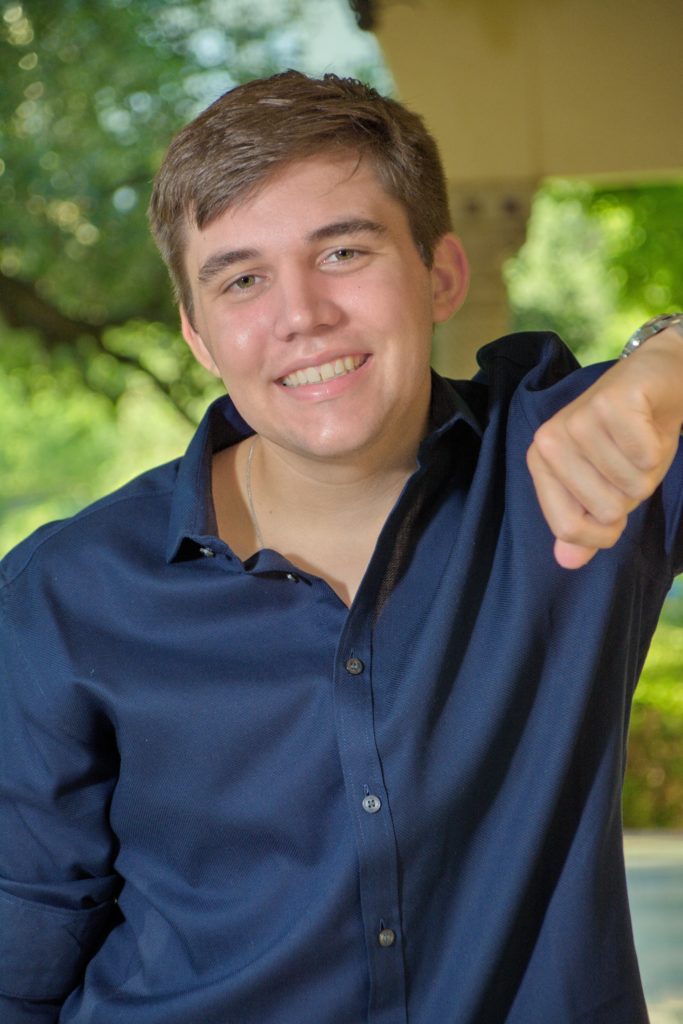 Leadership/Citizenship: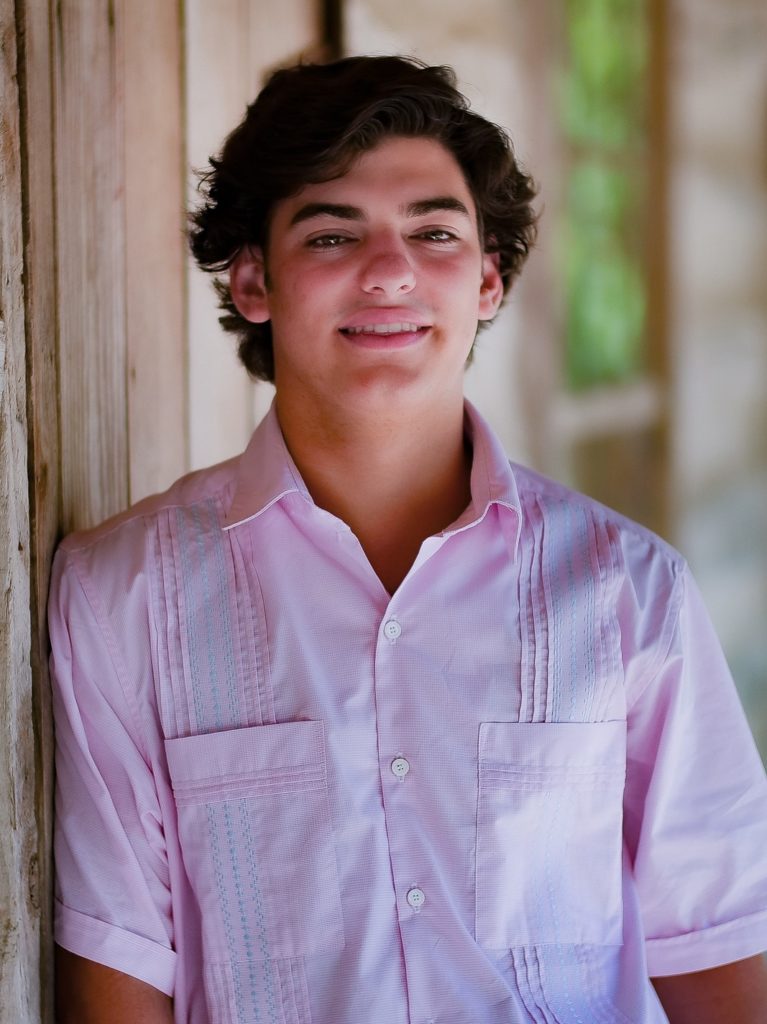 Service: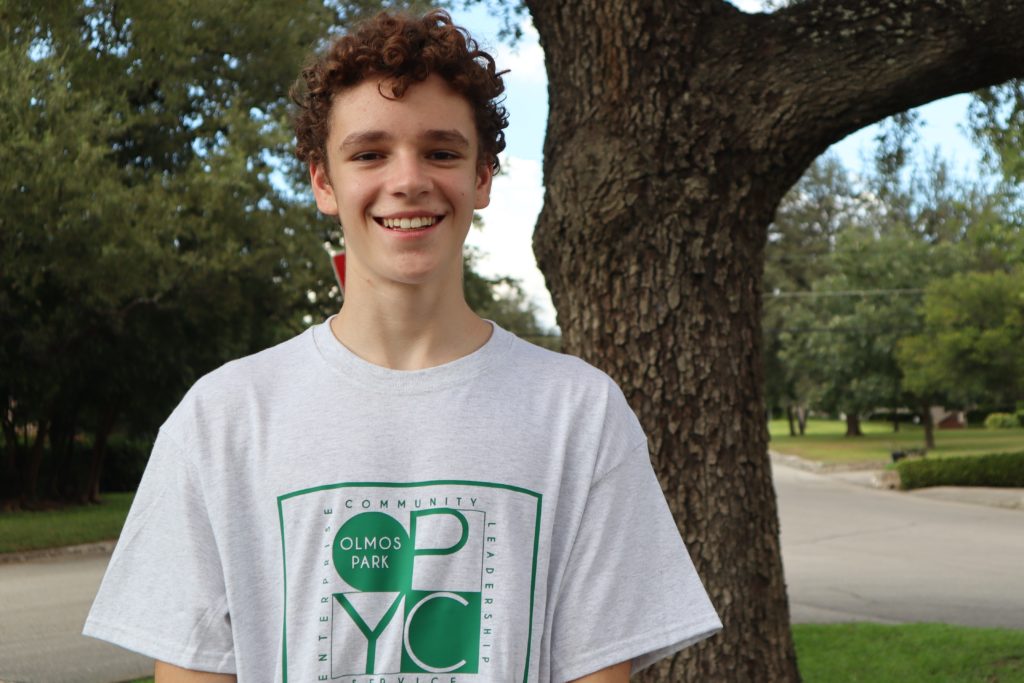 Communications: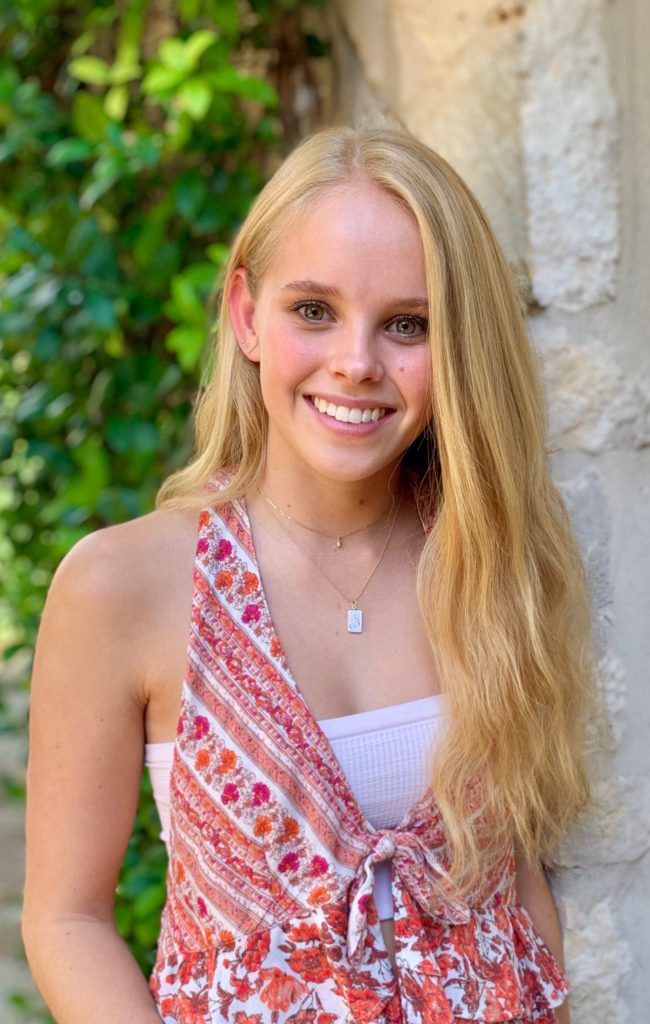 FALL CALENDAR HIGHLIGHTS
Topping the calendar of OPYC programs includes an election awareness campaign, a mentoring initiative, a job opportunities initiative for teens as well as a collection drive. Details about these and other programs can be found by visiting www.OlmosParkYC.com.
Election Awareness Campaign
For some OYPC members, this fall marked their first election to vote. OPYC implemented a Learn About Elections awareness campaign chaired by Bryce Mazloum and Henry Satel. The campaign spread the word about how elections are organized in our area, how to register to vote, a listing of candidates, San Antonio's voting deadlines and options for where to vote. The campaign also featured ways young people could work at a poll as a student election clerk or volunteer for a candidate or political party.
Mentoring Initiative
Co-chairs Lila Kelley and Cati Tamez, oversee Tutoring Teens, a mentoring initiative with the goal of matching OPYC teens who are skilled in various academics, fine arts and/or sport with those in the Olmos Park community who seek assistance in any of these areas. Participating teens may choose to either be compensated or earn community service hours.
Enterprising Teens
Precautions due to COVID-19 caused many teens' jobs or internships to be disrupted or outright eliminated this past summer. In response, OPYC's youth board launched a teen work initiative titled Jobs for Teens. As a result, some OPYC teens were able to gain work experience with local businesses. The second phase of that initiative will be co-chaired by Brittin McBirnie and Eli Greenberg, with the goal of identifying opportunities with local businesses that plan to offer internships and/or paid opportunities occurring this holiday season and next summer.
Jeans for Teens
Samuel Spezia-Lindner and Daniel Robelo, co-chair a collection drive, Jeans for Teens benefiting older youth at Child Protective Services. The goal of the drive is to collect gently used jeans and pants of any color for teens who have sought shelter with CPS due to their unsafe home situations and other issues. This initiative may expand to include other apparel categories and coincide with OPYC's 2nd annual toy & gift drive that is scheduled during the holidays.
Community Building
OPYC's fall programming would not be complete without some fun fall-timed community building activities. Following a pumpkin carving event that benefited nonprofit Kids 4 Kids with Cancer, OPYC will host its 3rd annual Thanksgiving potluck on Monday, Nov. 23 serving Olmos Park police and fire departments as well as Olmos Park city staff working during the holiday. Community building initiatives like these will be co-chaired by Ava Satel and Francie Sullivan.
To learn more about these programs and Olmos Park Youth Commission, visit www.OlmosParkYC.com.
To learn more about Olmos Park, Texas, visit https://olmospark.com/