Looks forward to helping more people in 09
Most Recent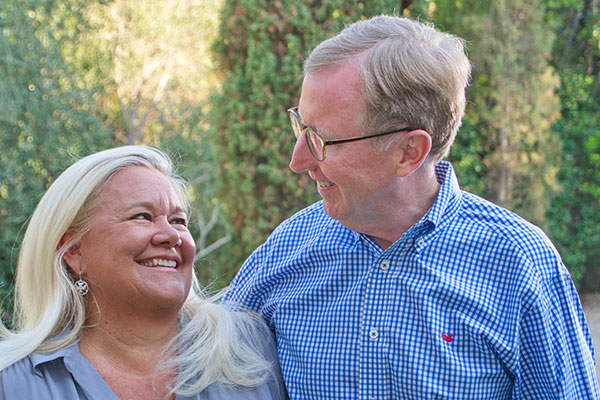 Making 09 and San Antonio a better place for five generations.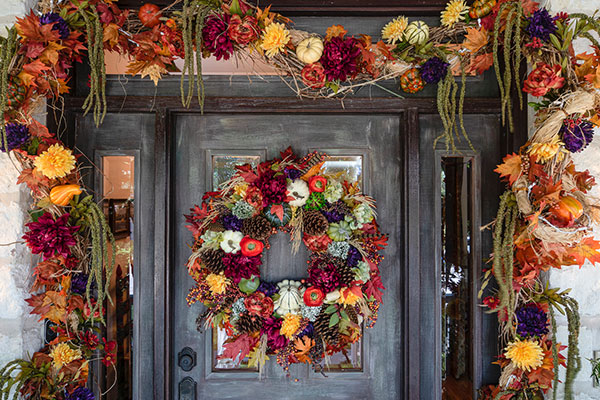 A Charming Cottage in Alamo Heights Inspires Creative Couple
More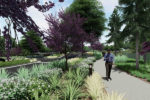 City Updates from Alamo Heights and Terrell Hills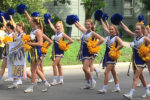 From academics to athletics, school spirit to awards of merit, we have it covered.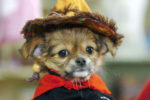 To celebrate fall with Fido, go for a stroll at a pumpkin patch.