A Healthy Dose of Customer Service Keeps Broadway Pharmacy Going Strong.
Most Recent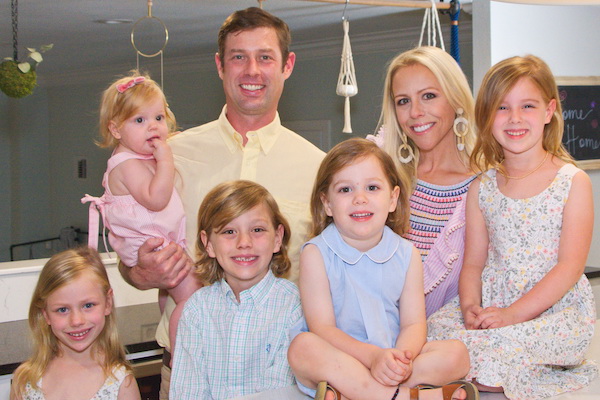 For this Large Alamo Heights Family, Organization is Everything.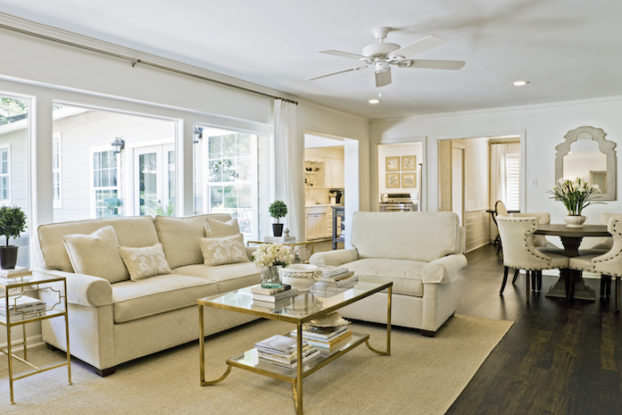 A couple inherits a home in the Heights that they remodeled to suit their growing family and love of entertaining.
More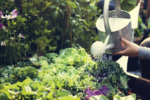 With the threat of frost gone for the year, May is the perfect time for pruning, planting and perfecting your outdoor spaces.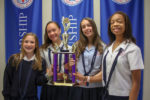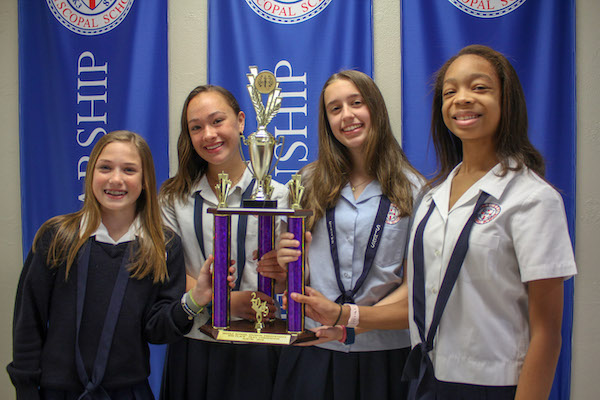 From academics to athletics, school spirit to awards of merit, we have it covered.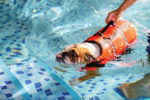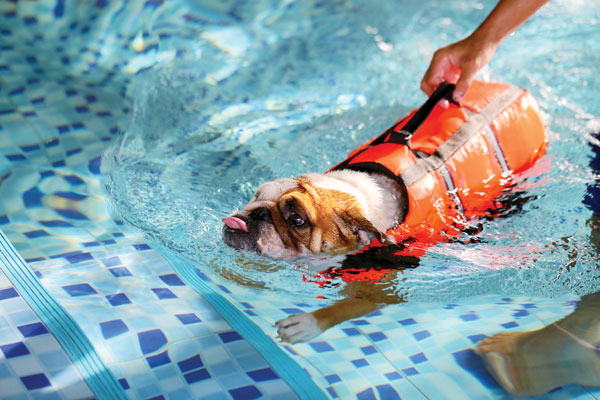 Protect your pet from drowning this summer with swim lessons, CPR and life vests.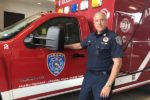 Don't Tell City Council, Alamo Heights New Fire Chief Would Do It For Free