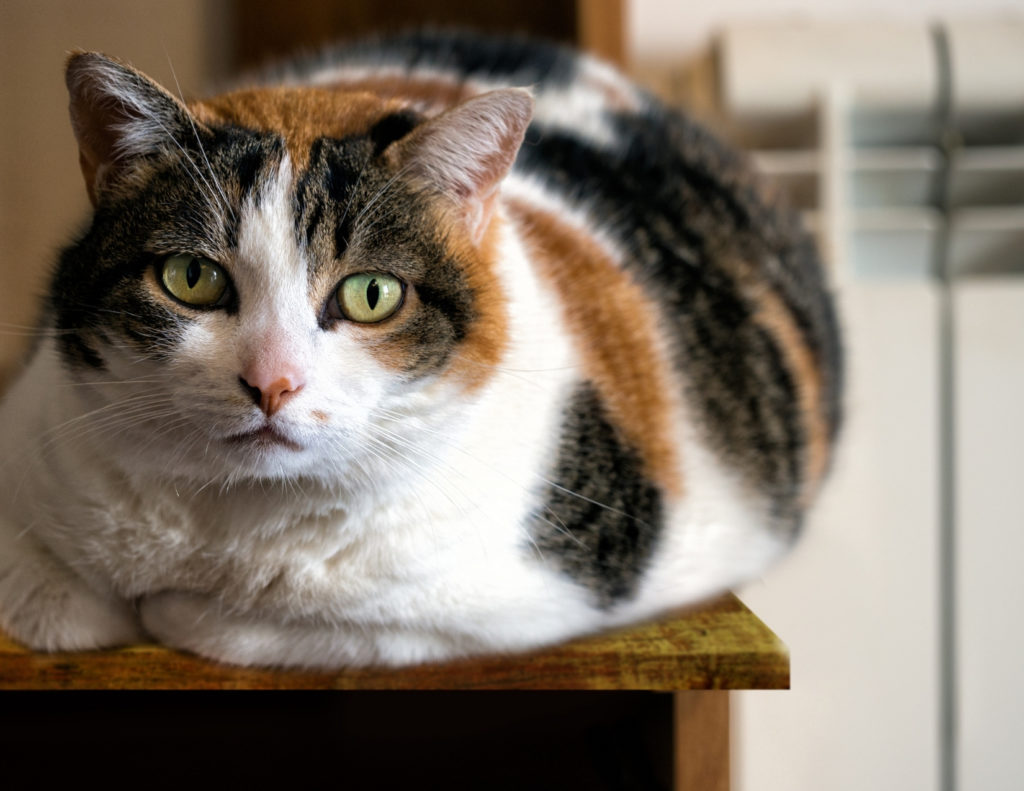 It's more than letting them lie around the house
People who want a cat might think, "Oh, I will get a cat, food, and kitty litter, and I'm done."
Kiss cat and pet cat, end of story.
But their independent nature belies the fact that cats require medical and healthcare, too.
For example, Cats need dental care.
Alamo Heights Pet Clinic writes that "Plaque builds up on your pet's teeth."
Owners hope that dry food removes plaque—but not always.
If either of you is willing, brush the cat's teeth. You can use a pet toothbrush or finger brush and call your vet for regular dental cleanings.
Now, I know that "chunky" cats are cute.
Rather hug a fat cat than a bony one!
But, like people, overweight cats are more likely to develop diabetes, arthritis, gastrointestinal problems, and liver disease.
San Antonio cat medical foster Susan Schmahlenberger says, "If your cat is getting chunky, feed twice a day instead of free feeding."
This means don't keep a full bowl of food always on offer.
            The Alamo Heights Pet Clinic says, "Although topping off the bowl may seem harmless, it could increase your pet's risk of becoming overweight or obese."
Art illustrations show lovely pictures of sweet little kitties lapping milk from a bowl.
But in reality, veterinarians say cats can suffer lactose intolerance.
Kittens need mama's milk, but if your adult cat exhibits an upset stomach, vomiting, abdominal pain, or diarrhea, milk might be to blame.
Did you know that cats also need identification?
Outdoor cats certainly need an I.D., but even indoor cats may imagine themselves escape artists, darting out to explore the great unknown.
"Animal Care Services on Highway 151 provides free microchipping," says foster cat mama, Schmahlenberger.
Many states make it a crime if a motorist hits a dog or cat and drives on without reporting it or stopping to render aid. But, how can an owner be notified unless the cat has I.D.?
I know several people who rescued kittens this year. They were lucky to find them homes because, as usual, there are too many cats and not enough owners to care for them.
Spay and neuter your cats!
If feral cats are regulars at your house, ask Animal Care Services at Alamo Heights City Hall about Trap, Neuter, and Return (T.N.R).
"The surgery helps female cats avoid breast cancer and uterine infections and prevents or reduces the risk of prostate gland enlargement and testicular cancer in males," cites the American Veterinary Medical Association.
"Un-neutered males fight with each other spreading feline aids and feline leukemia," adds Schmahlenberger.
Cats also need routine vet visits, where docs may observe with a knowing eye early signs of illness.
Early detection saves lives.
And cats require vaccinations for rabies and distemper.
"Visits offer the perfect opportunity to monitor your pet's weight and discuss any health or behavioral concerns you may have," says the clinic.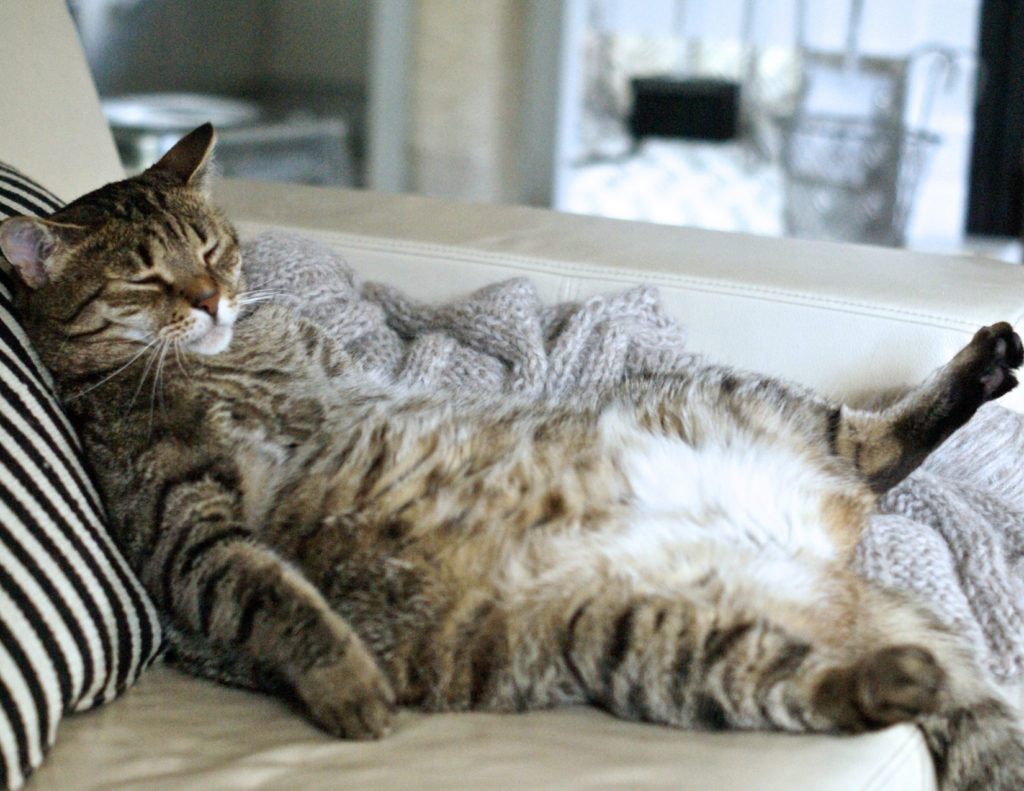 "Be mindful of how many cats you have in your home!
Too many can cause stress which can bring on illnesses likes upper respiratory disease and may elicit infighting and territorial marking with urine. Some experts recommend no more than one cat for every room in your house," says Schmahlenberger.
A few other rules:
Cats prefer clean litter boxes every day. Some experts suggest that each cat has its own box.
If the cat spends too much time in the litter box, it might have an infection.
New cats should have their own room for about two weeks to allow them to adjust to your other cats.
Switch around their bedding when bringing in a newcomer because that lets them familiarize themselves with one another through smell.
Until next month!
Woof, woof!
            Roxie
By Berit Mason