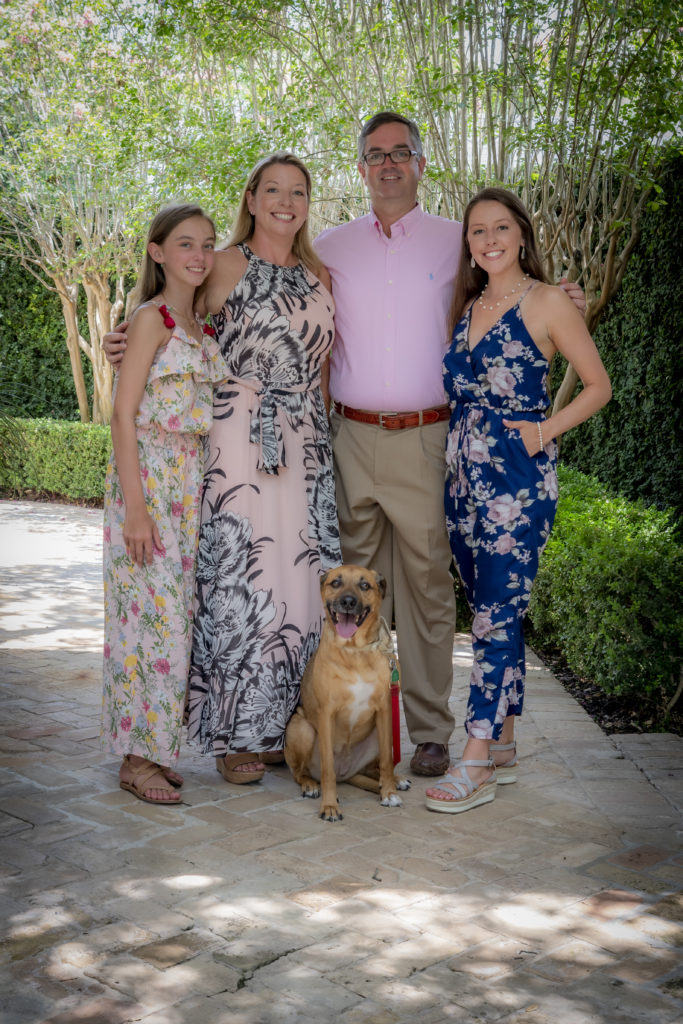 When Gary and Jennifer Marvin moved to Alamo Heights 15 years ago, they chose the area because it was a good place to raise a family, and Gary's family was here. They didn't realize 14 years later the community they had chosen because of good schools and proximity to the city would be such a huge support during an extremely difficult time.
In 2019, their oldest daughter, Lexi, 23, was involved in a head-on car accident, leading to a long and painful road to recovery.
"We've had some dire moments as a family, but having so many close friends that gathered around us and helped us through those situations isn't something you see in many neighborhoods outside of 78209," Jennifer said. "We feel very fortunate."
Now graduated from Texas Lutheran University, Lexi is studying for her MCAT, hoping to pursue medical school.
"She's always been our more rough and tumble kid," Gary said. "She was always involved in sports and even holds a few records for soccer. We are so proud of her for how hard she has worked, considering all she has been through."
Rounding out the family is the Marvin's youngest daughter, Samantha, who adores her big sister, reading, the arts and has been in several Woodlawn Theater productions. She's headed to TMI Episcopal School in the fall and has enjoyed having her sister home during the recent quarantine.
"All four of us have been here in the house together since March," Gary said. "As a family, we love to fish, hunt, and hike, but lately, it's been more about board games and home improvement projects. Right now, our girls are out back working on tearing up our old deck. There's been a lot of life learning going on here."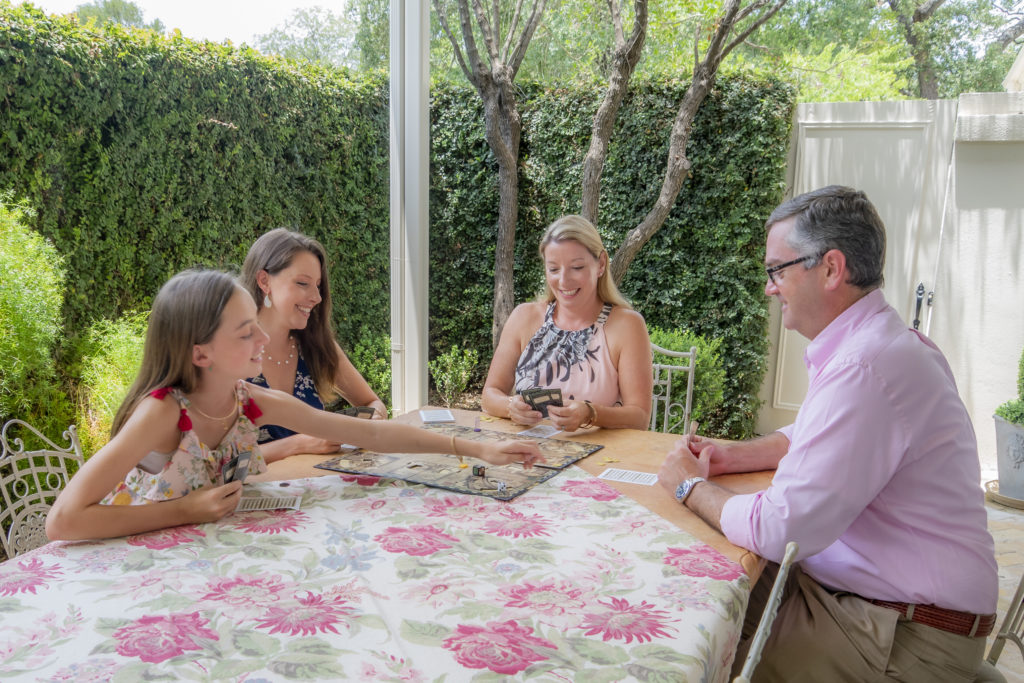 During shelter in place, the Marvin girls have also taken up cooking, and Jennifer said she and Gary are cherishing the time together. "We've all really gotten to know each other better," she said.
When the Marvins aren't in quarantine, Gary works as the head of admissions for San Antonio Academy, and Jennifer is a software engineer at USAA. They love traveling together as a family and try to make at least two or three trips a year. Whether it's to enjoy the beach at Port Aransas or snorkeling the Great Barrier Reef together in Australia, they love adventure.
"Even when we just have a long three-day weekend, we like to take off and explore state or national parks," Gary said.
Coming back to Alamo Heights was a sort of homecoming for Gary, who grew up in the area. But for Jennifer, it was scary to leave her small, farming community in Connecticut. She was pleasantly surprised when she fell in love with the area, and now can't see herself anywhere else.
"Coming from a tiny community in Connecticut that's quiet and country; moving to San Antonio worried me a little bit at first," she said. "When you think of a city, you think 'loud' or 'crowded,' but that wasn't the case. I cannot believe how much I love it here. There're so many close friends nearby. You don't feel like you're in the city, but you're so close to everything. It's the best of both worlds in one neighborhood."
By Christie Cuthbert
Photography by Al Rendon