7600 Broadway Redevelopment – Update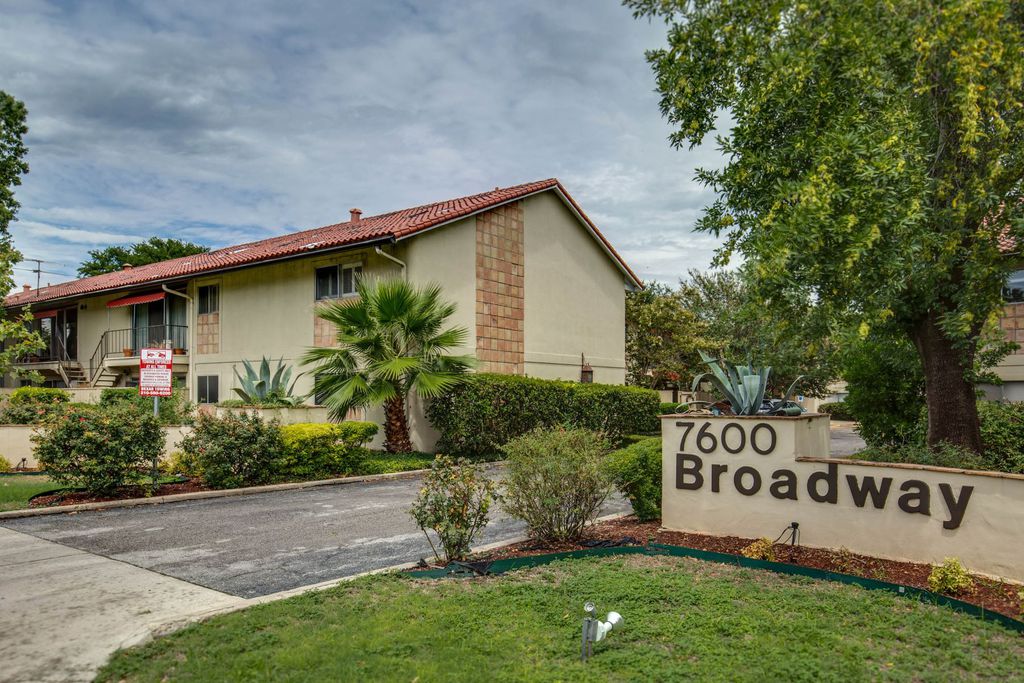 As reported in Scoop in the October 78209 Magazine, Embrey Partners is planning to demolish the 66 condos at 7600 Broadway that were built in 1963. Scoop has learned that 100 percent of the condo owners have agreed to sell their interests to Embrey. But not all of the owners are happy. Several told 78209 Magazine they felt great pressure to sell.
The complex reportedly is in need of major improvements due to deferred maintenance. Selling out to Embrey frees condo owners from an enormous financial hit. But for Embrey to move ahead with its plans, it needed 100 percent of the owners to agree to sell out.
While Embrey will not confirm its plans for the site, residents said they've been told the developer will greatly expand the number of units from 66 to 266 or more. And while no request for a zoning change has been filed as 78209 went to press, the consensus is Embrey will seek IDZ zoning for the property.
Neighbors are waiting to see if the property on which San Antonio Flower Company and Slater-White Cleaners sit at 7538 Broadway will be sold to Embrey. If so, Embrey would own the entire parcel – a giant triangle between Broadway, Nottingham and Nacogdoches – totaling over 4 acres. According to Bexar Appraisal District, that property is owned by One Triangle LTD, a limited partnership. Ed Kopplow of Kopplow Construction is its registered agent.
New Infill Construction Targets E. Sunset and Sandalwood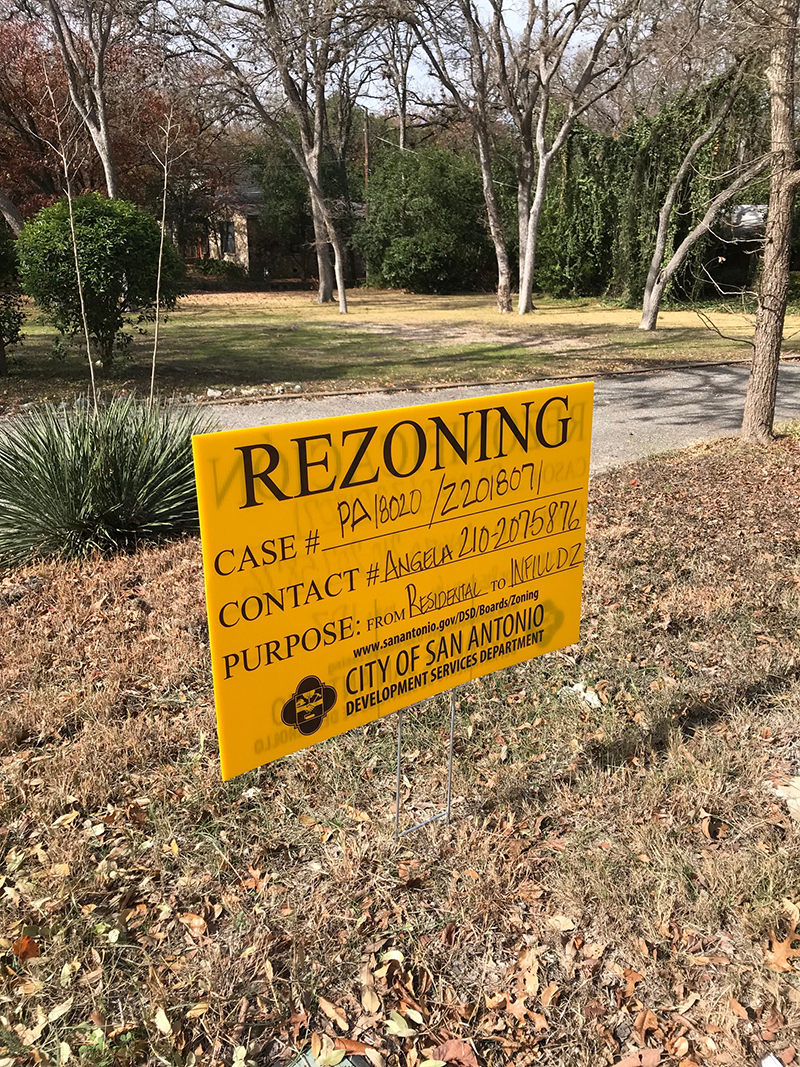 Like measles, requests for zoning changes to IDZ for infill construction are spreading throughout 78209.
The latest such request is for property at 237 and 241 East Sunset Road. The application, filed by Ramiro Valadez III, is for construction of 12 single-family townhomes. At present the two lots feature one single family home each. The properties are currently zoned R5, for single-family residence only.
The zoning change to IDZ would provide flexible standards for use, setbacks and parking for the development and reuse of the property. Essentially IDZ gives developers relief from easement and transportation requirements that might otherwise be required in redeveloping a site.
IDZ zoning has already been approved for two parcels at the intersection of Teak and Sandalwood, across from the Home Depot on Sunset. The site is part of CVF Homes' development plans for the area.
Oak Park Northwood Neighborhood Association Weighing Developer Requests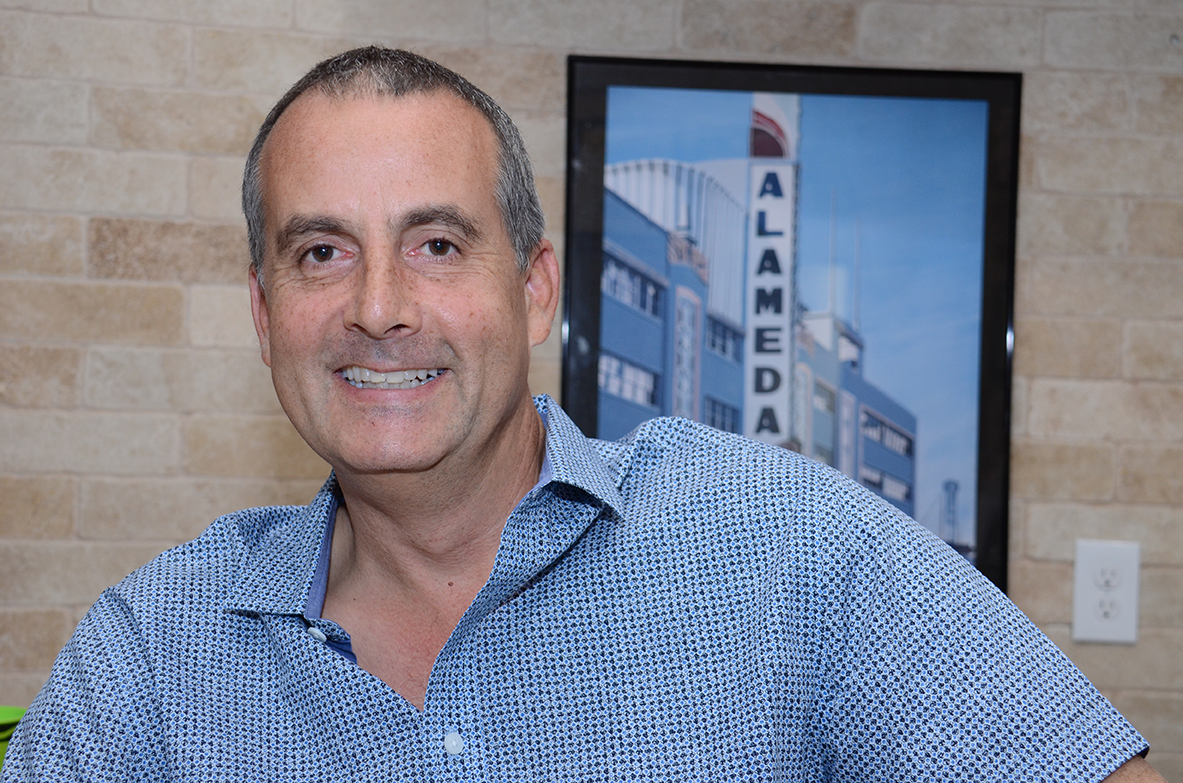 With increasing numbers of developers targeting 78209 for new infill projects, the Oak Park Northwood Neighborhood Association is seeking input from residents on whether the association should support or oppose requests for zoning changes.
"In recent months, we've met with several developers who want to build in our community. And, as a general rule, we have always favored development. But we have also always supported what residents bordering proposed new projects prefer," OPNNA president Ben Schoenbaum told 78209 Magazine. "The concerns expressed by many of our residents are about how some of these new projects may change the character of our community. What will be the impact on traffic? Is increased density what we residents want? Do we favor tearing down single-family homes to construct high-density townhomes?"
Schoenbaum asks residents to email their thoughts to the board at opnna2014@gmail.com.
By Ron Aaron Eisenberg