It's February…Valentine's Day month…and many of us struggle for creative ways to say "I LOVE YOU" beyond a Hallmark card, though I will always love Hallmark cards! Consider some of these ideas to please your loved ones and to SHOP 78209.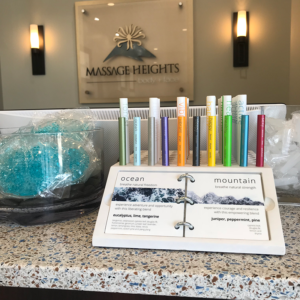 Massage Heights
999 E. Basse in the Shops of Lincoln Heights
"Relax, escape and revive" together with a couple's massage.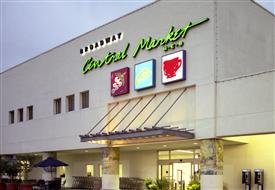 Central Market
4821 Broadway
Take cooking classes together, from elegant dinners to French cuisine.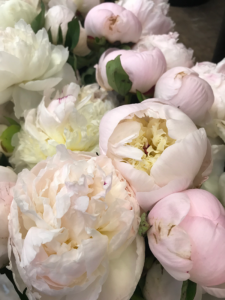 San Antonio Flower Co.
7538 Broadway
Don't just give flowers, give peonies.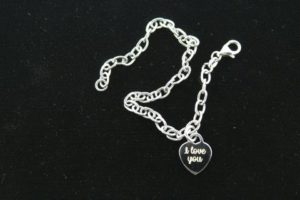 The Jewelry Store
5603 Broadway
Jewelry designer Oscar Villarreal can engrave anything or create something unique.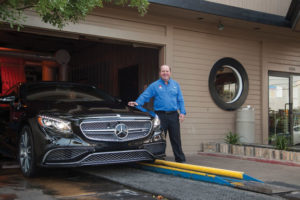 The Wash Tub
4318 Broadway
Have your loved ones' car washed and detailed, or find a unique gift in their gift shop.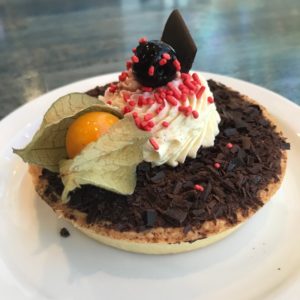 Café Dijon
555 E. Basse
Dine in with a delicious, healthy, romantic dinner from their special take-out menu.