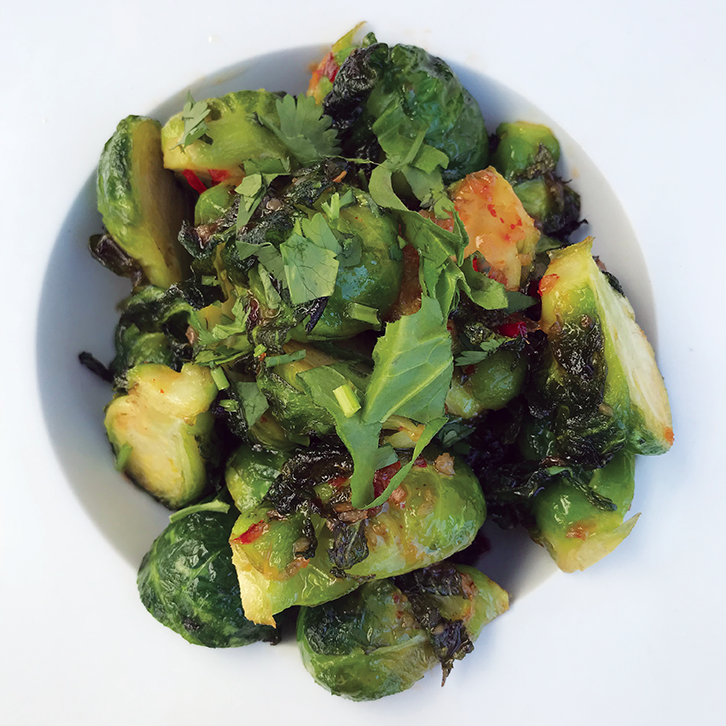 Since 2000 Frederick's has distinguished itself among San Antonio restaurants, serving French fusion cuisine. Chef and owner Frederick Costa's fusion cuisine is a blend of his native Vietnam and his childhood home of France. Growing up in his parents' restaurants, chef Costa was trained early on how to cook as well as how to provide exceptional customer service. The legacy of his family is clearly on display at both Frederick's, 7701 Broadway, and Frederick's Bistro, opened in 2009 at 14439 NW Military Highway.
Frederick's offers bar seating if you are in a hurry, but I would not suggest this post for a quick bite. Choose an evening when you have plenty of time and prepare to order several courses and at least one bottle of wine. Frederick's has sample menus posted online to give you an overview of their cuisine, but expect it to change for seasonality and availability, which is a great thing. The wine list is solid, with several crowd favorites. Consider ordering off the very reasonably priced reserve list — after all, this is one of those special evenings. PlumpJack Syrah is an especially great value, well built and richly structured with aromas of blackberry, mocha and licorice. This is a very big wine and will nicely complement anything on the menu.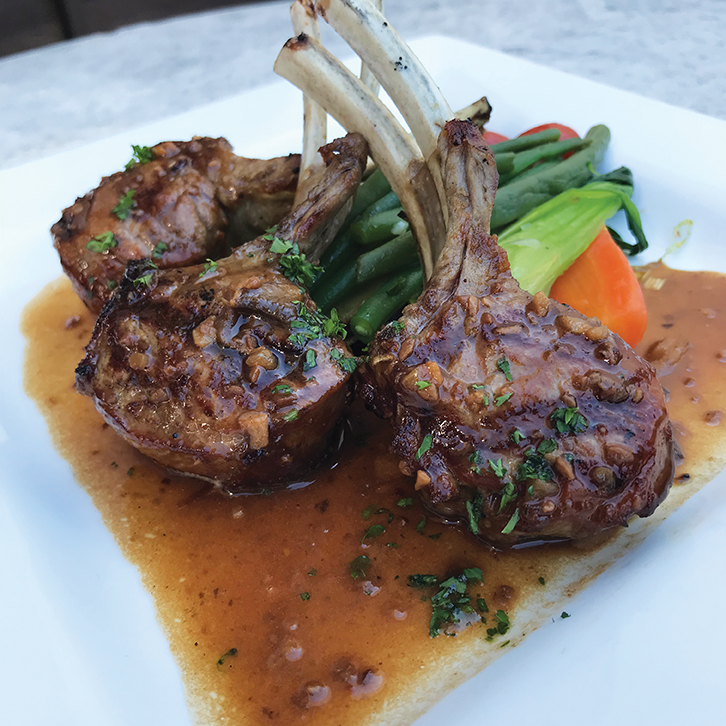 Start with a few appetizers like the crispy calamari or the flash-fried Brussels sprouts. If you want to lean in more heavily to the French fare, and I recommend you do just that, order the pan- seared and fresh foie gras with gooseberry sauce and local greens. Foie gras is a decadent dish, and Frederick's method of searing it is perfect for those new to eating foie gras. The addition of the sweet berry with the rich seared protein will be a favorite of the table.
You can quickly see Frederick's two influence on the starter menu. Right next to the French escargot chef Costa features Frederick's spring rolls. I appreciate the cilantro in the ingredients, giving mention to San Antonio.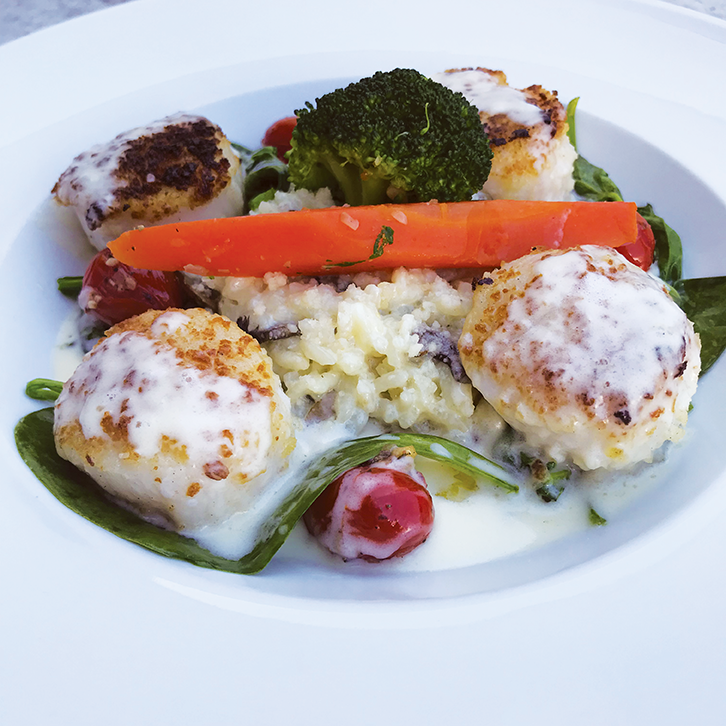 Frederick's features entrees from the sea and from the land, including a daily catch item that chef Costa prepares in olive oil for a healthy presentation and serves with fresh vegetables. For something not so light try the sautéed sea scallop with truffle wild mushroom risotto and garlic Spanish brown and curry sauce. This is an explosion of flavors nicely balanced by the creamy risotto. If you prefer something "from the land," try the New Zealand baby back rack of lamb with stacked mozzarella, eggplant, summer squash, tomato and herbs. I ordered the lamb medium rare, which allowed all the flavors to come through nicely. The meat was tender and well seasoned, and the potatoes were excellent. The dish was finished with a sauce that added a nice flavor to all the components.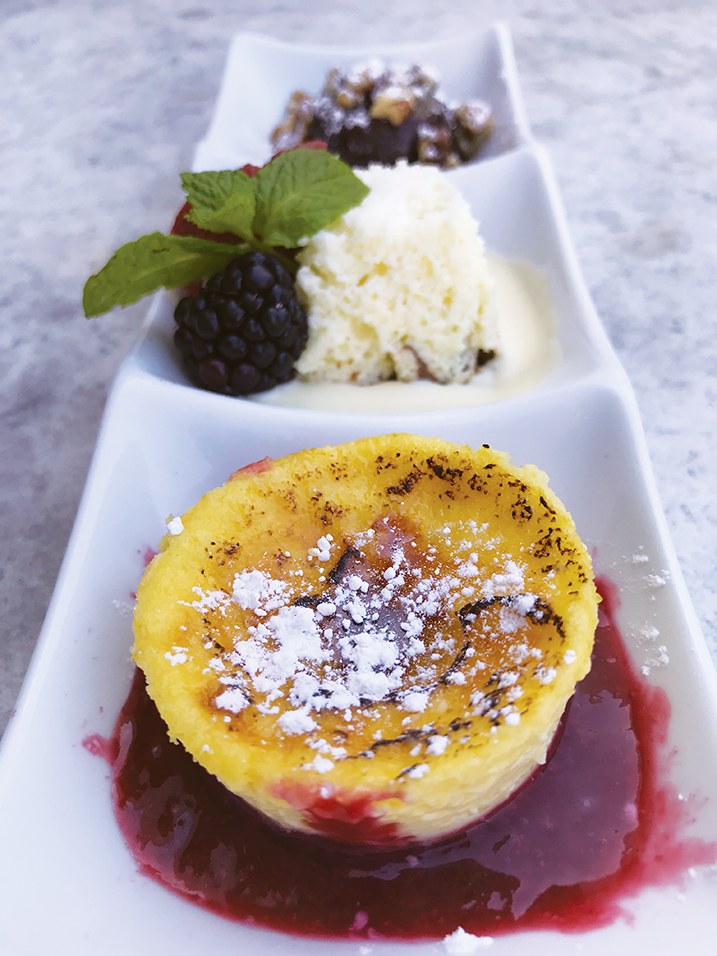 Frederick's features quail, duck and other proteins you would expect on a fine dining menu, and all are cooked exceptionally well.
Consider Frederick's the next time you plan a fine dining event. You will be impressed with the level of service and the cuisine. Check out Frederick's for special occasions like Valentine's Day, but be sure you make a reservation early. Both restaurants fill up quickly on special nights.
By Scott Austin
Photography by Raleigh Hart