The Doctors are in in Alamo Heights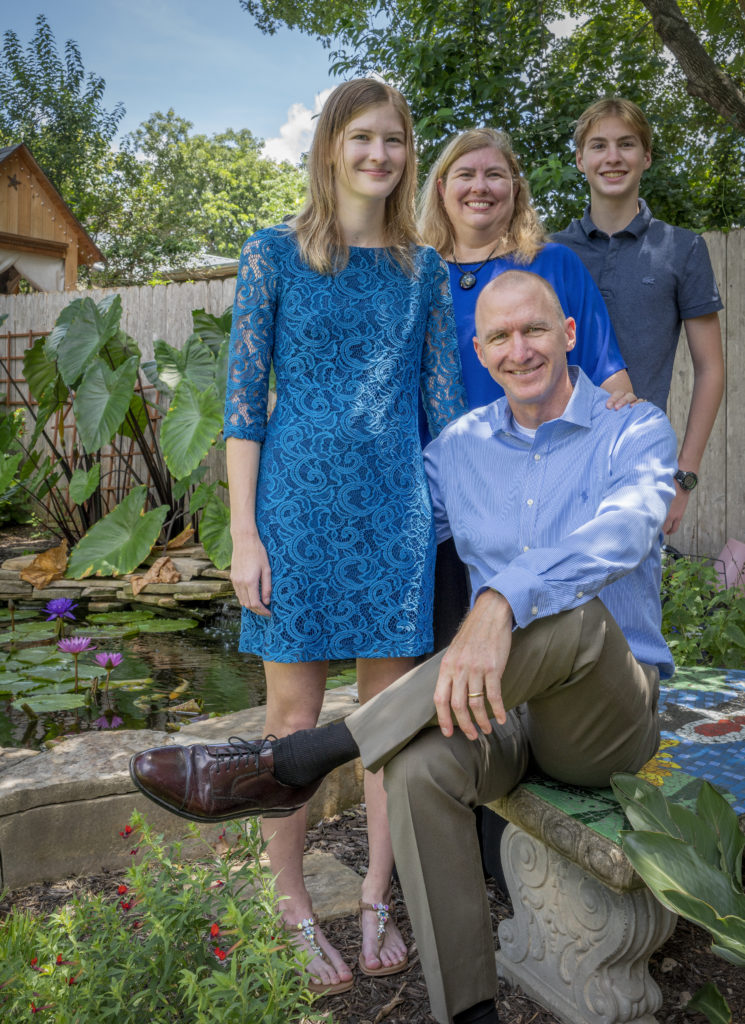 Most of us are allergic to something, whether it's seasonal or something we need to steer clear of to avoid a trigger, but for one local doctor, finding cures and treatments for the allergies plaguing his fellow San Antonians has become a way of life. Dr. Kirk Waibel and his wife, Dr. Mary Waibel, claim to be just a typical Alamo Heights family. Their daughter, Catherine (18), is studying Cyber Security at U.T.S.A., and their son, Jack (17), is embarking upon his senior year as a mule at Alamo Heights High School.
Kirk Waibel comes from a military family. He was born in Maryland but spent his childhood in San Antonio, where his father was stationed throughout his elementary and middle school years. He lived on the Presidio in San Francisco before returning to San Antonio to attend Trinity University for his undergraduate studies. When he chose to specialize in allergies and immunology, he decided to pursue his medical education at the U.T. Health Science Center, which is where he met his wife. Dr. Mary Waibel was born in Omaha, Nebraska, and she was studying to become a family practitioner when they met. They have been married for 22 years and don't have any plans to leave their beloved Alamo Heights community anytime soon.
Kirk spent the first half of his career as an Army physician and was the Chief Physician of the allergy clinic at B.A.M.C. when he retired from the military in 2019. He recently began his second career as an allergy specialist at Aspire Allergy & Sinus on Broadway. Dr. Waibel is also one of the few physicians who specializes in the ExACT Immunoplasty treatment. Patients who qualify for this treatment receive lymph node injections for a period of time, and the treatment has been shown to have an 87% long-term success rate. It's a game-changer for allergy sufferers.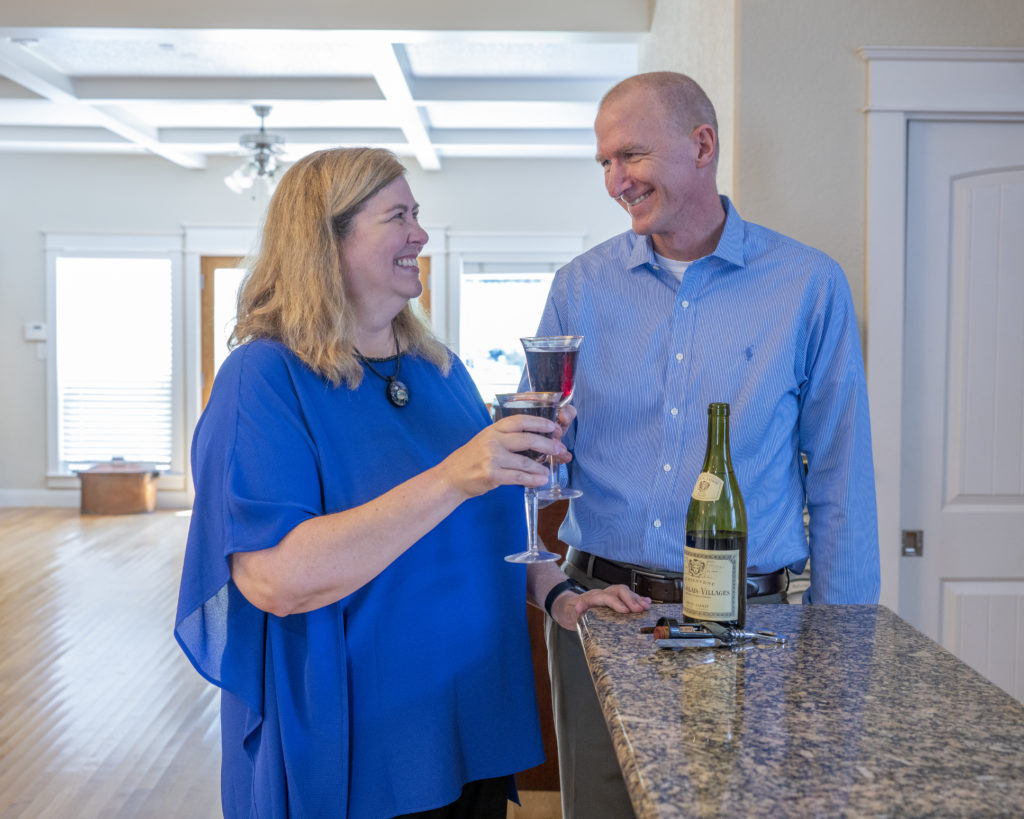 Together, the Waibel family has traveled extensively, and they even spent five years in Ramstein, Germany, where Kirk was stationed from 2013 to 2018. They purchased their Alamo Heights home in 2006 and kept the house while overseas, knowing that they would eventually return to retire. They love the close-knit community they live in, and they have been very active within their children's schools and other local clubs. Both Catherine and Jack spent years competing with the Alamo Area Aquatics Association in Alamo Heights and spent their summers working with younger kids in the summer camp swim program. Swimming is definitely a family sport. Kirk is also a U.S.A. swim official, and he still officiates swim meets throughout the area.
When asked what they love most about their community, both Mary and Kirk agree that "Living here always feels like you are a part of a special and exclusive neighborhood, although you are in the middle of such a big city."
The family has an annual membership to the San Antonio Botanical Gardens, and they support their local Salvation Army as well. In their spare time, they enjoy simple things like going to the movies and playing miniature golf together. Although they will tell you that they are pretty dull compared to other families, their beautiful home, full of eclectic antiques and unique décor, along with the loving and respectful way they interact with one another, shows visitors that they are indeed an extraordinary family that sticks together, even when the world seems to be going insane.
By Meredith Kay
Photography by Al Rendon