AHISD Wins Approval To Demolish Two Structures on Broadway
At a recent meeting. Alamo Heights city council members approved a request from the Alamo Heights Independent School District to demolish buildings at 6815 and 6801 Broadway Street.
The two lots total 30,000 sq. ft., which equals nearly 0.7 acres.
The vacant structures had served as apartment buildings for years but had fallen into disrepair. The land sits directly across from Alamo Heights High School.
The school district purchased the properties in 2020 for a total of $2,130,000. The assessed value of the property at 6815 Broadway Street is $647,040. And the assessed value of the 6801 Broadway Street property is $985,300.
What does the district plan to do with the property? A spokesperson for the school district said, "There are currently no plans. The administration and board will factor the new property into the district's master plan moving forward."
OPNNA Elects New Officers and Directors
The Oak Park Northwood Neighborhood Association recently elected new officers and directors at large.
The Neighborhood Association includes more than 4,300 homes, all of which are in 78209, making it one of the largest neighborhood associations in San Antonio. On its website at opnna.org, the association details its history:
"The neighborhoods which make up the area referred to as Oak Park-Northwood are located inside Loop 410, between North New Braunfels to the west and Harry Wurzbach to the east. Oak Park-Northwood first came into existence in the early 1950s. The neighborhood known as "Northwood Estates" was developed by the renowned San Antonio construction magnate, H. B. Zachry, beginning in 1955.
"The Oak Park-Northwood neighborhood offers a unique mix of housing on large and small lots, many lined with 100+-year-old oak trees. New homes continue to be built in the neighborhood, and older homes are continually being updated. Despite the growth of San Antonio, Oak Park-Northwood remains one of the finest neighborhoods inside Loop 410, offering top-rated schools (Alamo Heights ISD and Northeast ISD), easy access to major highways, shopping malls, and downtown, and a slower-paced lifestyle compared to neighborhoods located outside Loop 410.
"With grid streets, rolling curb lines, live oak trees, and low, long ranch-style houses built in the middle of the century, the Oak Park-Northwood neighborhood retains the character of San Antonio as it looked 70 years ago."
The newly elected officers are Gina Galaviz Eisenberg, President; Steve Rutledge, Vice President; Lori Tips, Treasurer; and Jamie Eickhoff, Secretary.
The directors at large are John Brenneman, LeQuinne Ferebee, Jim Mysliwiec, Manuel Villa, Teena Larson, and Chris Lowrance.
AH Hires PR Firm for Centennial Celebration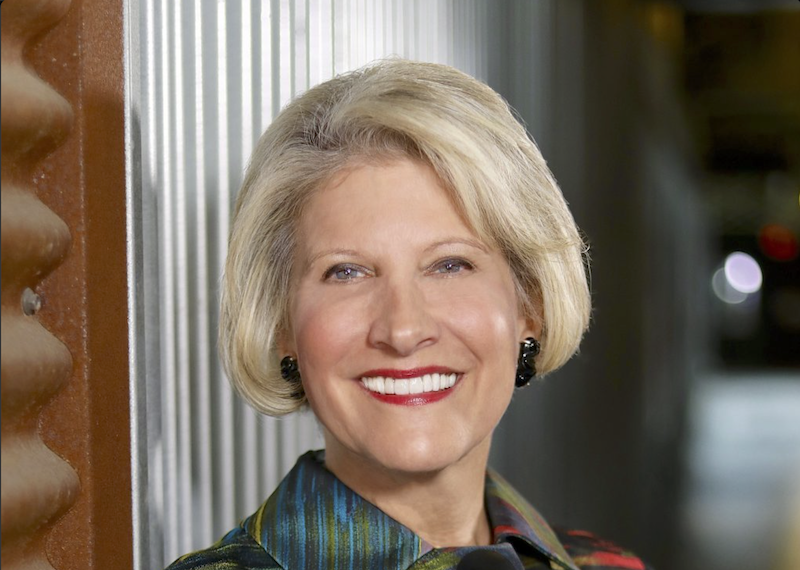 San Antonio's CE Group has been tasked to help plan Alamo Heights' Centennial Celebration. Alamo Heights City Council voted unanimously to sign a professional services agreement with CE Group, Inc. for the planning efforts for the city's centennial celebration, which will take place in 2022.
On its website, the city of Alamo Heights details its beginnings.
"Earlier desires to be annexed by San Antonio, desires that were rebuffed, turned to fear in 1922 that San Antonio wanted to annex Alamo Heights to increase its tax base without providing services.
"Community leaders called a citizens' meeting on June 4, and residents voted 289 to 8 to petition Bexar County Judge McCloskey for a city government."
"Alamo Heights became a municipality on June 20, 1922, but with no city charter and a government that consisted of a mayor, five aldermen, and a town marshal. The population stood at about 3,000 in an area that extended only as far north as Tuxedo Avenue. Bluebonnet Hills was annexed in 1928, and Sylvan Hills completed the current northern boundary when it was annexed in 1944."
Today's population is an estimated 8,400 residents.
CE president Janet Holliday told 78209 Magazine, "We are just at the beginning of developing the plan for the AH Centennial. Our goal is to work with key stakeholders and key city leaders to create the best way to celebrate the history and future vision. It is an honor to have been in place to support this important milestone. We will have more details to share once the planning process begins."
Summer Heat Alert from OP Fire Department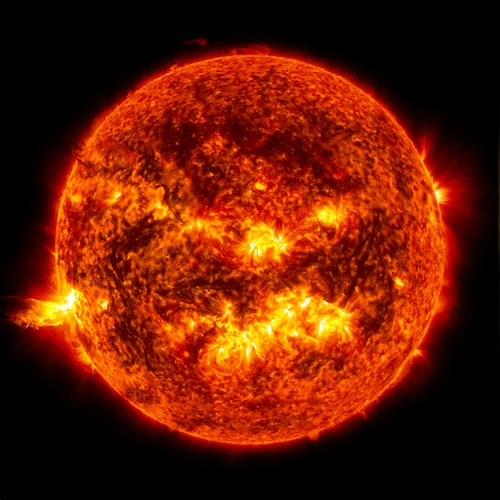 As temperatures climb into the 90s and above, the Olmos Park Fire Department urges residents to follow the safety tips issued by Texas Parks and Wildlife Department.
High temperatures can be dangerous for all.
Heat Hacks: When performing physical activities in hot weather.
Hydrate: Drink 16 ounces of water for every hour in the heat.
Use sunscreen: Apply liberally and frequently.
Dress smart: Wear light, loose-fitting, breathable clothing, a hat, good walking shoes, and a wet bandana.
Stay salty: Snacks like jerky, granola, trail mix, tuna, and dried fruit will assist with water retention.
Buddy system: A walk or run; consider doing it with a friend.
Heat Illness: Look for these symptoms of heat illness:
| | |
| --- | --- |
| Heat Strokes | Heat Exhaustion |
| Throbbing headache | Faint or dizzy |
| No sweating | Excessive sweating |
| Red, hot, dry skin | Cool, pale, clammy skin |
| Nausea or vomiting | |
| Rapid, strong pulse | Rapid, weak pulse |
| Change in mental state | Muscle Cramps |
If someone shows signs of heat illness, take these steps:
Move the person to a half-sitting position in the shade.
Call 911 immediately.
Below 75 percent – Spray victim with water and vigorously fan.
Above 75 percent – Apply ice packs on neck, armpits, or groin.
Following this advice can save lives.