Rummage around, collect coins from the dresser, and see what you can donate.

The pandemic is costing millions of Americans their jobs.
And their prospects for 2021 are unknown.
Don't you know that a lot of the newly unemployed have dogs and cats? I worry about these animals.
News reports show that not only are people having a tough time feeding their families; now, they are surrendering their pets.
They can no longer afford to feed them, either.
You can help.
Put on your Santa suit, pick-up some pet food, get in your sleigh, and head over to the San Antonio Food Bank.
Check-in with their DaisyCares Pet Food Program and give them your pet food donation.
"The need for pet food has greatly increased," says DaisyCares staffer Jene Matthews. "Last year, we distributed 298,782 pounds of pet food to the community, and we are already at 475,698 pounds for this year!"
That is a third more than their average.
"We do accept gently used pet items and open bags of food," she says. "We ask that open bags be sealed off completely with tape. Your donations can be dropped off at The San Antonio Food Bank at our donation station, located to the left of the building."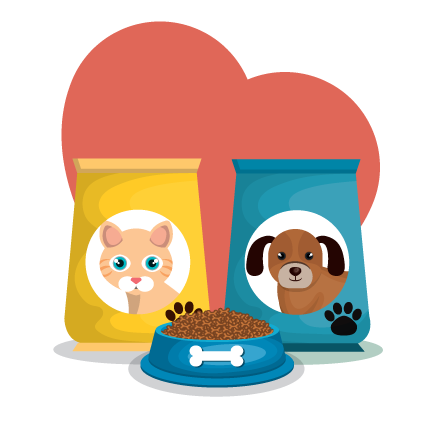 Drive-up anytime, Monday through Friday, 8 am – 5 pm.
"As for a Christmas wish list, anything helps! Whether it be a monetary donation or a blanket, we appreciate whatever is given to us. Remember, $1 can provide 10 pounds of pet food to a family in need."
Next, drive your sleigh over to the Alamo Heights City Hall. Director of Animal Care Services of the Alamo Heights Police Department is Angie Marzec. This young lady faithfully puts in long hours to help our animals.
"We are having our annual 'Comfort and Joy Drive' this December," she says. "We are encouraging monetary donations that will help provide veterinary care and supply donations of items to provide comfort and joy to the pets waiting for a family to call their own."
Angie needs: pet beds, durable toys like "Benebones" and Kongs and bully sticks, and Kuranda dog beds and cat towers. Would you please also go through your linen closet for old blankets and sheets? Angie could use those, as well some cat litter and training treats, next time you're at HEB.
And, to prove my love for all of God's creatures, I called over to the San Antonio Feral Cat Coalition to see what they need under the Christmas tree.
"The San Antonio Feral Cat Coalition is dedicated to reducing the suffering and overpopulation of cats in our community," says Sherry Derdak, president. "San Antonio has one of the largest outside cat populations in the country – with many of them struggling to survive." Terrible!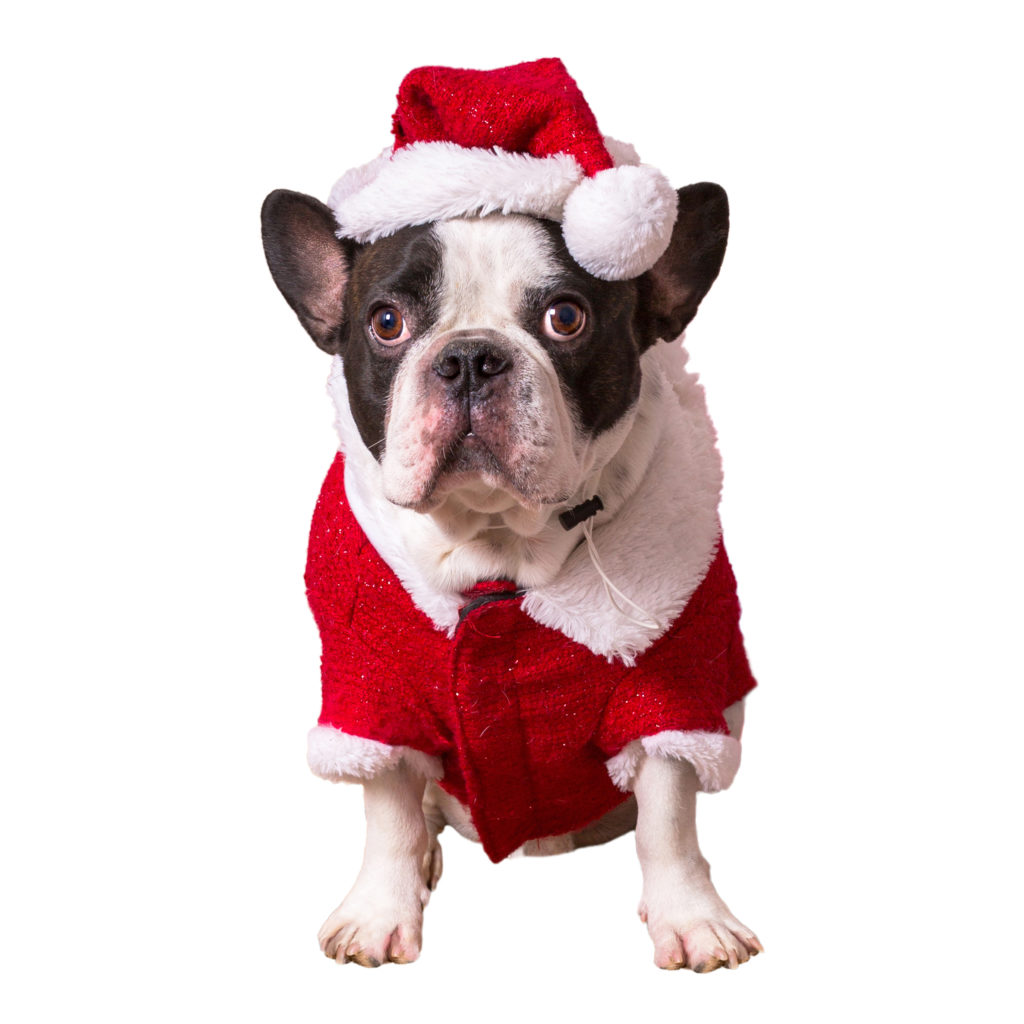 "We assist the public with rescue, fixing, feeding, fostering, and vet care. We can always use cat food and supplies. The colony caretakers are very grateful, and our fosters are appreciative."
These dedicated volunteers work 24 hours a day, rain or shine, to reduce the staggering number of kittens born to a world that often does not want them.
You might consider a donation to them via Chewy.
Or, ho ho ho! it, to their office at 119 E. Turbo Dr. 78216, with some cat food. They are open on the second Saturday of the month, from 10 am – 12 pm.
Pet lovers helping other pet lovers, some of whom are really hurting this year, to help the really important ones: pets!
Until next month!
Woof, woof,
Roxie
By Berit Mason