A Drive-thru Style "Light the Way," This Year
This year has seen a host of changes to the way we do things, including how the University of the Incarnate Word does their Christmas celebration, "Light the Way." Public Relations Manager Michael Valdes says that visitors must remain in their cars because of the pandemic this year and drive through the campus to see the lights.
"Every year, tens of thousands of people tour the lights to take pictures and make memories in what has become a family tradition for many. In keeping with university safety requirements, face masks are also required on the UIW campus," he says.
The University of the Incarnate Word started the Christmas light extravaganza over thirty years ago. When people ask how many lights hang on the trees at the UIW Broadway campus, Valdes says they pause before answering: "More than a million" because no one knows for sure.
"Light the Way" is going on now, through January 6. It is to mark the Feast of Epiphany.
---
Some Gyms are Open
Gold's Gym on Austin Highway and Orange Theory Fitness at Sunset Ridge are both open, with regular hours, but using these gyms, and any other work-out place, is strictly up to you.
Gold's Gym representatives say their Covid-19 rules are that members use masks and practice social distancing, and they make sure that equipment is carefully cleaned after use. Their pool is open too, but only because its doors lead to the outside, and the fresh air permits for important ventilation. Experts urge people to open windows and doors in the fight against Covid-19.
Orange Theory Fitness managers say that they are employing social distancing but that masks are not mandatory. Instead, they use a "plasma" air-filtering system, which they say has helped avoid virus transmission. However, readers are cautioned to check with health authority guidelines to determine what is safe for them.
---
New Board Members at the San Antonio Zoo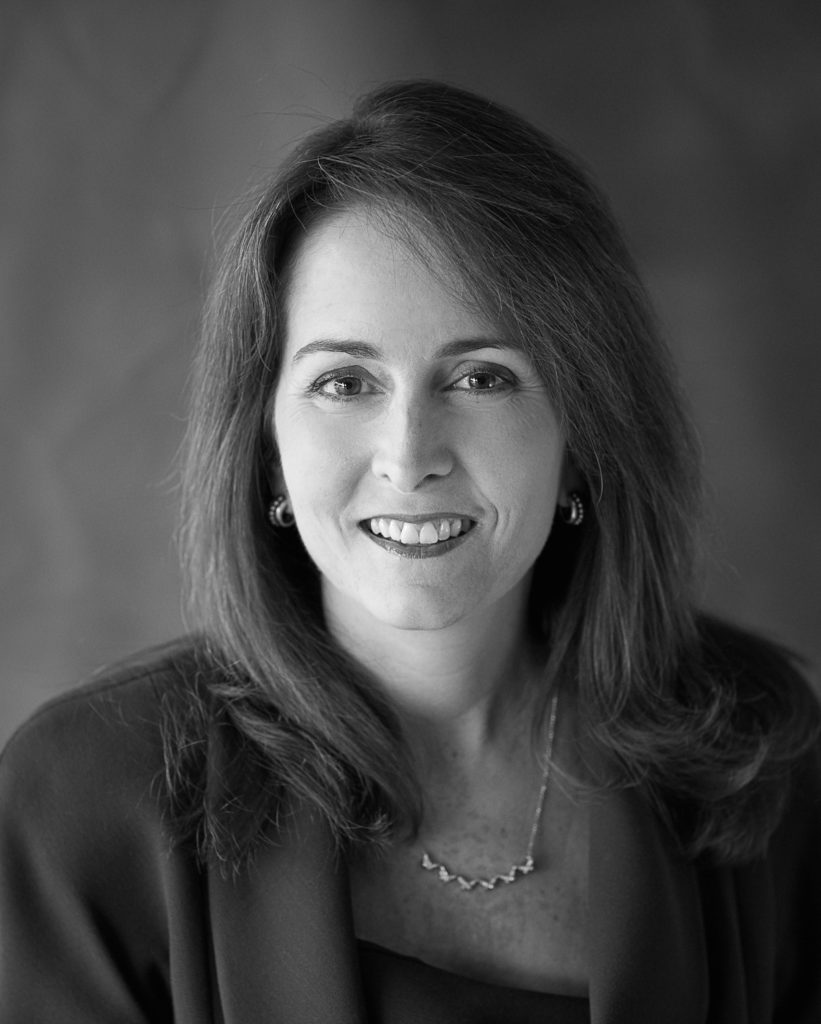 The San Antonio Zoo is welcoming Charles H. Clines, Kelly S. Daniell, Laura Berg Hodge, Meredith Howard, John L. Nau III, and Dr. Alice Viroslav to its Board of Directors.
The new members will assist the San Antonio Zoo, operated by the San Antonio Zoological Society, to complete its master plan, steering the non-profit organization through 2040, providing "critical oversight."
"Our board of directors is a dedicated team of community leaders that embraces the great responsibility of our mission – to secure a future for wildlife," says Board Chairman Frank Z. Ruttenberg. "We are excited to channel the talent, expertise, and energy of these six new directors into furthering our mission and continuing San Antonio Zoo's rapid growth."
The San Antonio Zoo receives about a million visitors a year.
---
HGTV Comes to Town
Some San Antonio families who just bought a house will be on national T.V., next year. They will be part of a new program detailing the sometimes hair-pulling process of remodeling a home. But to the rescue will be San Antonio interior designer, Kimberly Spradlin-Wolfe, owner of Kim Wolfe Home, guiding them.
HGTV has been casting homeowners, with filming beginning in January. These new homeowners are people " who love their house, but it doesn't function for their family and they need a renovation," says local public relations spokesperson Angel Schneider. Schneider says if you like the network's "Fixer Upper" and "Good Bones" shows, you will like this show, too.
They are still casting. Qualifications are that homeowners are within a 30-mile radius of San Antonio, that they will allow a design team to renovate without overseeing the process, and that they have a renovation budget of $75,000- $250,000 and can vacate while the work is being done.
Filming starts in January.  
---
Holiday Market and a Winter Kids Camp, at the Witte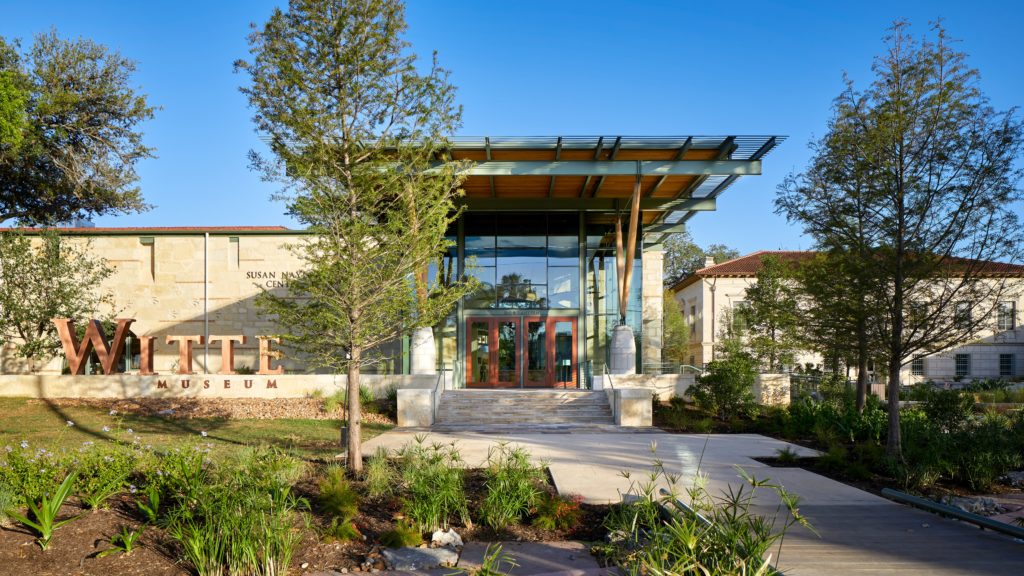 Saturday and Sunday, December 12 and 13, enjoy products from local vendors at the Witte. Some featured merchants this year will be True Flavors, Cheese & Honey, and South Paw Waggery. You might find a Christmas gift for that hard to please person!
The days after Christmas can be a bit of a letdown. But for the kids, the Witte offers a Witte Wonderland Camp, Monday, December 28, 2020, 9:00 a.m. – 3:00 p.m.
"Children ages 6-12 are invited to join us for four days of an art extravaganza at Witte Museum Camp," says Witte Vice-President of Communications, Katye Brought. "Campers will create all different types of art through the lens of nature, science, health and wellness, history, and more! Explore the beloved galleries at the Witte for inspiration and get ready to draw, paint, and sculpt your way through the winter school break."
Space will be limited because of CDC guidelines. Campers are to bring lunch and water bottles, but the museum provides morning snacks.
By Berit Mason