A Practical Alternative with Less Upkeep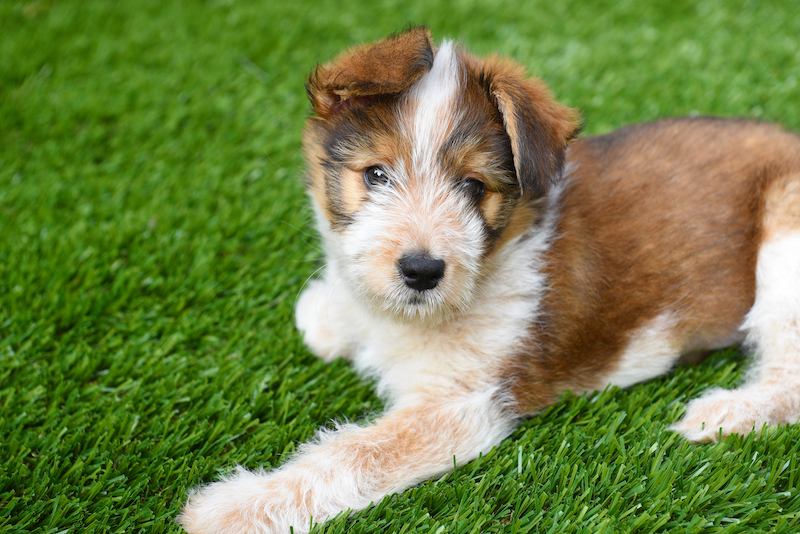 Keeping your lawn beautiful can be a never-ending job. Sometimes it is just days after you finish mowing, blowing, trimming and edging, you turn around and the grass needs to be mowed all over again. Or if you live in a low-water area you find it difficult to keep your grass alive. For some people, yard work is fun, but for many of us, it's just another chore or more money out of our budget to pay someone else to keep it up.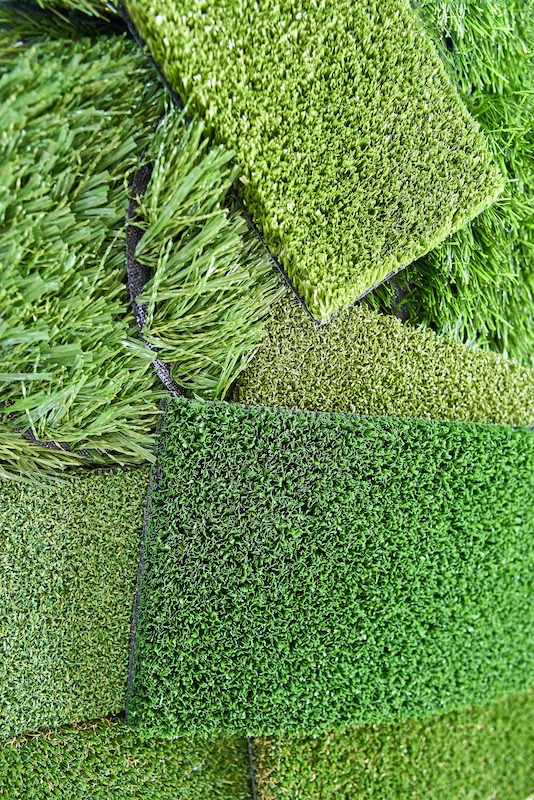 An alternative that has been around for a while, but just keeps getting better is artificial grass. It's not the same as it was ten years ago. Artificial grass used to be hard and abrasive. Today's artificial grass simulates the best possible feel of natural grass. It comes in different styles and thicknesses allowing you to choose a grass that suits your taste and fits with your natural environment.
Artificial grass allows you to have low-maintenance landscaping from one edge of your property to the other. Although there is a hefty cost up front, the lifespan of a quality artificial grass will save you thousands of dollars in the long run. It has become of viable option for many homeowners because it is eco-friendly, it doesn't need to be mowed and it doesn't need water or fertilizer.
The newest generation of artificial grass often looks good enough to fool us into thinking it's real. It will give you up to 20 years of maintenance-free life depending on the volume of traffic in the area. Fake grass is UV stabilized and will retain its color and integrity season after season. It won't fade or flatten.
Many people ask about dogs and artificial grass. A good artificial grass doesn't absorb certain parts of dog urine and waste and won't be damaged from dog waste or urine. Dog urine drains away, similar to rainwater so you won't have to worry about buildup. Scooping up the waste and hosing down the area will eliminate lingering mess.
It is also ideal for pet owners who have to clean the mud off of their dogs every time they bring them in the house. This child and pet friendly alternative will also keep you free from using weed killers or pesticides where they play.
More San Antonio homeowners are saving time, water, and their backs by switching from real grass to artificial and are finding themselves with a beautiful new landscape that will stand the test of time.
Local Resources
[ezcol_1half]
All Weather Grass and Sport Surfaces
San Antonio, TX
210-789-7769
[/ezcol_1half]
[ezcol_1half_end]
Always Green Synthetic Lawns
San Antonio, TX
866-634-8586
[/ezcol_1half_end]
[ezcol_1half]
San Antonio Synthetic Turf
San Antonio, TX
210-908-5154
[/ezcol_1half]
[ezcol_1half_end]
Install Artificial Grass San Antonio
San Antonio, TX
210-981-4960
[/ezcol_1half_end]