A Charming Cottage in Alamo Heights
When Kelly and Craig Harlow planned a move from their 3,800 square-foot home in Boerne, they had no idea that a diminutive dwelling in Alamo Heights would charm them into a drastic downsizing of less than 1,500 square feet.
"We got to be on a first-name basis with the folks at Goodwill," exclaimed Kelly. Many items were sold before the move. And in-laws with lots of storage space agreed to store items for future use.
Built-in 1936, the cottage had been completely renovated prior to their purchase with a modern kitchen and upgraded from its single bathroom status to a second master bathroom in suite.
With over twenty years in the antique business, Kelly had quite a collection of vintage finds that found their way into the new setting. But a curated collection was necessitated by space limitations. Select pieces of treasured vintage furnishings were put to work holding displays of porcelain, crystal, china, and objects of every description.
As a child, Kelly made trips to estate sales and antique junkets with her parents where the hunt for treasures was nurtured. She opened her first shop in 1997, Antiques In The Attic, in Spring, Texas. The birth of her first child stalled the antique enterprise, but not her passion for collecting.
Not long after she and Craig were engaged – it is the second marriage for both – Kelly purchased a piece for Craig from an estate with global collections from a military family, including a trove of carved figures. She purchased the piece to brighten up Craig's condo. The wooden carving of a male figure became known as Ecuador Man. It still holds a special place in the Alamo Heights cottage.
A collector himself, Craig amassed a group of nativity sets. He also had an appreciation for Lladro porcelain. On a whim, he mentioned to Kelly that if she ever ran across a Lladro nativity, it would make an ideal addition to the collection.
Never expecting to find such a collection of fine porcelain, without paying a princely sum, she put it out of her mind. On one of her antiquing adventures, Kelly pulled up to an estate sale in an industrial area outside of Schertz where a single house in bad repair stood. Upon entering, she was not sure that anything was to be found except some bad art depicting scenes painted on velvet. Venturing into the kitchen, a glass cabinet held glassware stained dark brown from tobacco smoke.
But Kelly's keen eye spotted a few pieces of Lladro that turned out to be an entire nativity set in perfect condition. With a small amount of cash in her purse, she made an offer. They accepted and to his surprise, they were given to Craig for Christmas.
With four children, the blended family came together when the couple met in 2013 through a Christian singles website. They settled in Boerne where Kelly had an antique business, Inspire Me. She shuttered that business to concentrate on Cooper's Cottage, in memory of her 10-year old son.
When looking for a new home, the bungalow in Alamo Heights was just the right fit for a family that had one child left in the nest, now a senior at Alamo Heights High School. Craig, an attorney working in downtown San Antonio commuted for 5 ½ years from Boerne.
With a wide front porch that wraps around the east side of the home, it is a perfect setting for al fresco dinners. "We dine on the front porch frequently," said Craig. "The neighbors must think that we do not own a dining table."
It is the perfect place to watch neighbors on evening strolls with their children and dogs. When the house was for sale, a pair of white wooden rocking chairs sat on the front porch. Craig asked if they came with the house. They did and are now put to good use.
View Full Slide Show: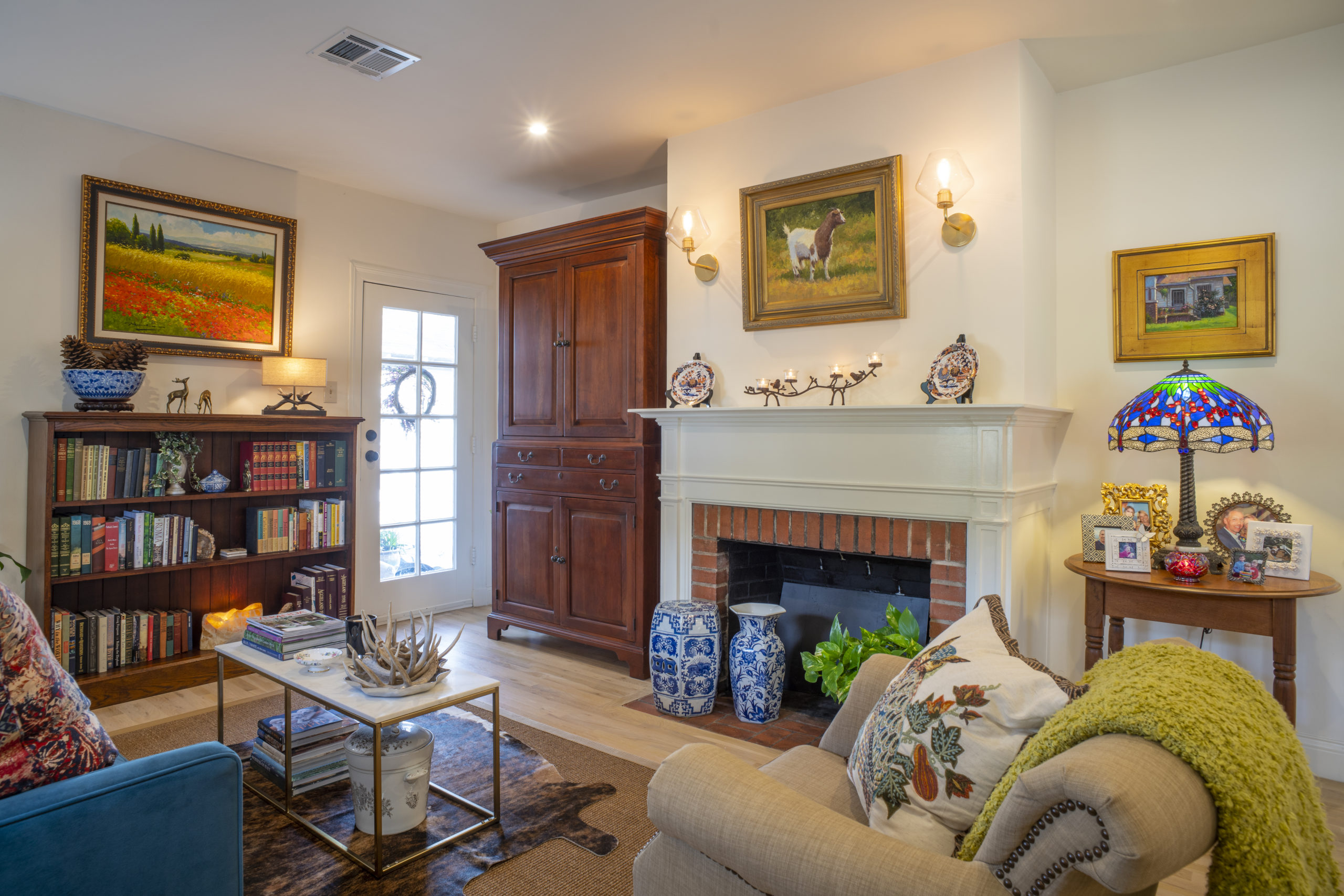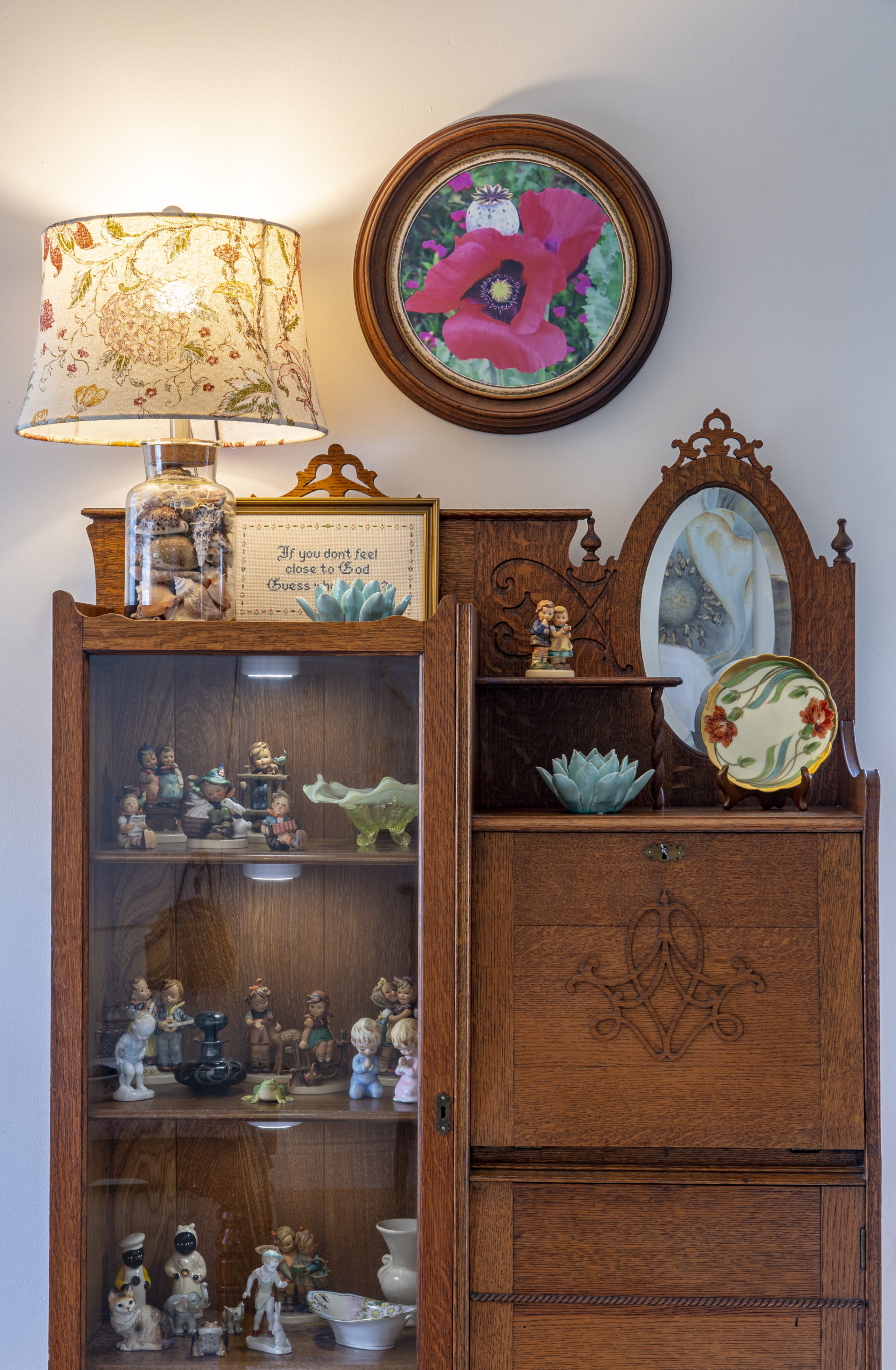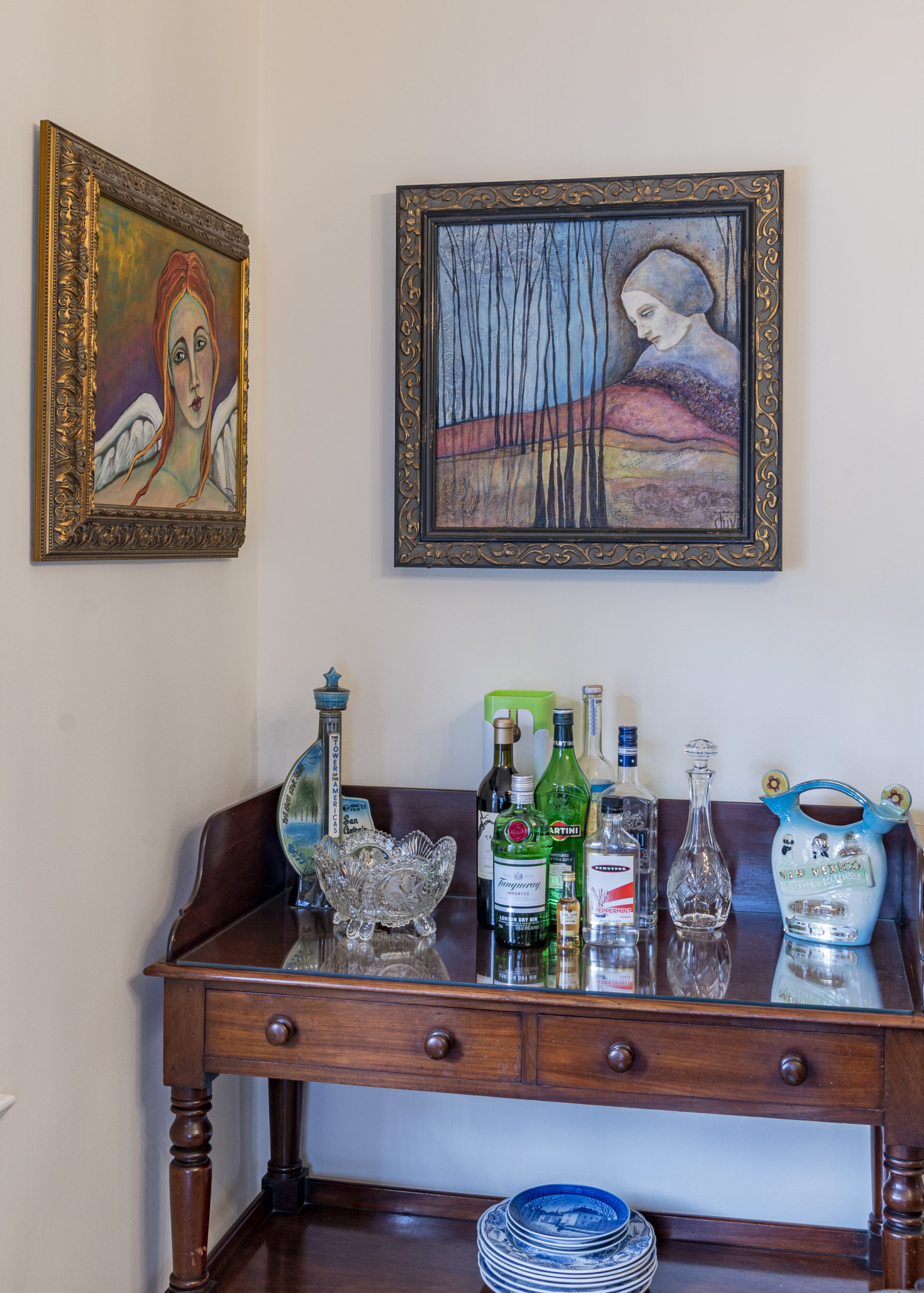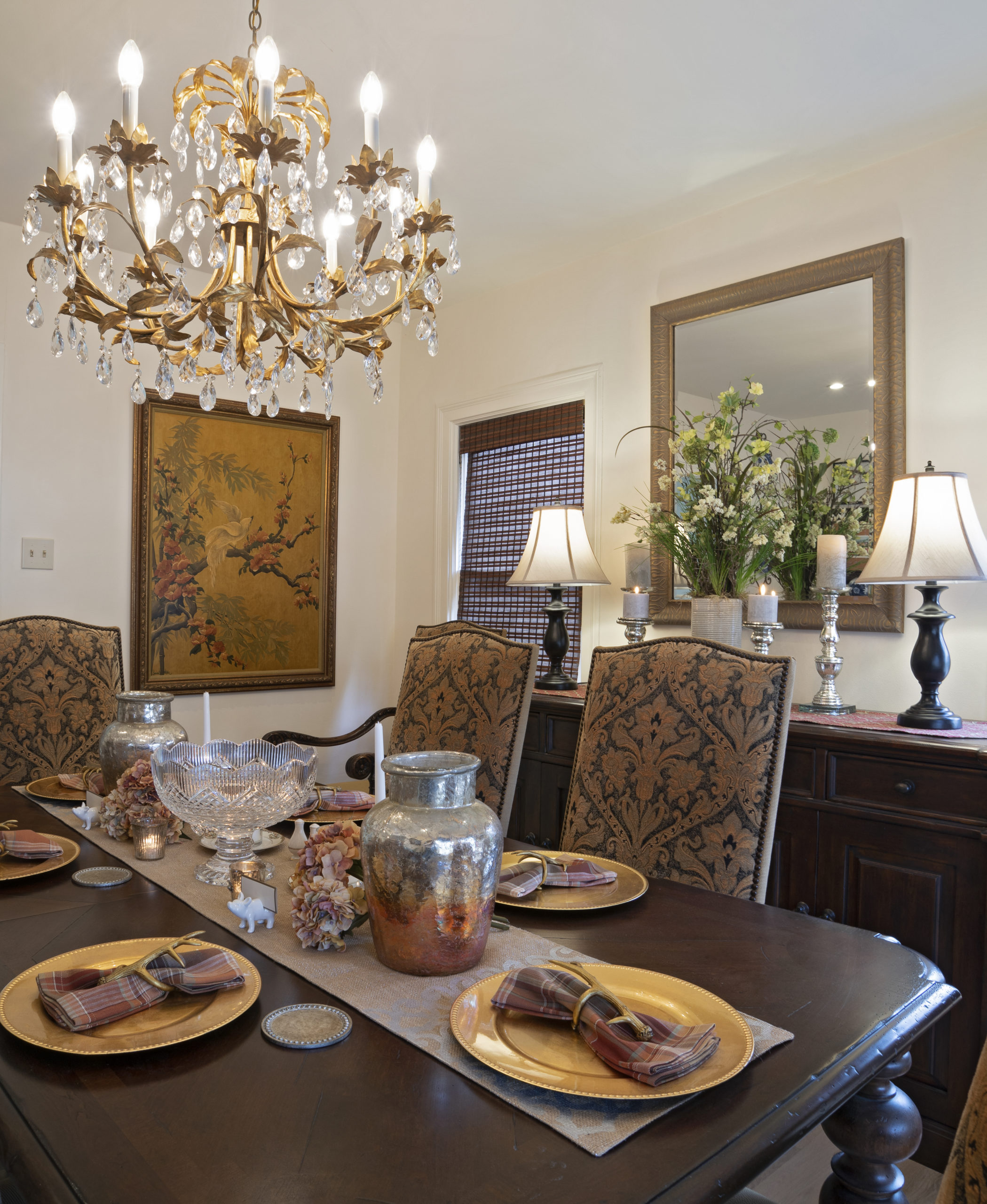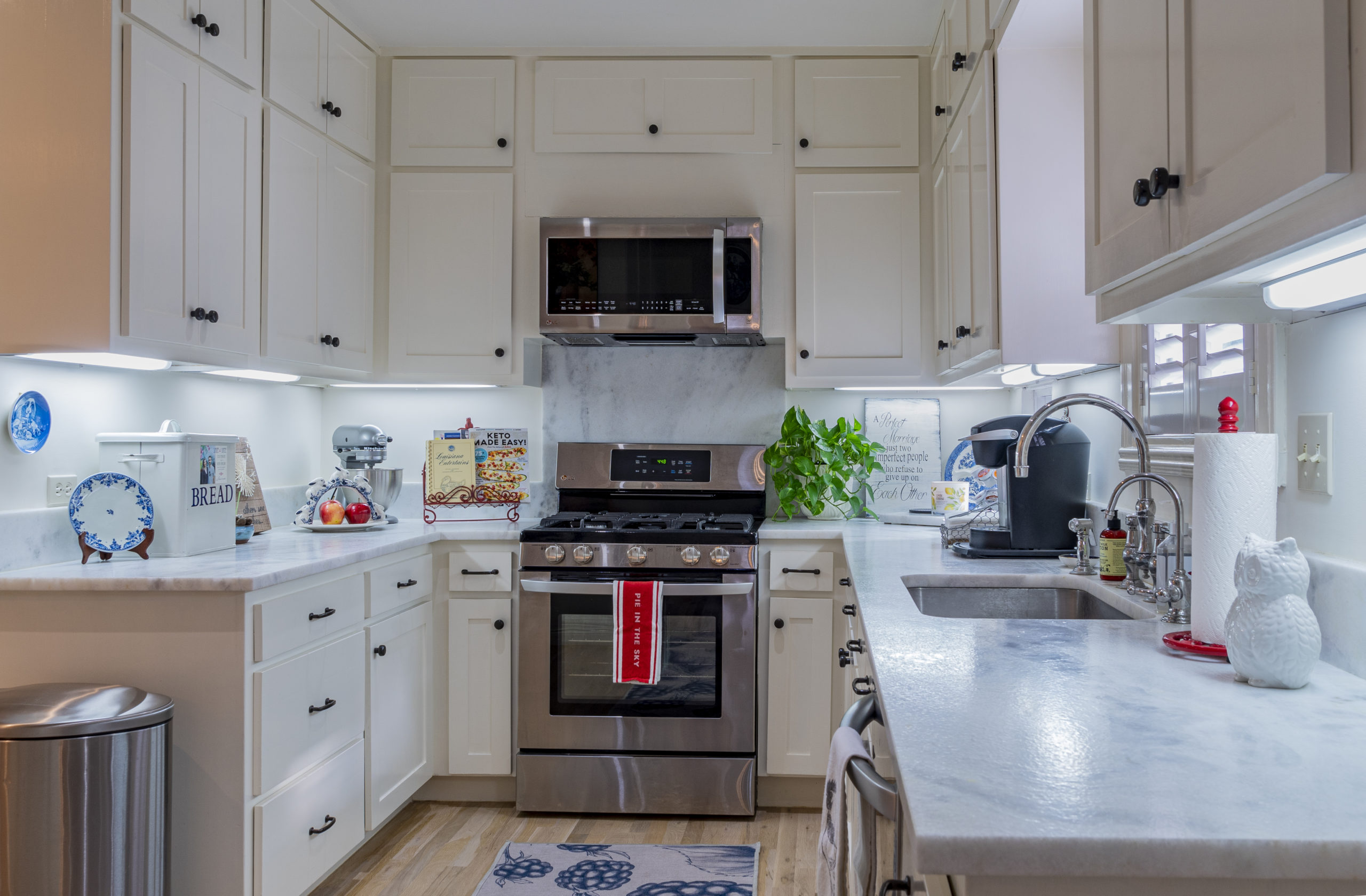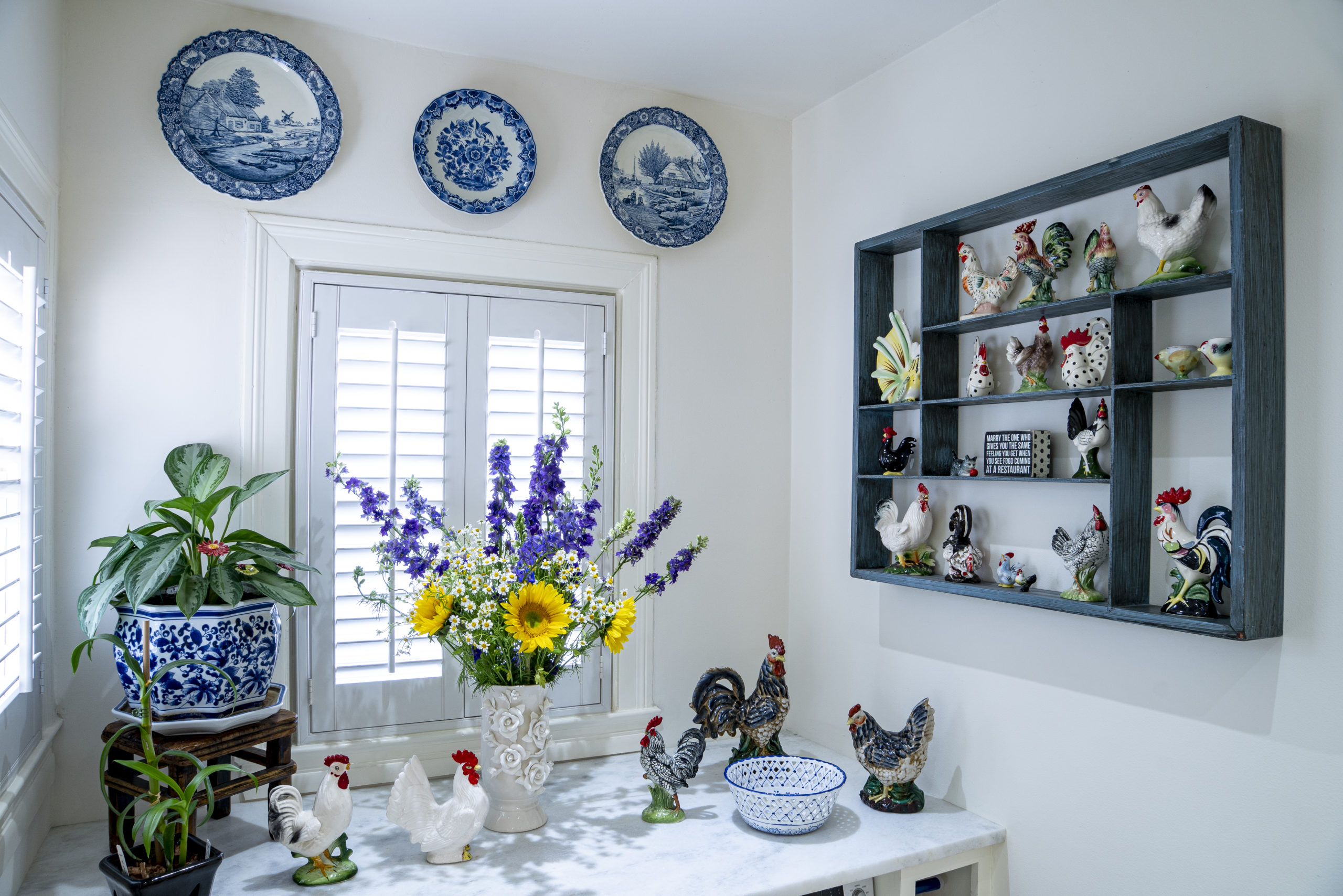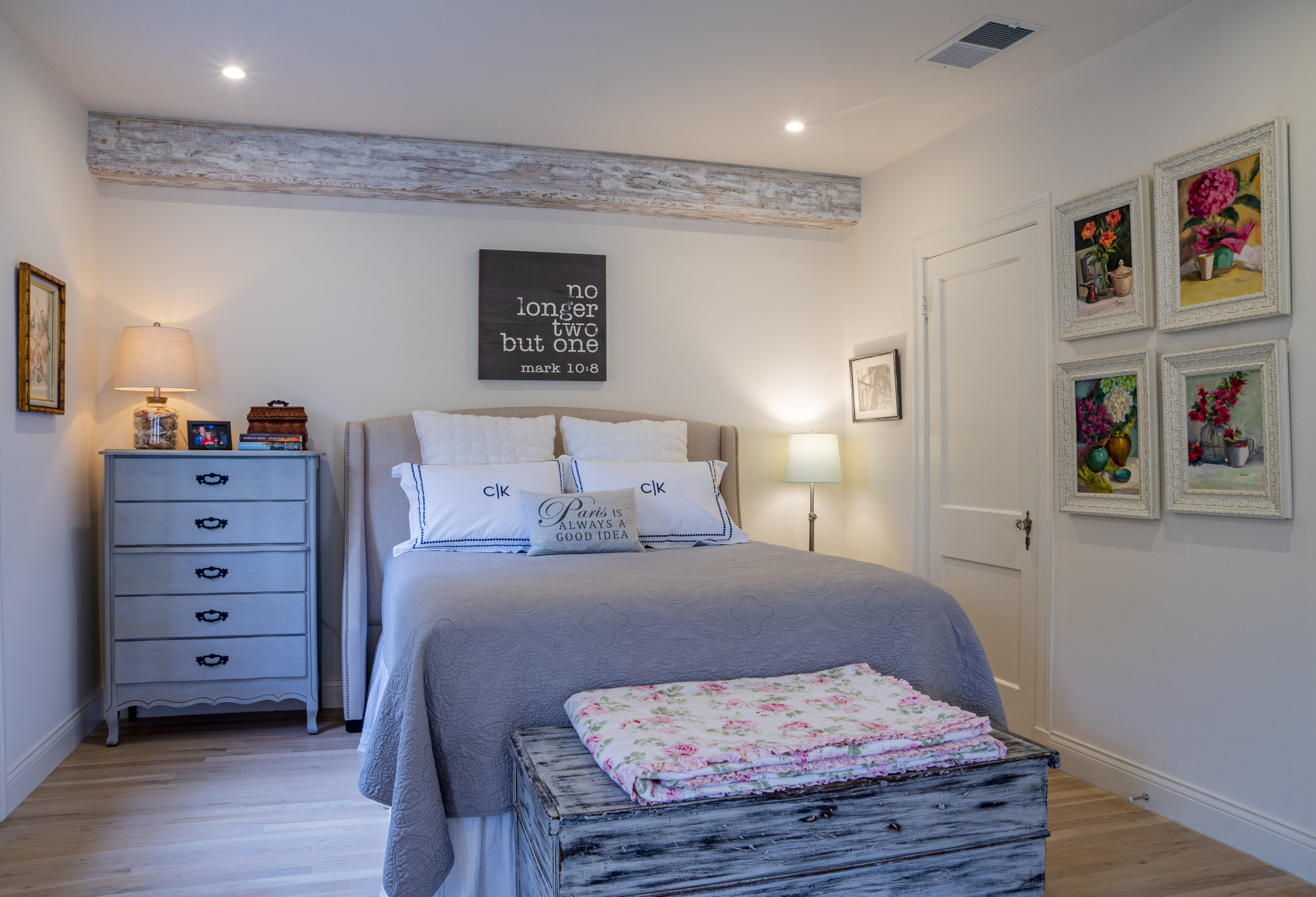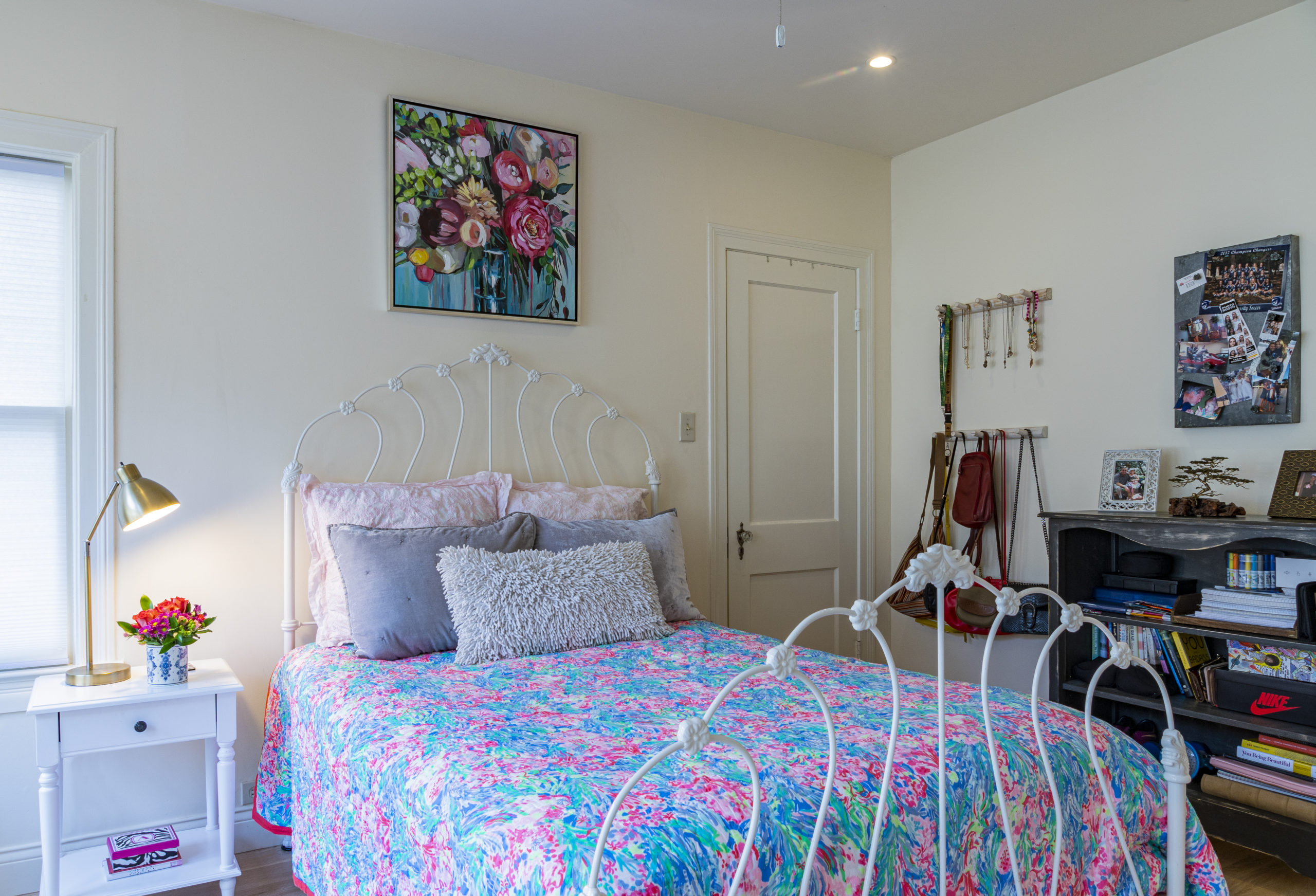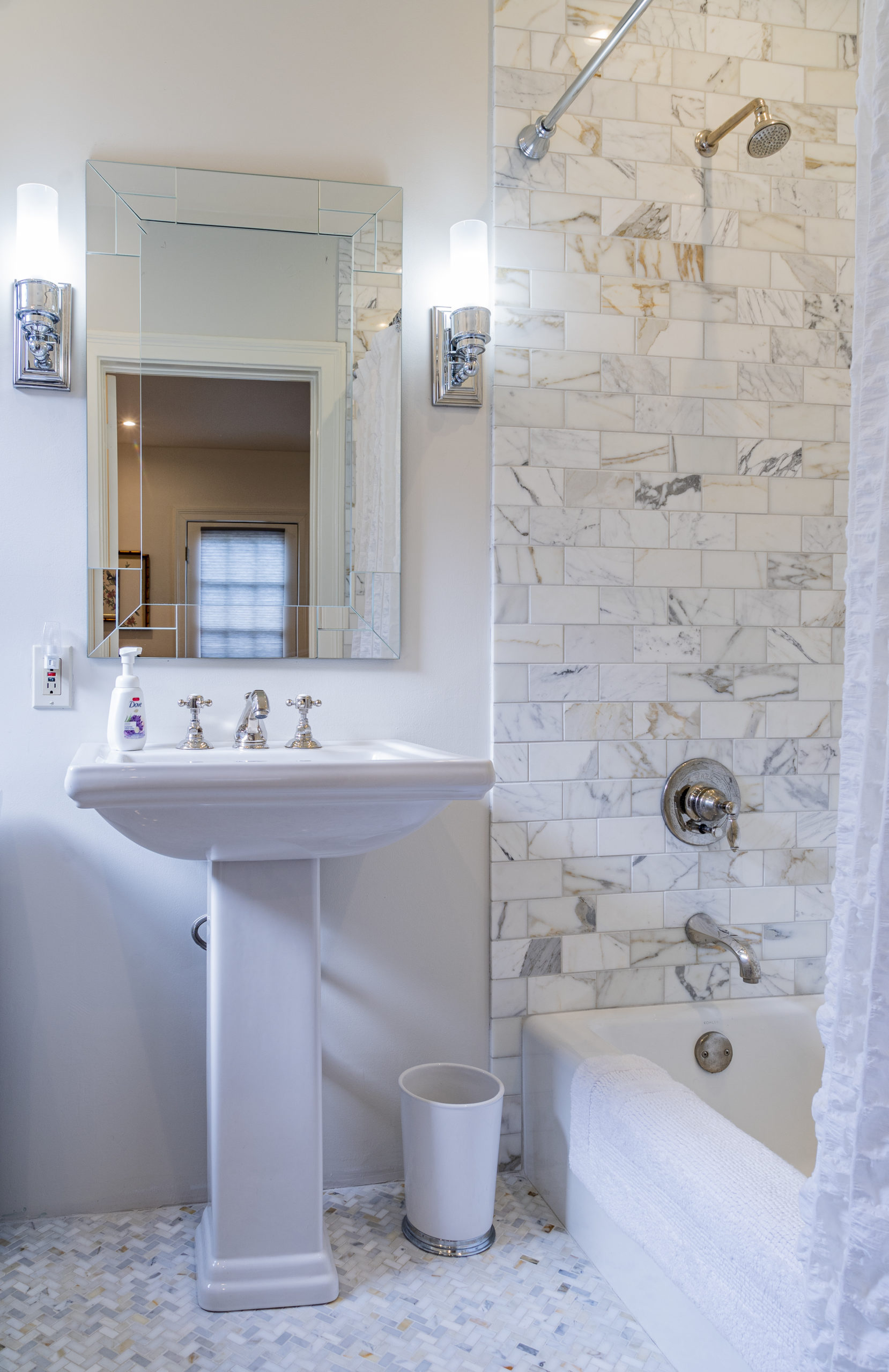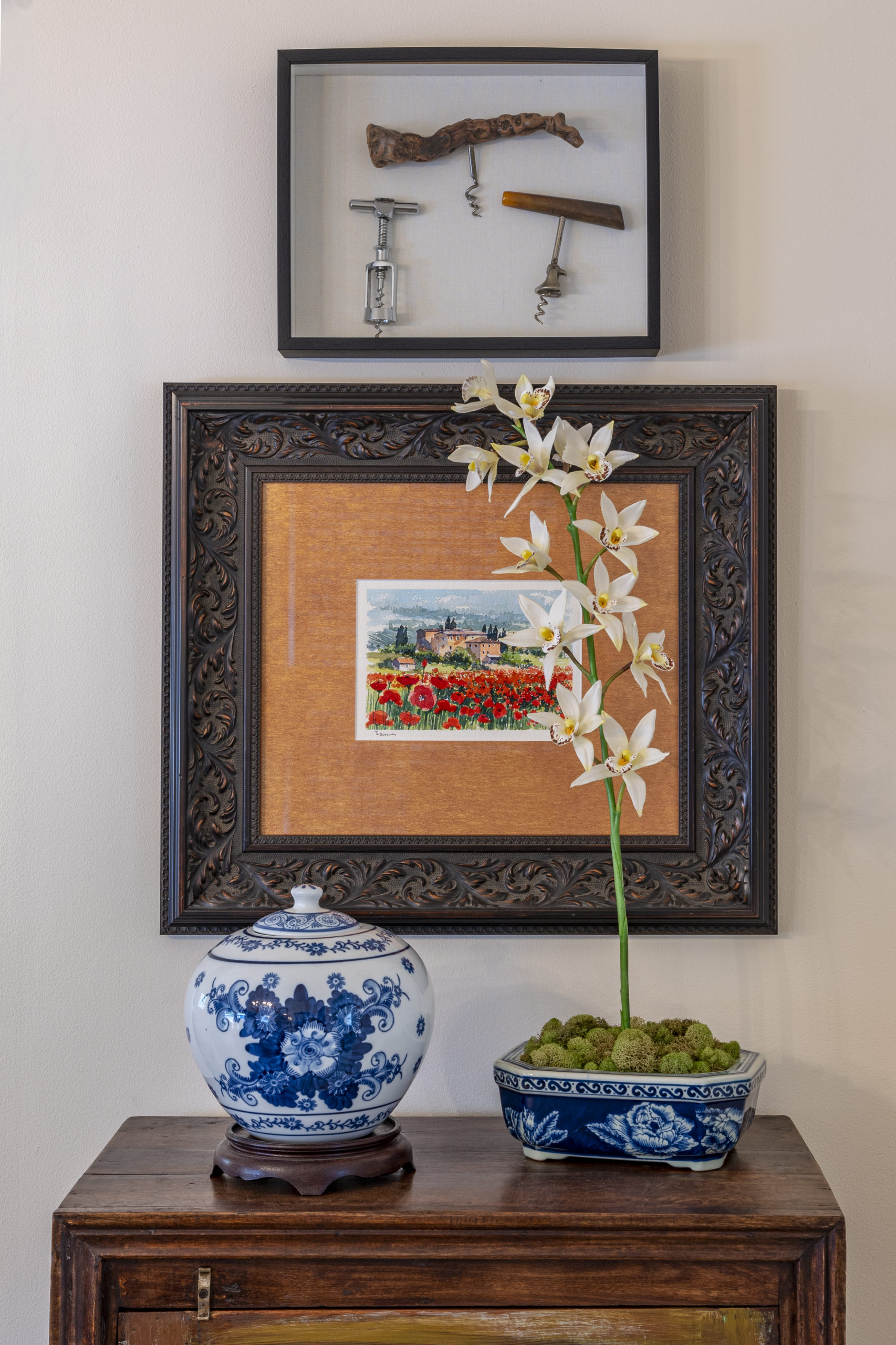 By John Bloodsworth
Photography by Al Rendon