Deliciously Healthy Salata Satisfies at the Quarry Village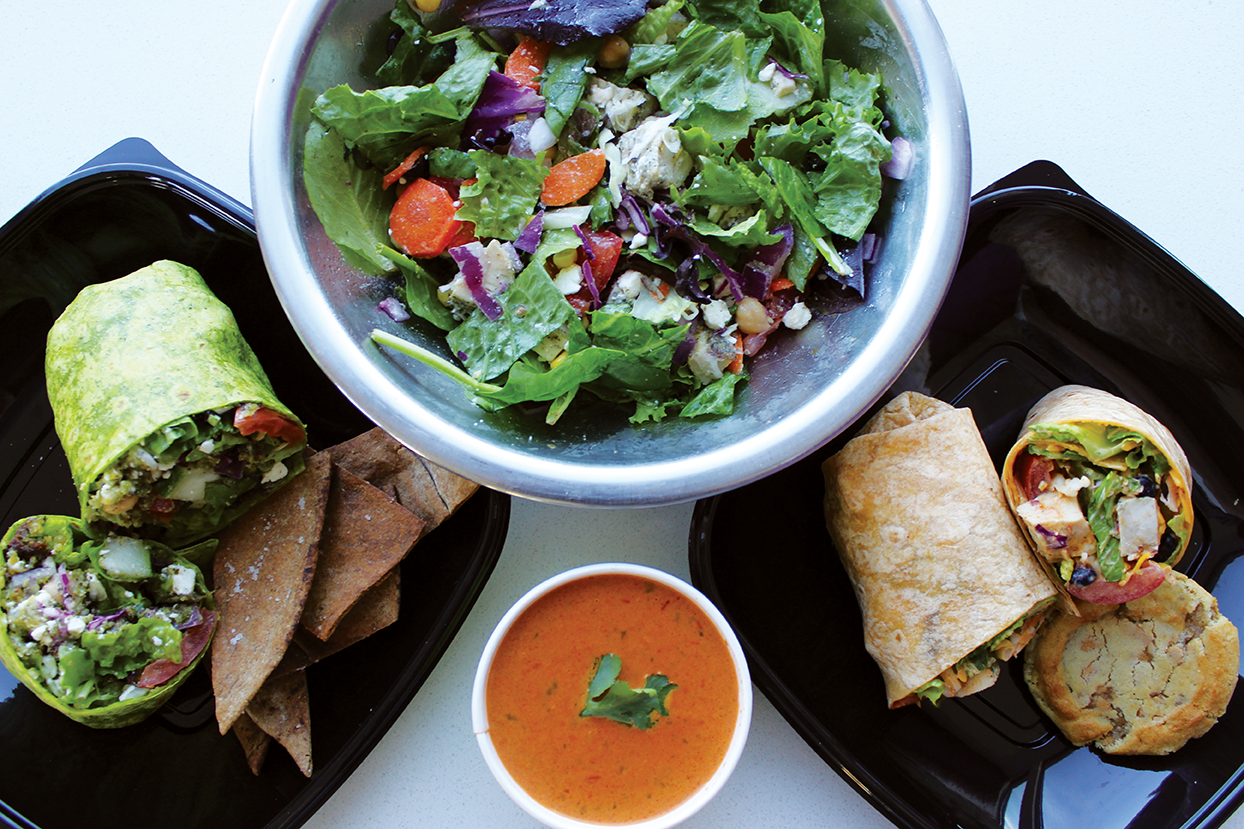 Despite the late afternoon hour, there was a steady stream of diners, many of them repeat customers. What they all shared in common was an interest in a salad, soup or wrap as a healthy, tasty option for their meal. Salata, a made-to-order salad bar, offers exactly this for either sit-down service or take-away meals.
The Quarry Village location was launched in November 2016 and has had a dedicated following since its opening.
The Salata chain started in Houston in October 2005 and was introduced to San Antonio by Alamo Café owners Pat Hanlon and Tom McCarthy and Hanlon's daughter, Kasey. In early 2003, Salata founder Berge Simonian was running a small restaurant in an office building in downtown Houston when he noticed a growing trend. More and more guests were requesting fresh, healthy salads with unprocessed natural ingredients. Berge opened the first Salata in Houston and is growing the company across Texas and the U.S. by offering freshly made-to-order salads, as well as soups, house-made salad dressings and wraps.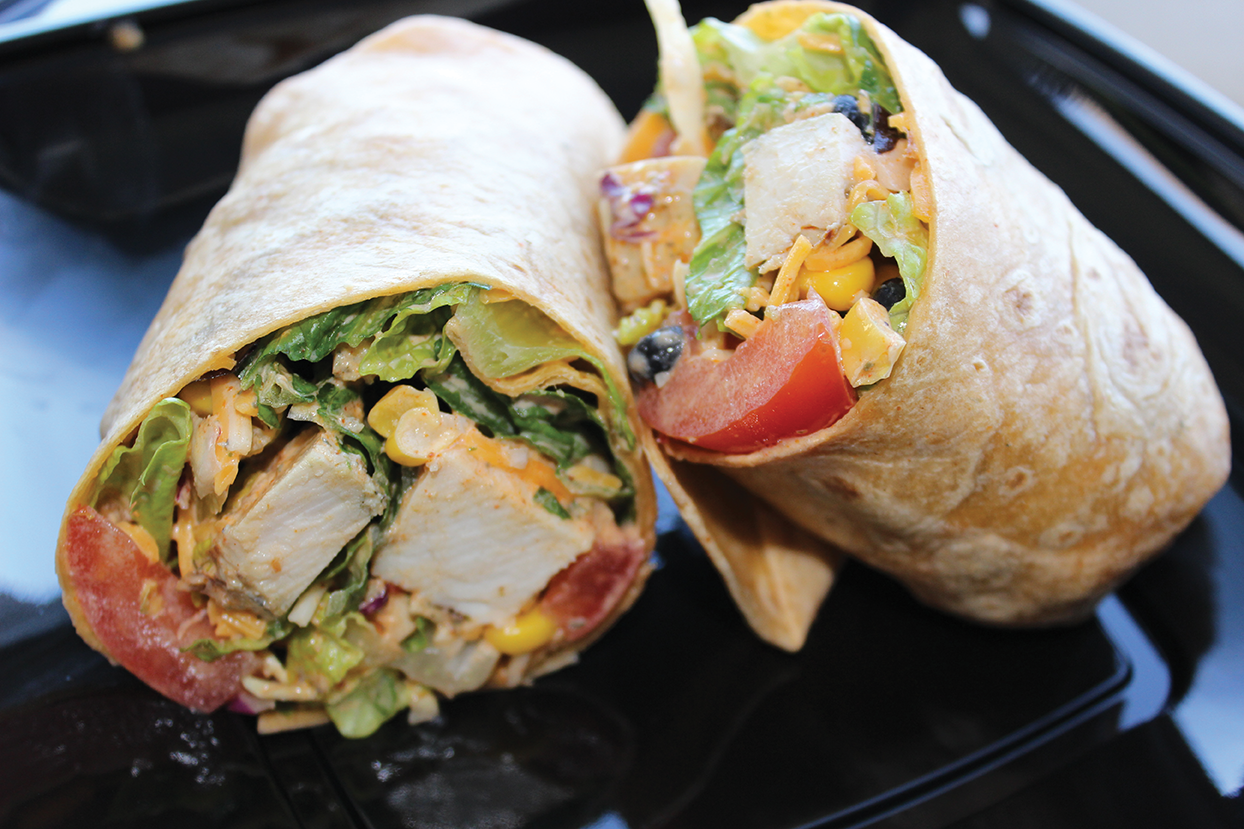 The restaurant offers over 50 different salad toppings, from fruits and vegetables to nuts, cheeses, homemade dressings and protein options such as seafood or chicken. There are 10 different dressings (with fat-free options available) and five types of seasoned chicken, plus roasted turkey, salmon, shrimp, crab and seafood mix, as well as salad croutons made in-house.
Three different soups—tomato basil, chipotle white bean, and broccoli—are featured daily. Salad wraps are customizable as well, or you can select from five Salata recipes: the Southwest wrap, Texas barbecue, Italian, Mediterranean veggie or Thai crunch.
Salata also offers three organic teas—plum cinnamon, black China, and tropical green—and three lemonades—peach, raspberry and prickly pear limeade. With four different cookies baked daily on the premises, there's always a chocolate chunk, white chocolate macadamia, peanut butter or oatmeal raisin cookie ready for dessert.
The small (yet still generously sized) salad is $7, and the regular salad is $8, with an additional charge for protein. Salata also offers wraps served with pita chips priced at $7. Soup is $3 for a cup and $4 per bowl.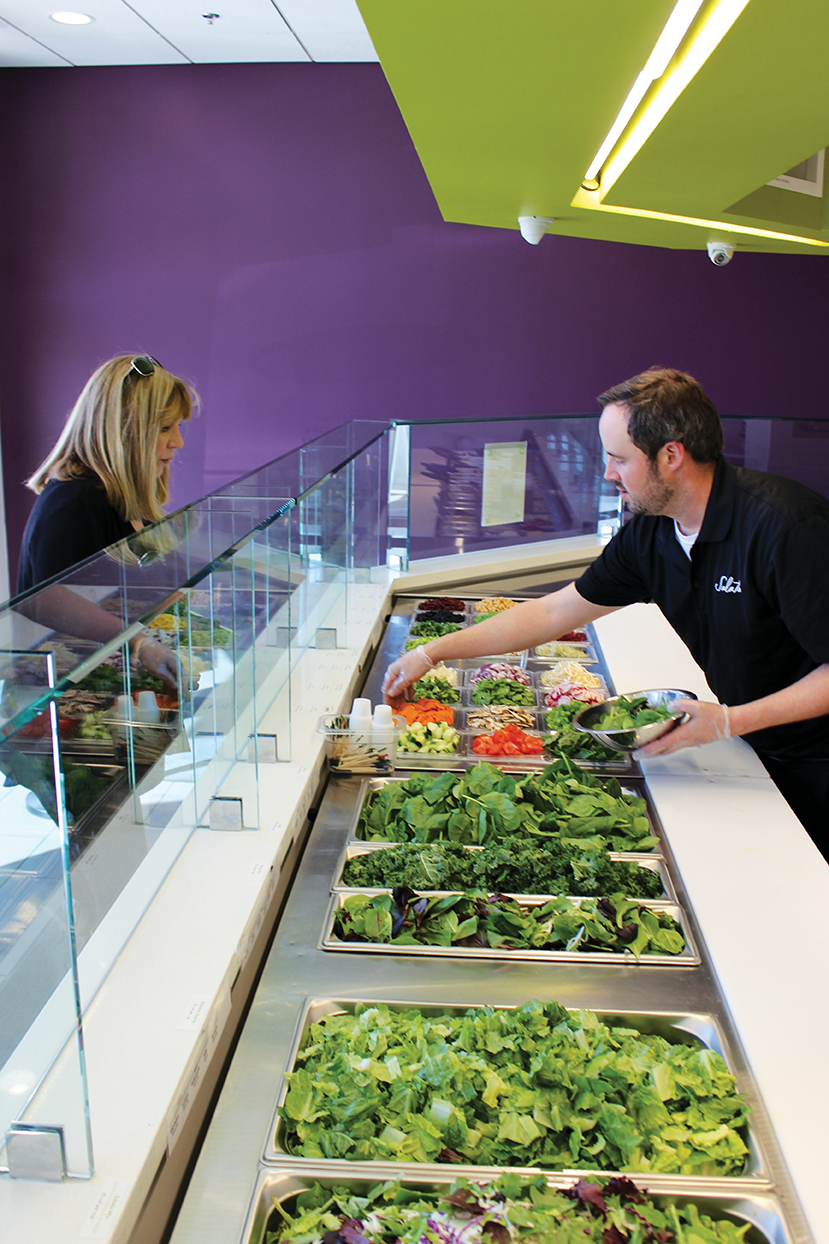 Servers behind an assembly line compose your salad, starting with choices from romaine hearts, spring mix, spinach leaves and kale. They then pass the salad bowl down the line, filling it with your personally selected combination of toppings from orange segments to sun-dried tomatoes, chopped boiled eggs, pumpkin seeds, black beans and more. Each custom-made salad is served with a multigrain roll.
Upon request, servers can prepare gluten-free, vegan and vegetarian options for your Salata meal, making this a flexible choice for dining. The kid's meal is priced at $6 and comes with bread and a juice box.
Salata has an extensive catering menu that works for both office functions and parties. On this sunny spring day, this Salata's outdoor seating provided a pleasant way to get your vitamin D along with all the antioxidants, vitamins and minerals in the produce-rich meal.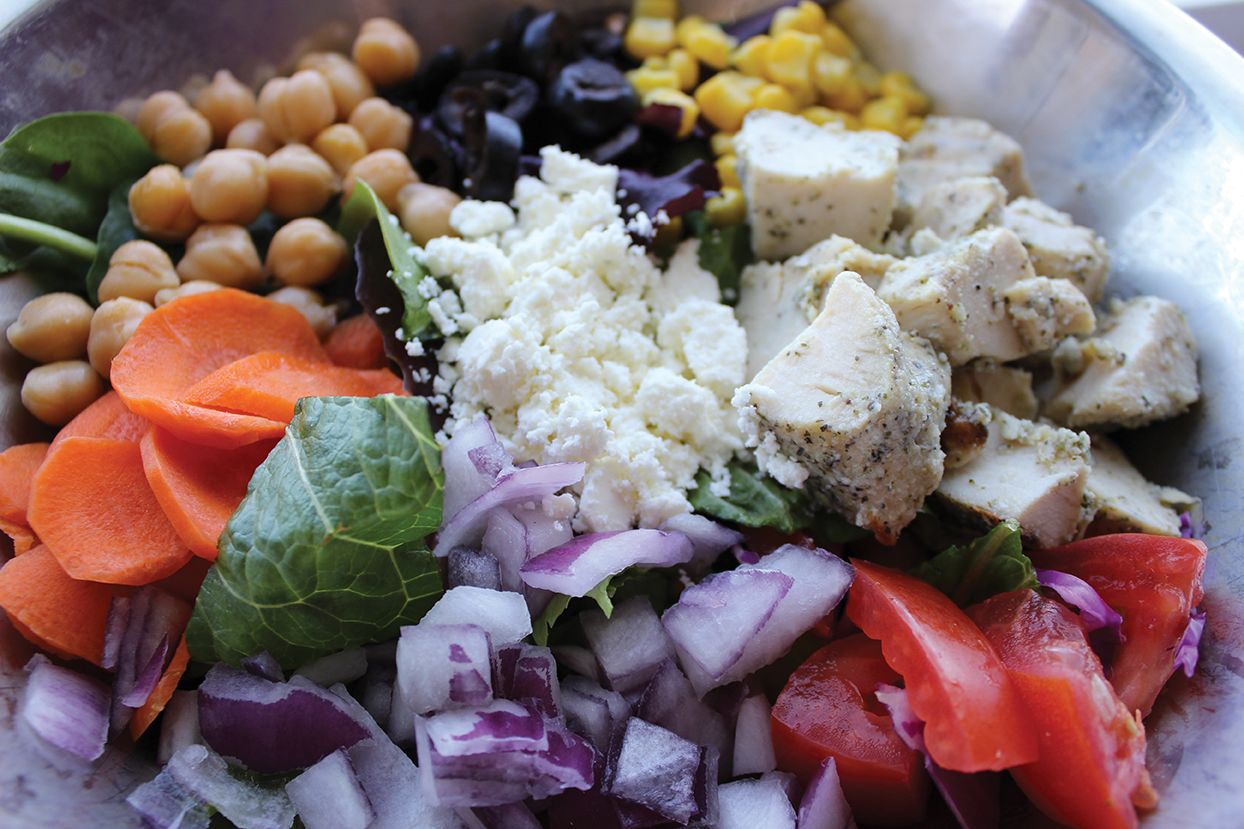 By Iris Gonzalez