A Legacy of Great Food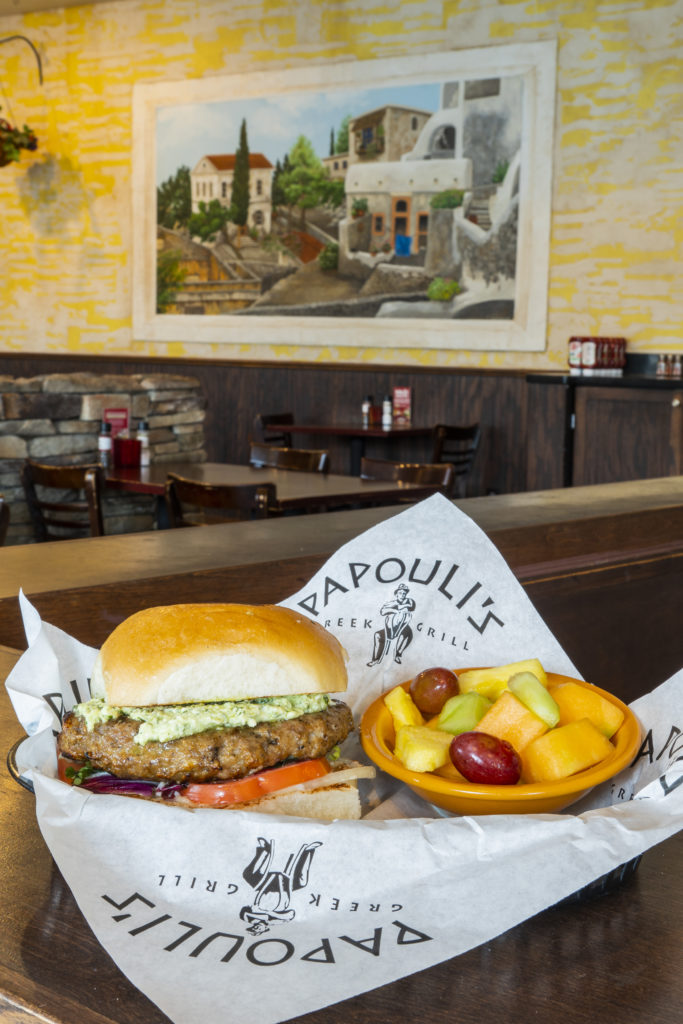 We all leave a legacy of some sort. We live our lives hoping that somebody will remember us when we're gone. For some, it is the family that we come from, how we got here and who worked hard to raise that family. For others, it may be a career, or a business, that has touched others in a positive way, paving the way for others to follow in our footsteps. However, for one San Antonio restaurateur, both of these components shaped his life, and he is carrying on a family tradition influenced by one very hard-working grandfather.
Nick Anthony grew up in a large Greek family where food was a way of life. Papouli means grandfather in Greek, and it was Nick's grandfather, Tom, that began the legacy of the Anthony family when he opened the Manhattan Café in downtown San Antonio in 1912 on Houston Street. A third-generation restaurateur, Nick spent his younger years handpicking fresh produce with his mom and dad at the farmer's markets, cooking with his grandmother in the family kitchen and watching his papouli, Tom, run his restaurant with Greek pride.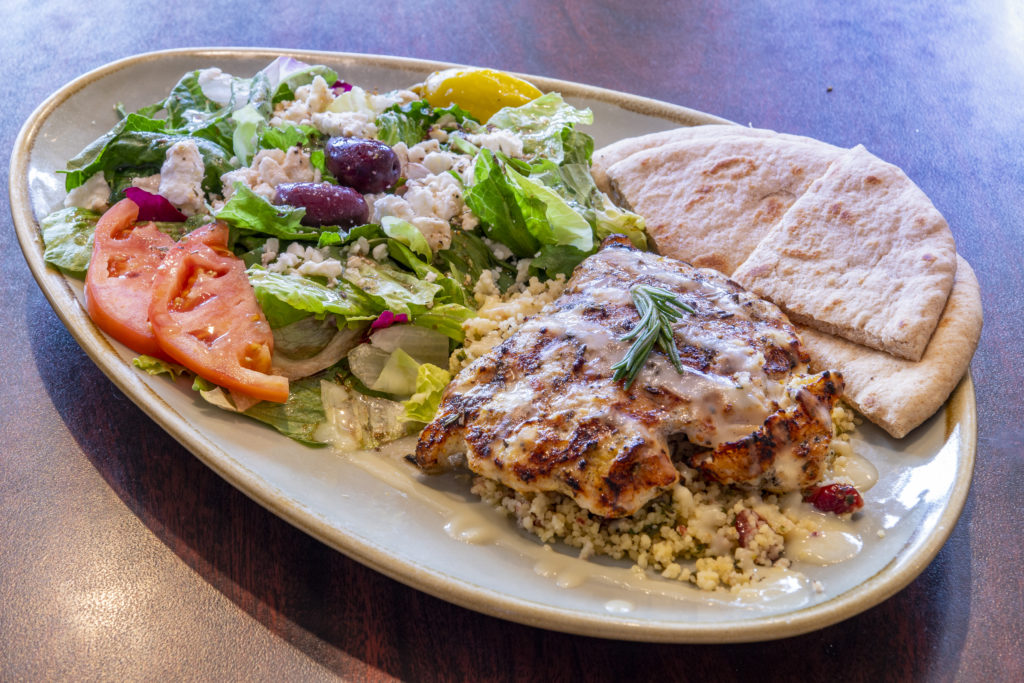 Nick was destined to be in the restaurant business, and in 2004, he opened Papouli's Greek Grill out at The Forum. It took off successfully, and he opened his second location in 2005 at Huebner and I-10. In 2010, he continued to expand the Papouli brand and opened in The Quarry, just behind the smokestacks. The restaurant is as warm and inviting as the Greek sun, and you'll find truly authentic Pan-Mediterranean cuisine made with fresh ingredients reflecting one of the healthiest diets in the world.
Anthony states, "The Mediterranean diet, and Greek food in particular, utilize the least amount of processed foods."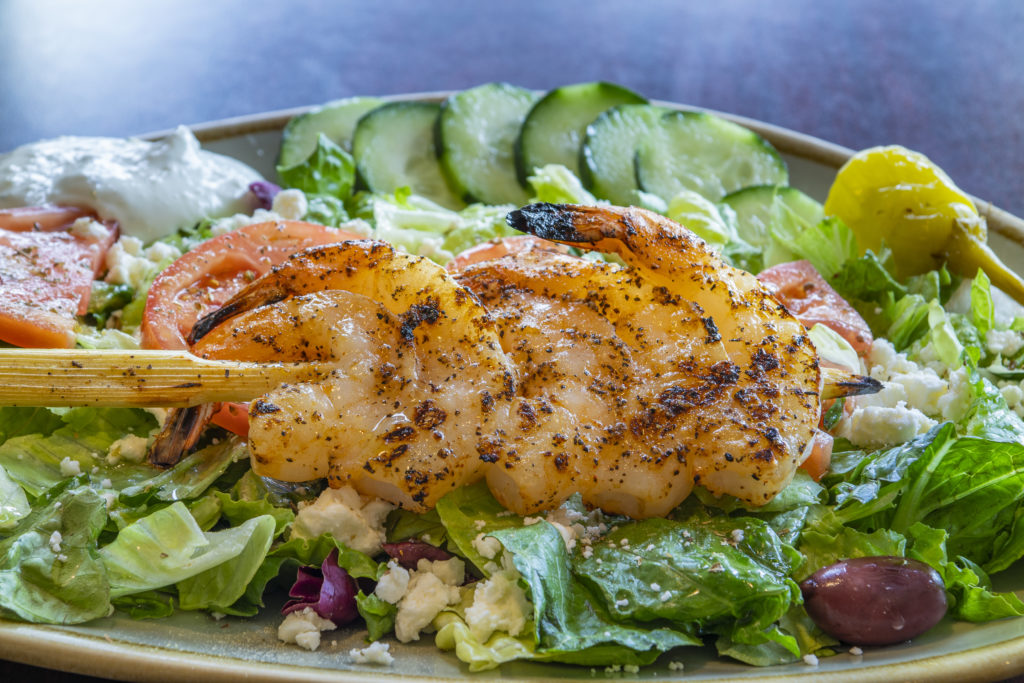 The menu offers a wide range of Greek inspired options to suit any taste or dietary restriction, including their popular hand-carved gyros and perfectly grilled kabobs. Each come in several different sizes to suit your appetite, and are served on fresh, warm pita bread, and one of Papouli's GreekTown sides, like their hand-cut fries. Another favorite is the Grilled Rosemary Lemon Chicken, a flame-grilled chicken breast seasoned with rosemary and sea salt, and topped with a zesty lemon herb sauce, served over Moroccan couscous.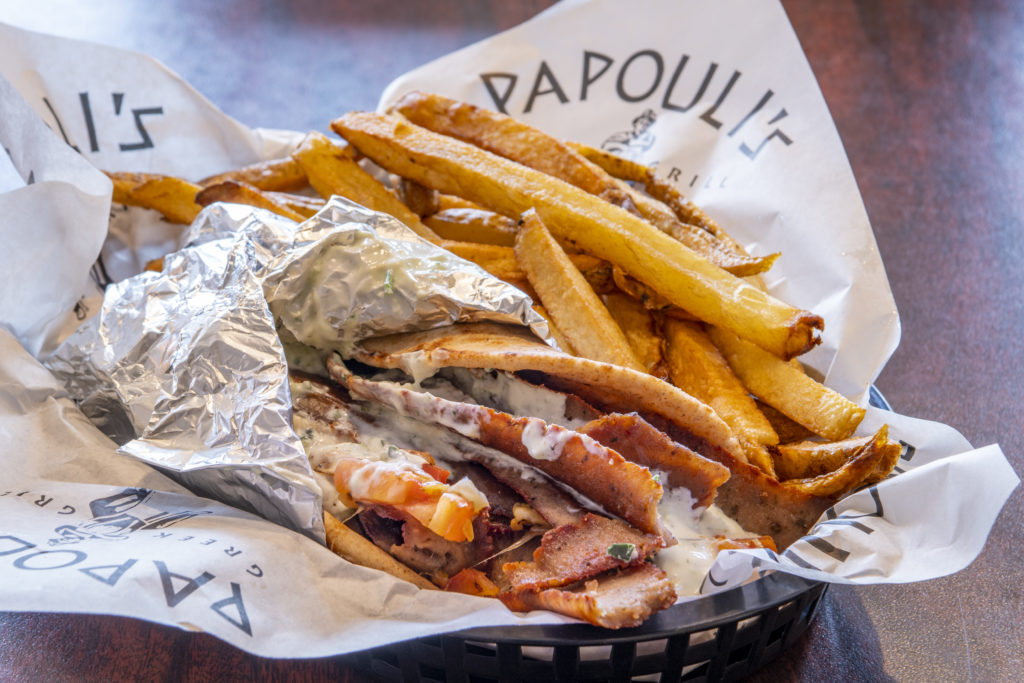 Almost everything at Papouli's is made fresh, in-house and the preparations are kept simple to highlight the flavors that have made Greek food a beloved favorite. Don't miss the Lamb Burger, with seasoned 100% ground lamb. It is topped with Papouli's signature basil-infused feta and served on a sweet sourdough bun. It is one of the favorites at the restaurant, and a great choice when you want that Greek flavor, but you are looking to branch out from the traditional gyro plate.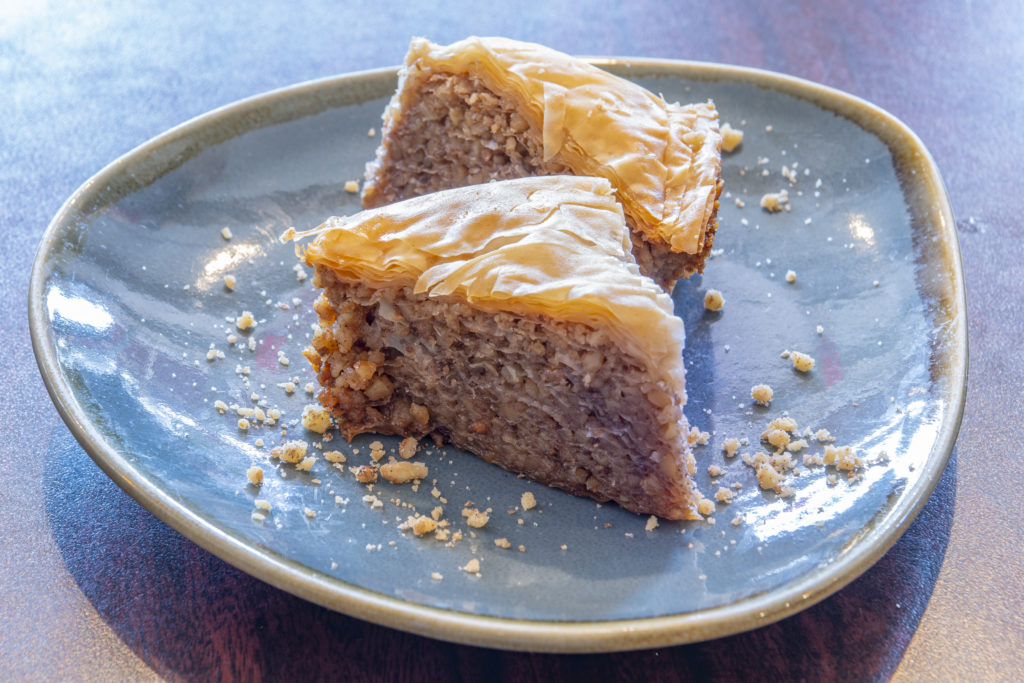 No great Greek meal would be complete with a little baklava, and Papouli's stacks and bakes theirs in-house with scratch made phyllo pastry, sweet butter, walnuts and cinnamon, and drenched in honey syrup. For the chocoholics, Papouli's is proud of their house-made Nutella brownies, made with Hershey's chocolate and walnuts. From appetizers to dessert, Papouli's celebrates Greek culture and cuisine with traditional flavors and a modern flair.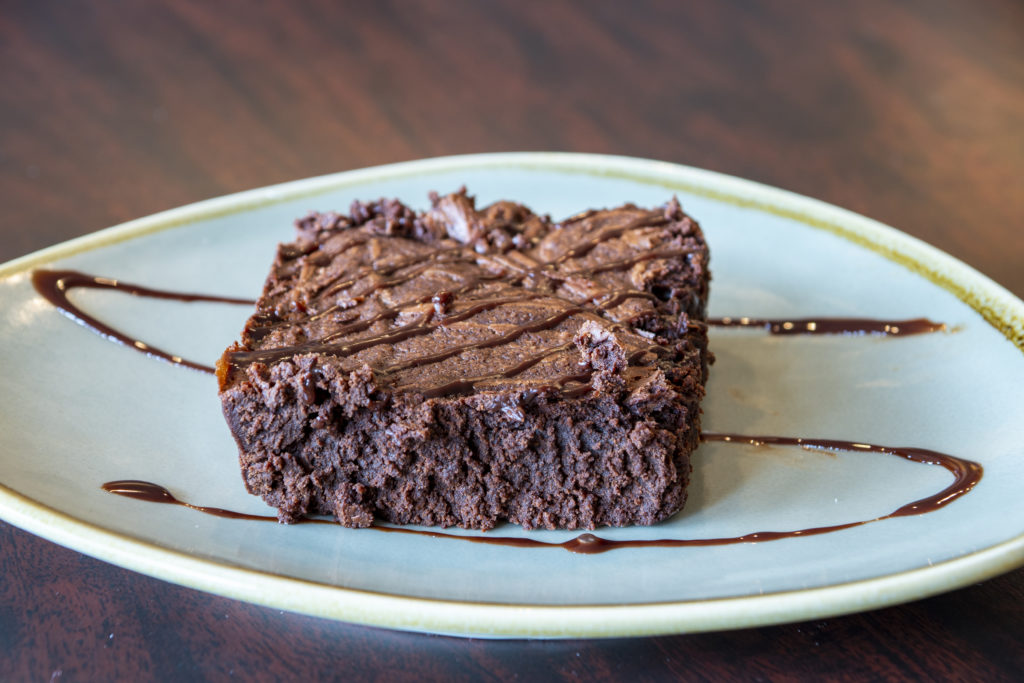 Nick Anthony loves his city, and it is reflected in his business. He has created a warm and inviting restaurant with outstanding food and value. He states, "Create the value and the guests will come." The restaurant is also very active in the communities that they serve, donating to Alpha Home, The Alzheimer's Foundation, and offering scholarships to 8th grade students at middle schools near the restaurants. Giving back to the community is a strong Greek principle and Anthony is passionate about continuing the legacy of his Greek family and their heritage at Papouli's.
By Meredith Kay
Photography by Al Rendon
---
Papouli's Greek Grill
255 E. Basse Road #384 in the Alamo Quarry
(210) 804-1118
www.papoulis.com