Scratch-Made Comfort Food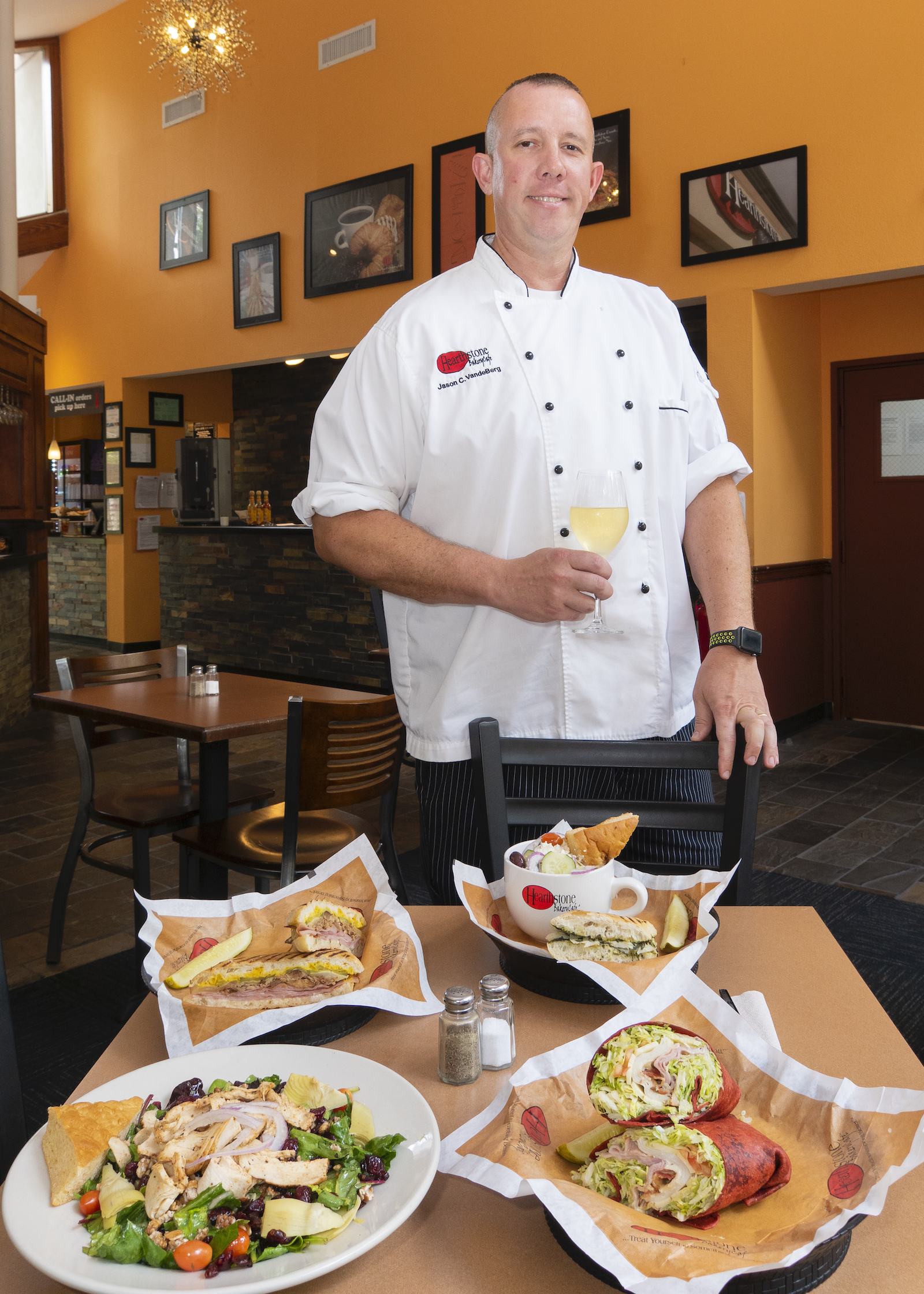 "We use the highest quality ingredients to add pizazz to your everyday meals. We like to describe our menu as 'thoughtful food" -Chef Jason Vandeberg
We all have certain moments that take us back to our childhood for one reason or another. For some, it might be the sweet aroma of fresh-baked cookies that remind us of coming home from school to find our mom baking in the kitchen. For others, the warm taste of homemade soup on a cold day may elicit the feeling of home that we felt when we were younger and life was more carefree. These moments allow us to remember the past with nostalgia and happiness. These are the moments that strengthen us to move forward when life becomes hectic, and they are cherished.
Hearthstone Bakery Café feels like home, and the restaurant has found a new home in 78209 at an iconic location. For many years Crumpets Restaurant, on Harry Wurzbach, was a beloved spot for families, celebrations, business meetings and romantic dinners among the trees, but change is inevitable. This iconic location has a new resident and Chef Jason VandeBerg and his talented staff have brought their creative and delicious scratch-made comfort food to Alamo Heights. Open for breakfast and lunch seven days a week, Hearthstone Bakery Café offers hearty meals for everyone, along with providing an excellent choice for catering services in San Antonio.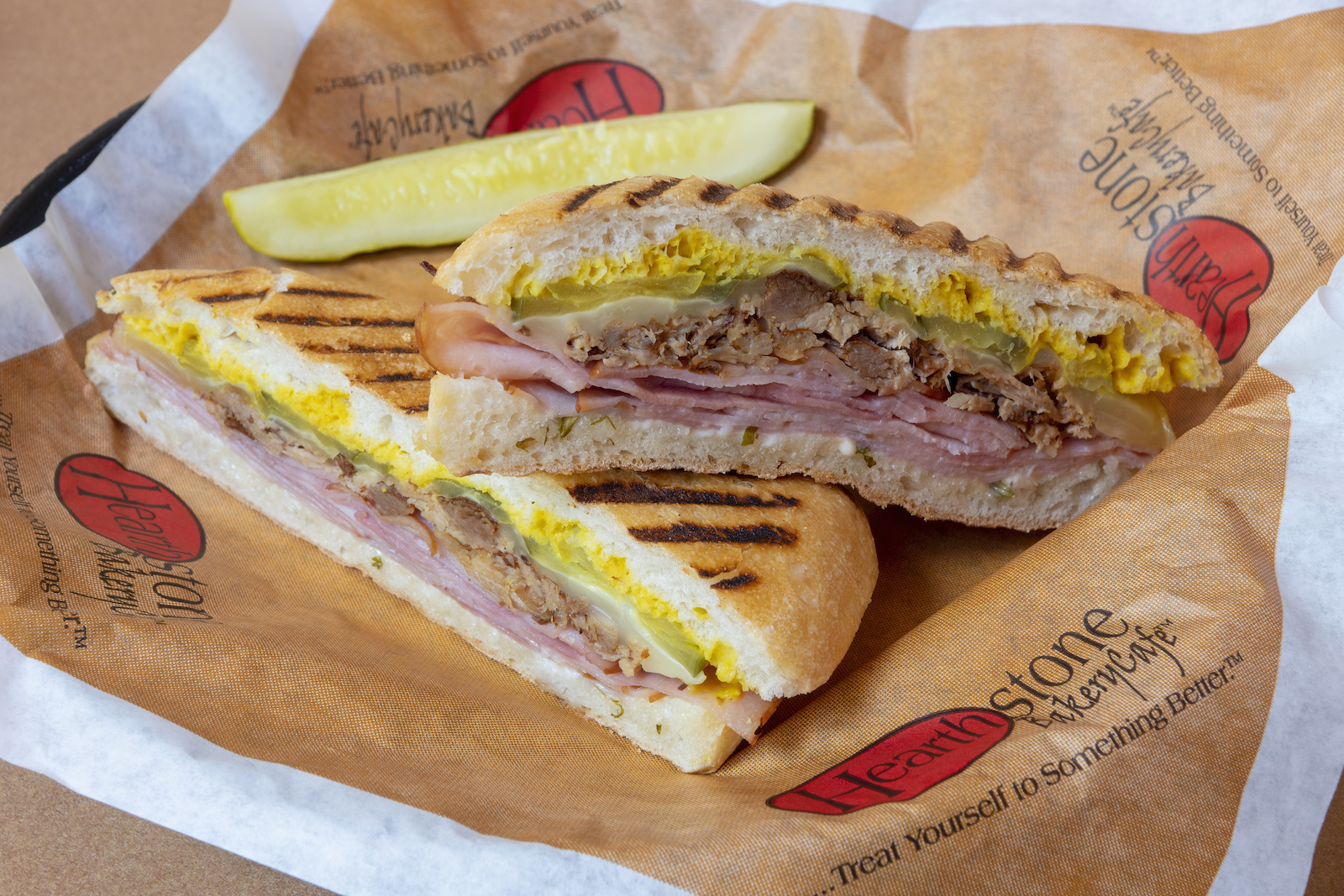 VandeBerg spent the first ten years of his career as a pastry chef working in various high-end hotels before venturing out on his own to open the first Hearthstone Bakery Café located on the far Northeast side of town. That was 12 years ago, and although that location has closed its doors, Hearthstone now has two locations in town, one on McCullough in Olmos Park, and now in its new home off Harry Wurzbach. VandeBerg took business classes at UTSA and stated that this was invaluable in learning how to run a successful restaurant.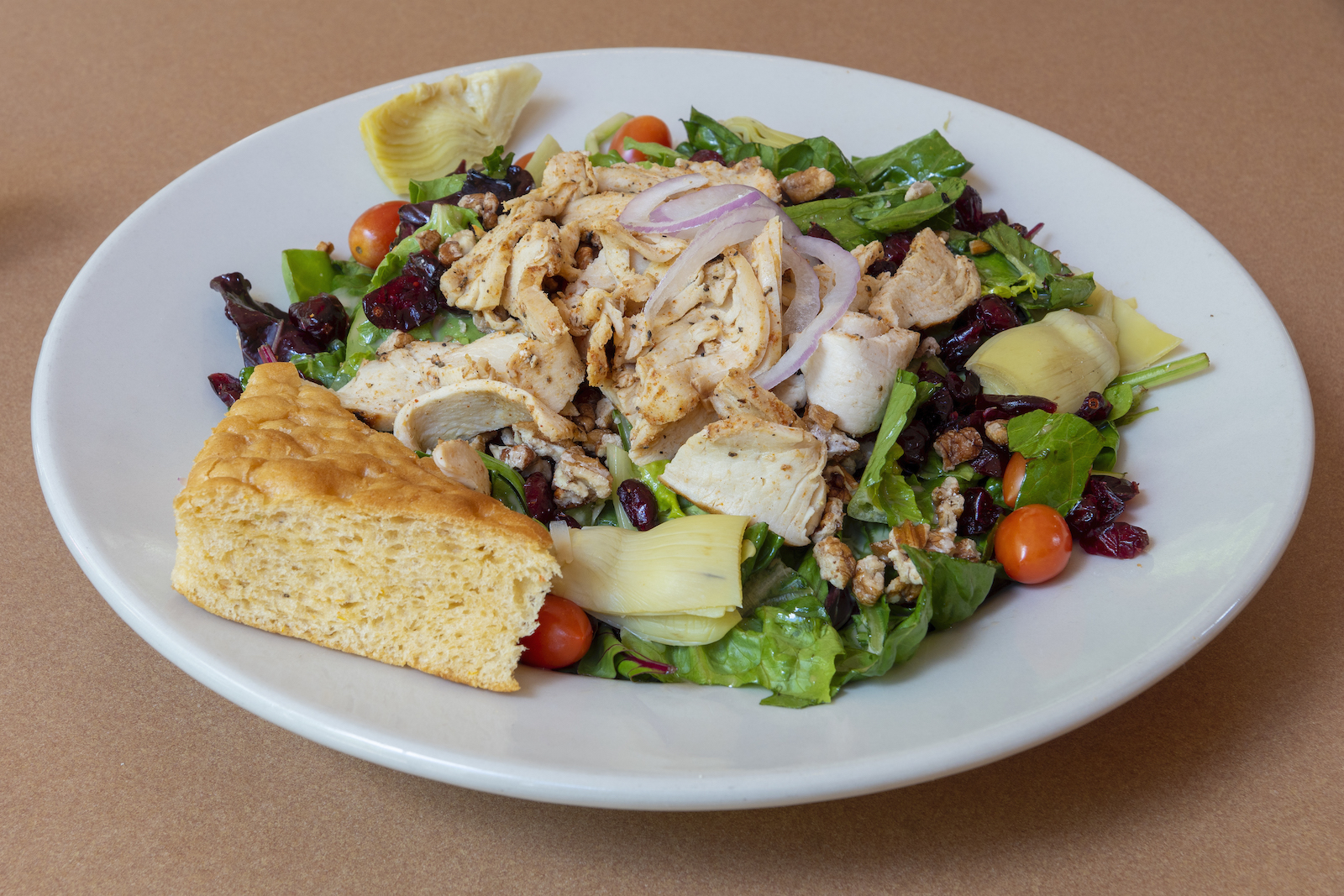 He says, "There is an extensive checklist involved in running a restaurant. It's not just about providing delicious food." He comes from a long line of educated professionals, so his venture into the culinary world was a first for his family.
"I was the first in my family to start my own business," VandeBerg states proudly. Hearthstone Bakery Café, as the name implies, offers a warm and inviting space where locals can come together to share breakfast and lunch in a comfortable and familiar atmosphere. The menu offers delicious house-made soups, salads, and sandwiches, along with a mouth-watering selection of baked goodies. One of their most delicious offerings is "The Tony Montino", a Cuban panini loaded with ham, pulled pork, mustard, pickles, Swiss cheese and finished with a cilantro-lime mayo. Another popular favorite is Alicia's Club. Named after his wife, this sandwich features a flaky croissant piled high with turkey, tomatoes, avocado spread, lettuce and mozzarella along with a tasty honey-dijon spread.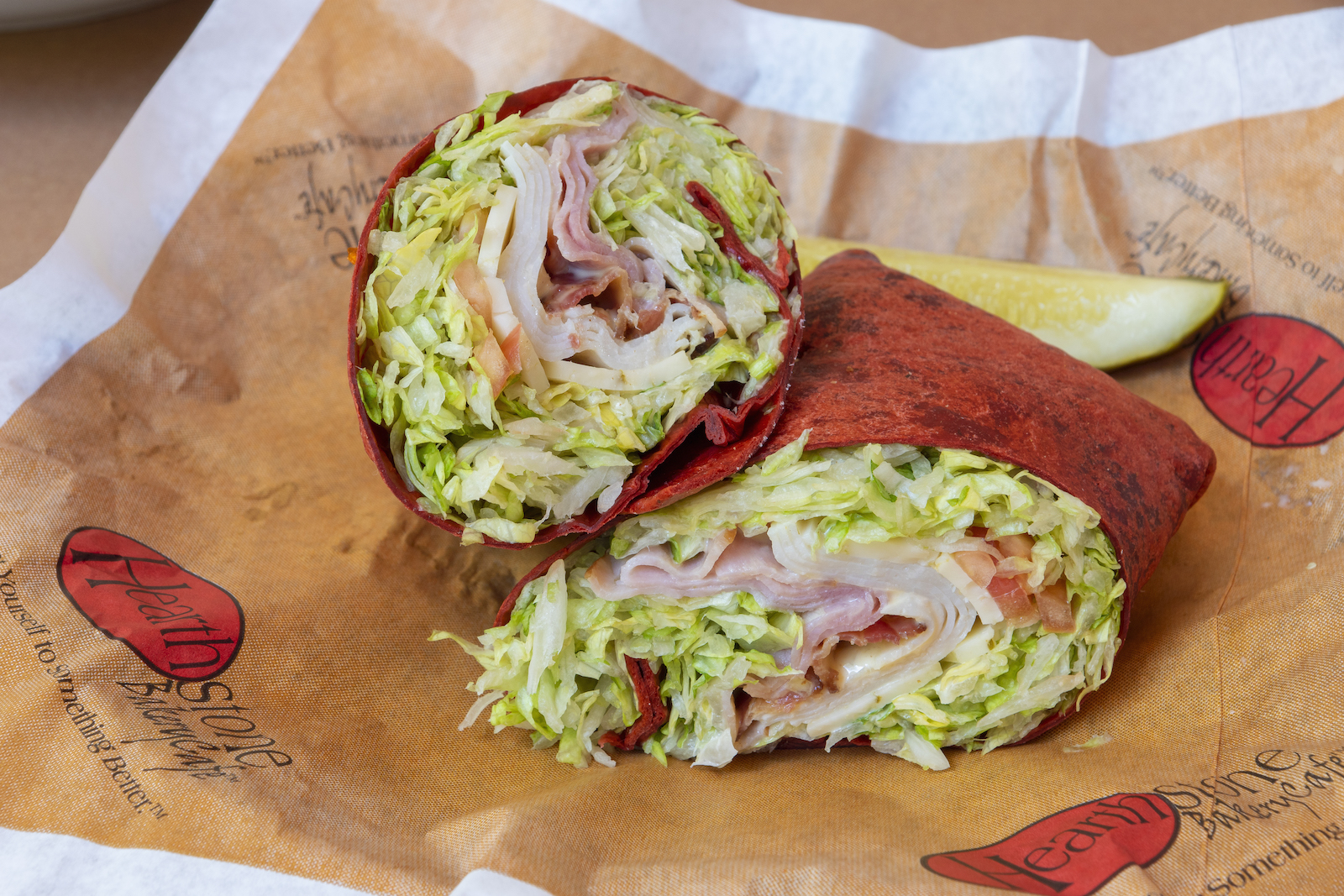 For the salad set, the Cranberry Balsamic Chicken Salad is a must, assembled with baby lettuce and romaine tossed in their signature balsamic dressing and served with artichokes, tomatoes, shaved onions, candied pecans, and dried cranberries. It's big enough to share. Another great option is to take advantage of Hearthstone's soup and salad combos.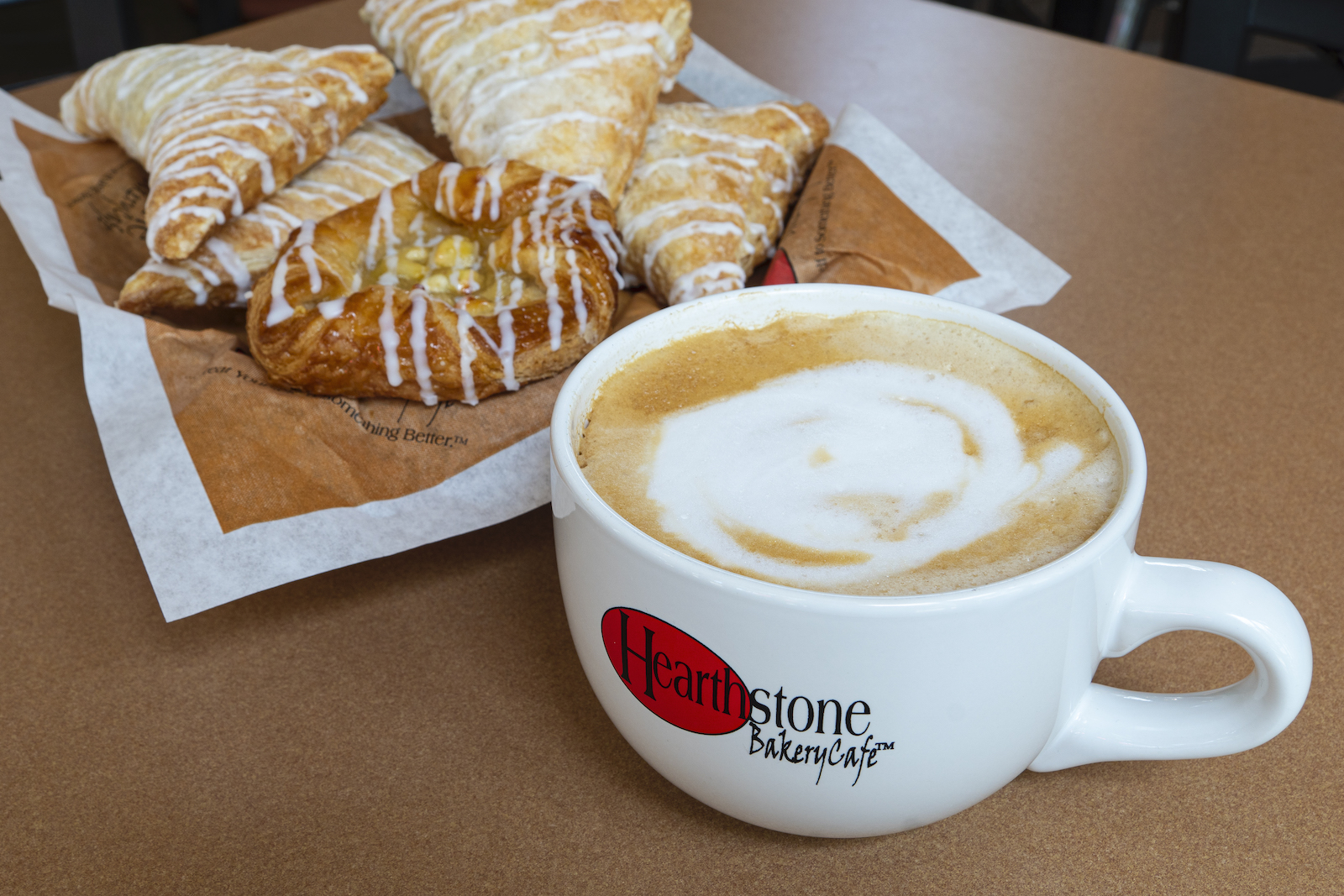 Everything at Hearthstone is scratch-made with a variety of ingredients that make an ordinary sandwich extraordinary. VandeBerg states that "We use the highest quality ingredients to add pizazz to your everyday meals. We like to describe our menu as 'thoughtful food.'" The menu highlights Hearthstone's creativity, and it is clear that they take a lot of pride in what they make.
Although the restaurant offers the perfect spot for a hearty breakfast or lunch, Hearthstone has branched out to become one of the most creative catering companies in San Antonio. From business meeting lunches to group and company events, their casual catering arm, cleverly called, The Box Lunch Guys!offers the best of the Hearthstone menu in a convenient box format to take care of everything. For fancier catered events, Hearthstone offers outside the box catering options that can handle large-scale events and include tray-passed hors d 'oeuvres, plated dinners, catered serving stations and buffet dining. Hearthstone can create a wonderful event for any occasion, and also has the capacity in the restaurant to host events and get-togethers to accommodate many types of groups, both large and intimate.
With so many fast-casual and chain restaurants dotting the San Antonio landscape, it's nice to have a good go-to place to call "home" at Hearthstone. The food is outstanding, the prices are affordable, and you'll definitely want to return with family and friends again and again.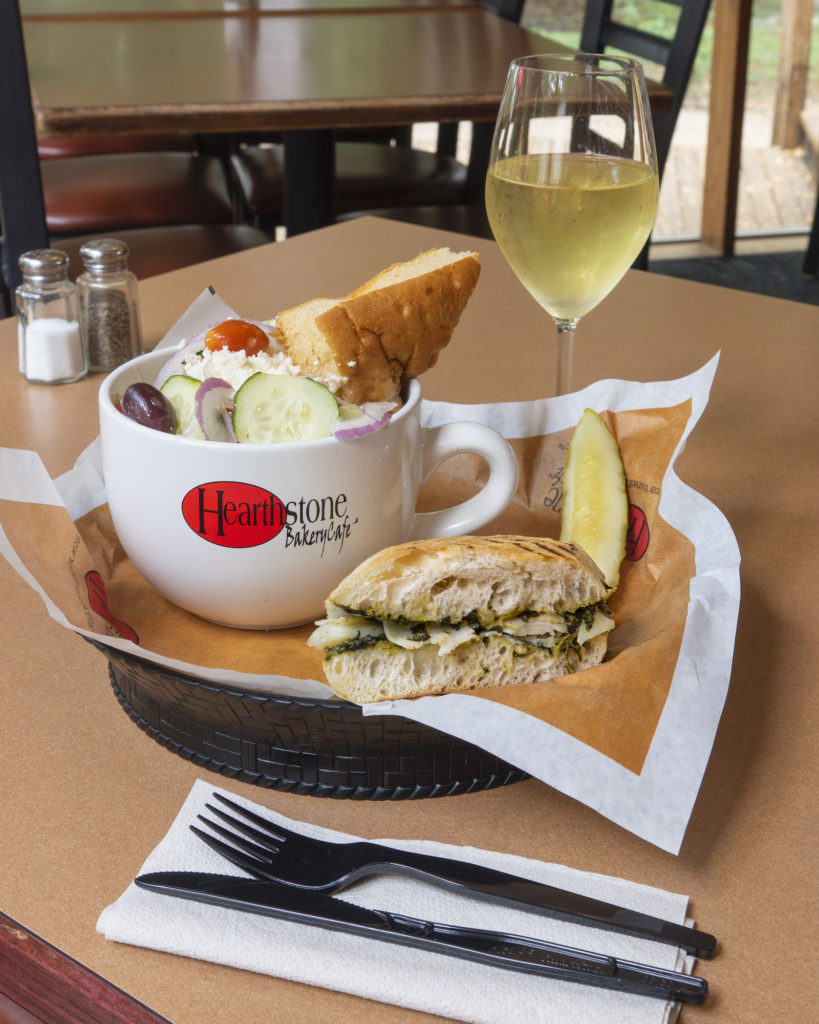 By MEREDITH KAY
Photography By AL RENDON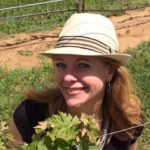 Half Texan on her mama's side, Meredith grew up in Southern California and graduated from Pepperdine University, with a degree in Advertising. This allowed her to use words creatively, and to find her voice as a writer. She is a food enthusiast, and will eat anything but broccoli. Meredith has an incurable case of wanderlust, and she loves to cook, travel and eat. She spends her days raising two kids, and rescuing as many dogs as possible. She wanders the streets of San Antonio, and the rest of the world when she can, searching for great restaurants, tasty cocktails and interesting people. She is also still waiting for Shiner Bock to make her their official spokesperson.