In a City Full of Fancy Eateries, This Traditional Holds Its Own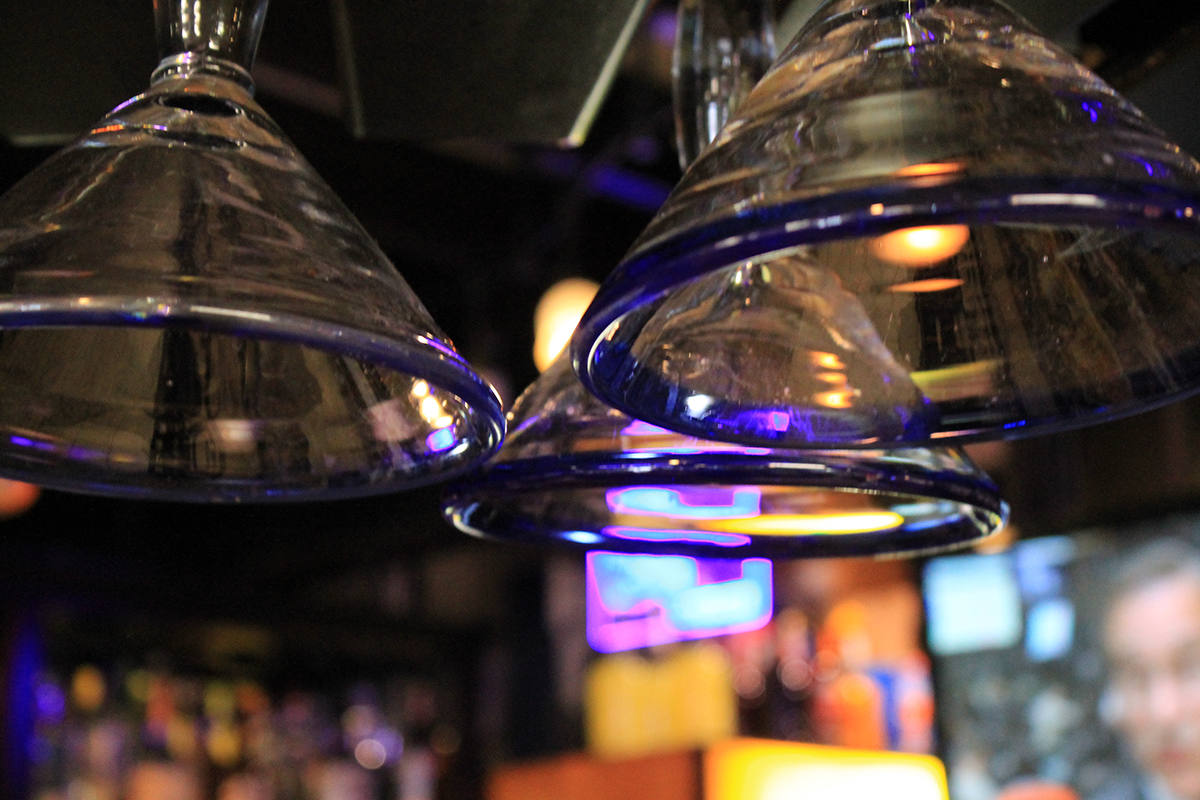 In a place like San Antonio, steeped in culture and tradition, a favorite Mexican restaurant is regarded with the same loyalty that many people reserve for their preferred house of worship. There's a right way to do rice and beans, red sauce or green sauce is no laughing matter, and the choice between corn or flour tortillas is taken very seriously indeed.
On their business card, Cazadores Mexican Restaurant has the line "Best Mexican Food in Texas" prominently displayed under their name. While that may be up to the discretion of the diner, this little taqueria on the edge of 78209's ZIP has some pretty darn good Tex-Mex.
Since 2009, this hidden gem has been supplying the Alamo City and its loyal patrons with fresh ingredients, refreshing margaritas, and a wide variety of authentic Mexican cuisine. Cazadores is a family-owned-and-operated restaurant with recipes that have been passed down through multiple generations. The owners, Jesus Lopez and his sister Alejandra, moved here from Jesús María in Jalisco, Mexico, and brought a mixture of unique and traditional dishes with them.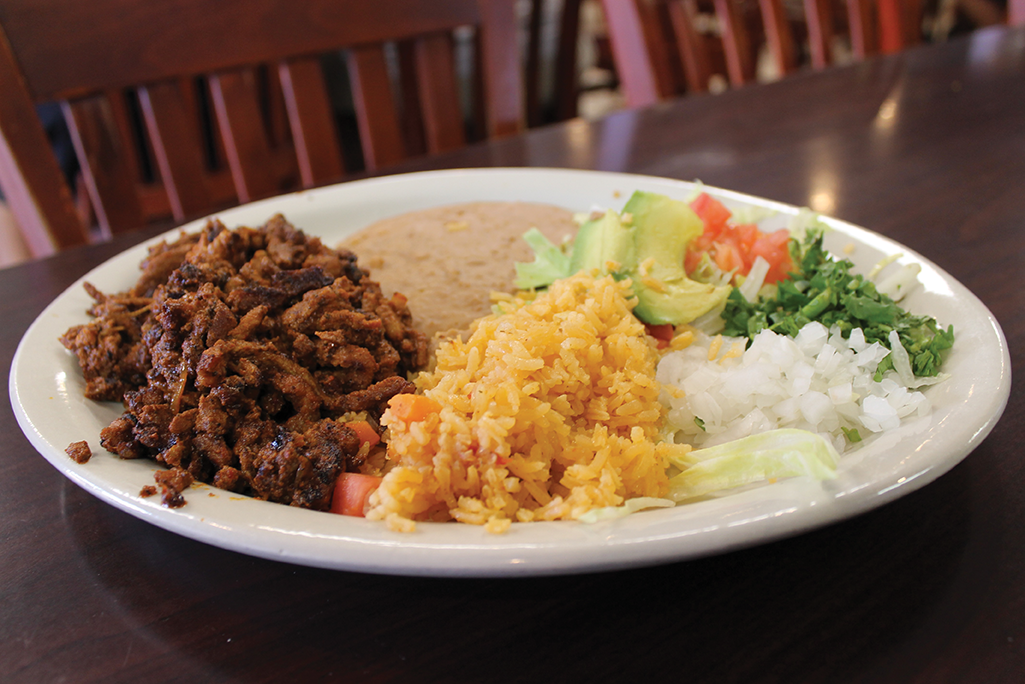 Cazadores offers breakfast, lunch and dinner, so any time is a good time to stop by this unpretentious neighborhood favorite. They also have a variety of desserts and offer a full service bar, which can help turn a rough day into a fiesta pretty quick if you're in need of a pick-me-up.
While many restaurants struggle to toe the line between true Mexican food and the well loved Tex-Mex many people in the Lone Star State are so fond of, Cazadores strikes a good balance with ease. Though the menu is thoroughly packed with a plethora of options, no individual dish lacks quality or flavor.
If a traditional Mexican meal is what you're feeling, the pastor plate is an excellent option. The juicy, tangy adobado pork meat has just the right amount of heat, and when garnished with onions, cilantro and avocado, it is more than enough for a satisfying lunch or dinner. However, if you're craving a little more comfort food than that, wrap it all up in a warm flour tortilla. You won't regret it.
Of course, any die-hard Tex-Mex enthusiast needs to try the cheese enchilada plate. It is a delicious mix of cheesy goodness, soft tortillas, and just enough grease to cure a hangover the right way. Pair it with a fresh Cazadores margarita, and it's a classic, unfussy meal that's hard to pass up.
Of course, the mark of a really good Mexican restaurant is in the basics: fresh chips and salsa, flavorful Spanish rice, and refried beans that offer more than what comes from a can. Cazadores hits the nail on the head here. The salsa served up is fresh, light and sweet. Add in the crispy chips, and it's a solid first round. Humbly speaking, it's more than alright to be picky with rice and beans. Too often, they are regarded as only a side dish, and therefore get brushed off if they're not an A+ part of the meal. Not at Cazadores.
The rice is cooked just right, with a nice red tint and a flavor that leaves an impact. The refried beans are guilty-pleasure heaven, and are even better with a layer of melted cheese cooked on top. If healthy food is what you're looking for, you may want to stay away, but if it's cheat-day or you're just looking to enjoy yourself, don't skimp on the rice and beans. They're too good to miss.
Often times, the River Walk and its flashy restaurants are held as the gold standard for good food by those visiting San Antonio. However, locals know that when you venture out beyond the familiar, you are bound to find some authentic, truly delicious, homegrown places to enjoy a meal with friends and family. Cazadores Mexican Restaurant offers diners a simple, homey restaurant with really good Mexican food, and that, friends, is muy bueno.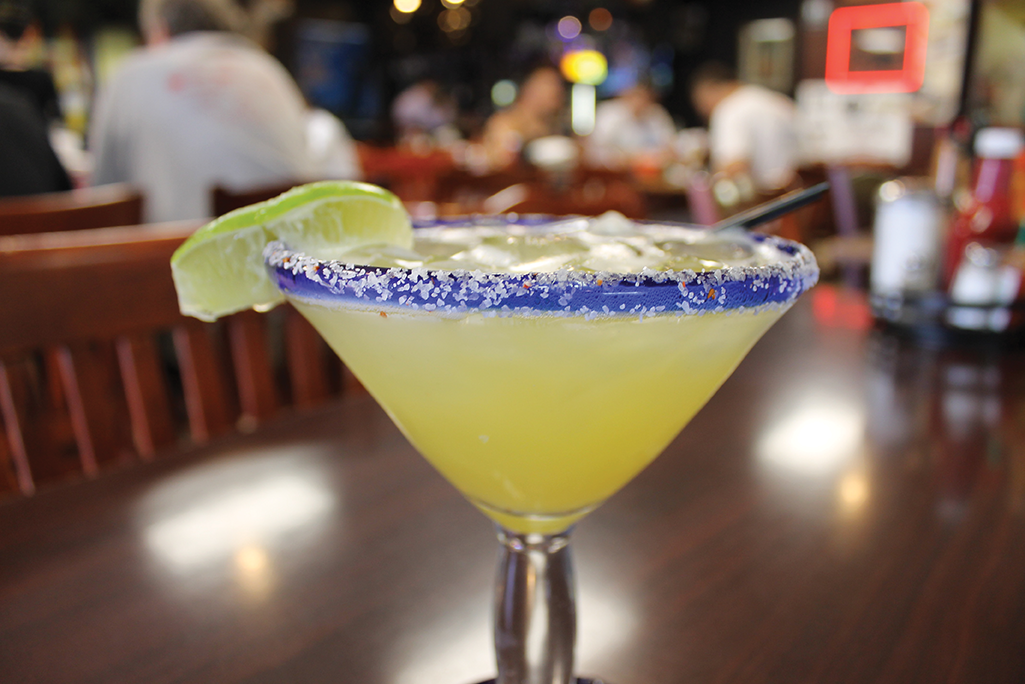 By Haylee Uptergrove