Despite the sporadic weather, 78209 residents are in an autumn state of mind and ready for all the season brings. "Festival" is the key word, with festivals throughout our Texas Hill Country celebrating autumn, Octoberfests and Halloween. It is a special time of year to gather the family and enjoy all the color, food and music this season brings. Tailgate parties and pep rallies will bring high school, college and professional football team fans together to celebrate around barbecue and beer. We encourage you to get out and enjoy all the calendar brings us this month.
2016 San Antonio Beer Festival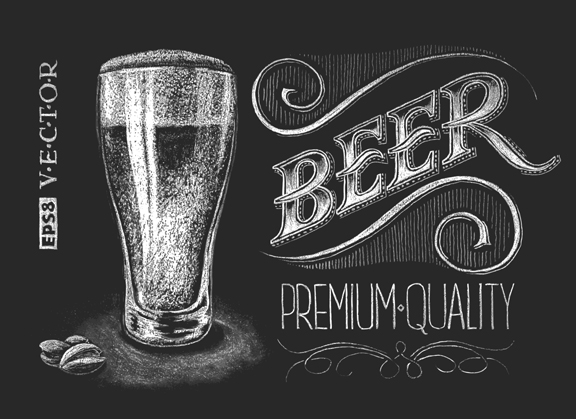 Find the suds at the annual San Antonio Beer Festival on Oct. 11, 1:30-6:30 p.m., at Dignowity and Lockwood Parks. The beer will flow: 400-plus premium and craft beers from 150-plus breweries from around the world. A portion of the San Antonio Beer Festival proceeds will benefit the San Antonio Food Bank.  Besides beer, the Festival will also feature live music, interactive games, a wine garden, food trucks, food booths, local vendors and more. If you are over 21 and want to imbibe, visit www.sanantoniobeerfestival.com for tickets.
Cattle Baron's Gala
For the first time in the history of the San Antonio Cattle Baron's Gala, the top leadership team at one of the largest health care systems in the state is chairing the gala as a group. Senior leaders from Methodist Healthcare are co-chairing the event with a fundraising goal of $1 million, which will set a record. Don your Western bling and boots and dress on Saturday, Oct. 8, and head to Estancia at Thunder Valley. This one-of-a-kind evening will feature great food, live entertainment by CMA Award-winning Little Big Town, dancing, a spectacular auction and much more. The gala benefits the American Cancer Society's programs and services in San Antonio and the 12 surrounding counties. Funds raised at the event provide such programs as transportation for patients to their treatments, accommodations for patients traveling away from home for treatment, free wigs, emotional support and research grants in San Antonio.
Bark in the Park
Food trucks, vendors, music, kids' zone … and pups! Bark in the Park on Saturday, Oct. 8, at 2 p.m. at the Sunken Garden Theater is a fun outing for the whole family. All proceeds are donated to local animal shelters and rescue organizations.
Yanaguana
The Indian Arts Market will take center stage at the Briscoe Museum Oct. 1 and 2. Free admission! Come celebrate Native American art with local artists showcasing and selling hand-made jewelry, basketry and more. This event will feature music and dance performances as well as amazing food.
Ansel Adams: Distance and Detail
The Briscoe will present 30 works by one of America's foremost photographers and chroniclers of the American West, Ansel Adams, combining the distant views for which he is famous with lesser-known work showing close-up, personal interpretations of the natural world. This exhibit runs through Dec. 15.
Chalk it Up
For one day, every October, Artpace closes Houston Street to cars so San Antonians can play in the street – with chalk! Grab a piece and create your own master work. Or, stroll along, viewing the incredible sidewalk art created by professional artists and local organizations. Kids can create in Make Zones, designed to make their imaginations take flight. This event takes place Saturday, October 8, from 10:00 a.m.- 4:00 p.m. on downtown Houston Street. For more information visit www.artpace.org.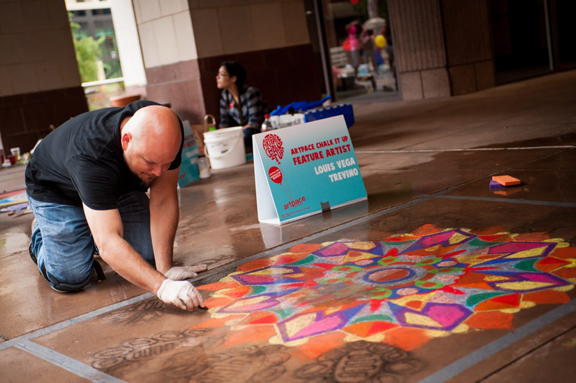 SACtacular Block Party
Friday, October 14, 5:00 p.m. – 9:00 p.m., 1819 N Main Ave, 78212
San Antonio College's 4th annual block party is free and open to the public. Featuring live music, food booths, planetarium shows, animals, games, and an outdoor showing of The Secret Life of Pets (8:30 p.m.), this event is perfect for families.