The people that make '09 special.
Most Recent
More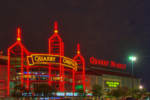 '09's complete shopping, supping and seeing venue.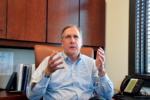 Browne shared with 78209 Magazine his experience working on nuclear armed ICBM rockets in underground silos in Arkansas.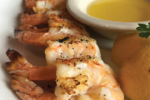 You have an '09 treasure of a restaurant that's been serving steaks cut from the finest beef since 1963.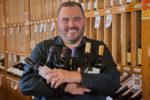 Twin Liquors has certainly become a staple in the neighborhood after setting up shop here 11 years ago.