Twin Liquors has certainly become a staple in the neighborhood after setting up shop here 11 years ago.
Most Recent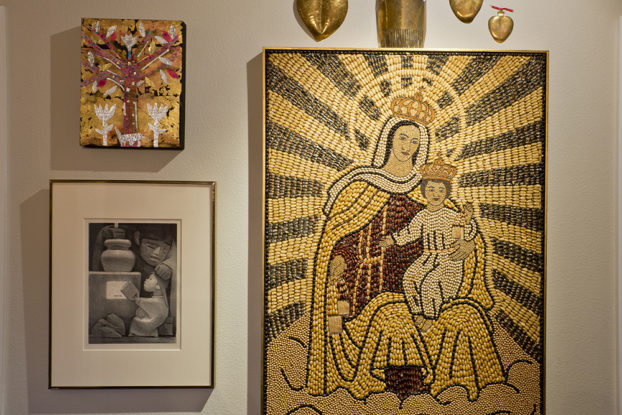 The vast collection so skillfully acquired by this passionate pair pays homage to the known and unknown hands of the artisan.
More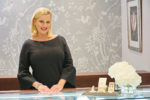 Shetler Fine Jewelers truly has proven to be a wonderful 78209 asset – for guys and gals.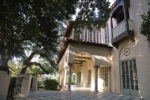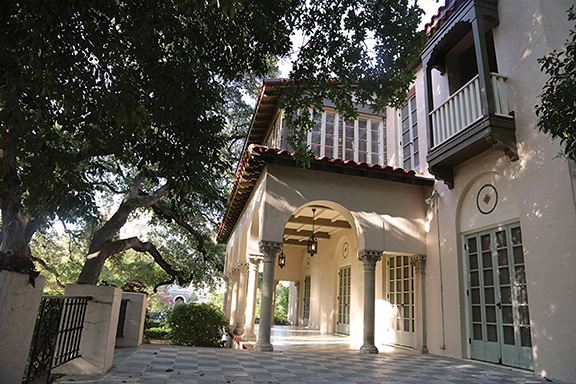 News for the 78209 area including the communities of Alamo Heights, Terrell Hills, Lincoln Heights, Terrell Heights, Northwood Estates and Oak Park.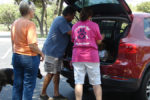 They decided to find foster parents for San Antonio shelter pets to make room for Houston shelter pets made homeless by the floods of Harvey.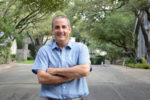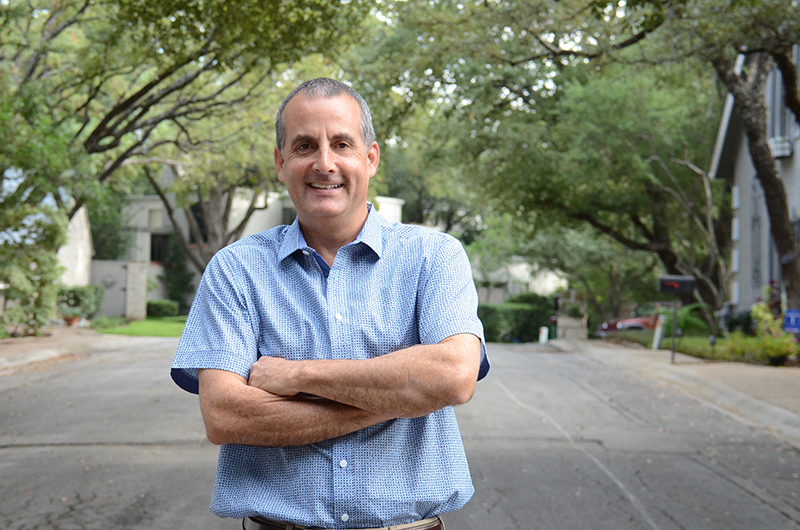 More often than not, a warm smile plays across his face as he watches and listens to those around him.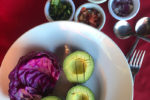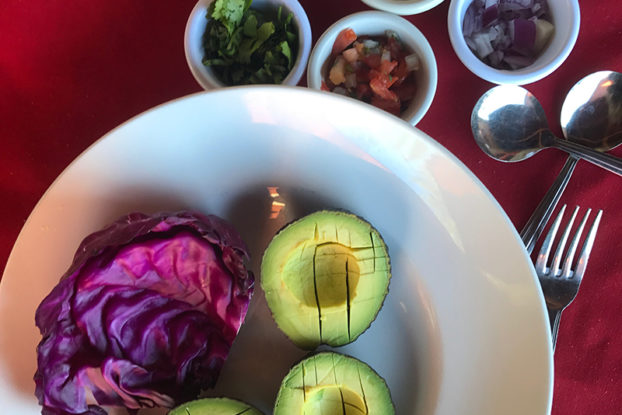 Canyon Cafe prides itself on always fresh, chef-driven menu items.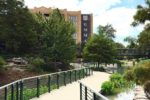 It is that exiting time of year in retail. Let us show you what is happening just outside '09!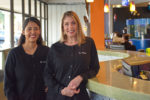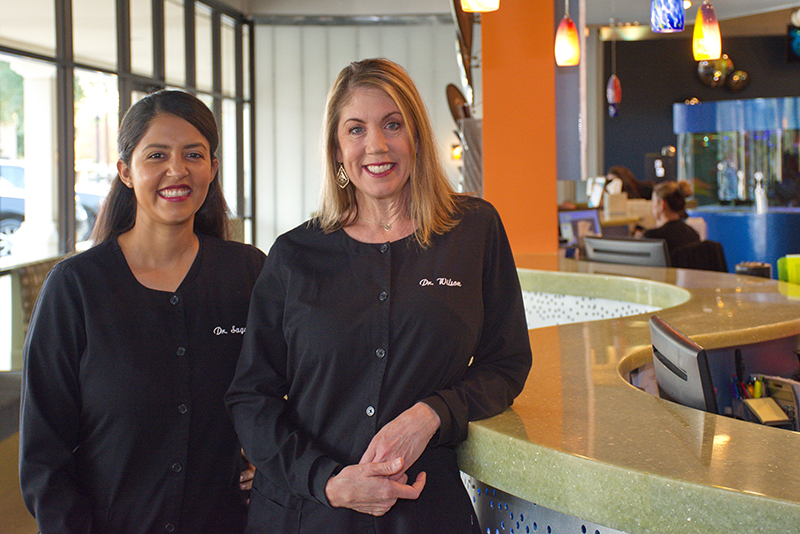 '09 entrepreneurs and professionals.