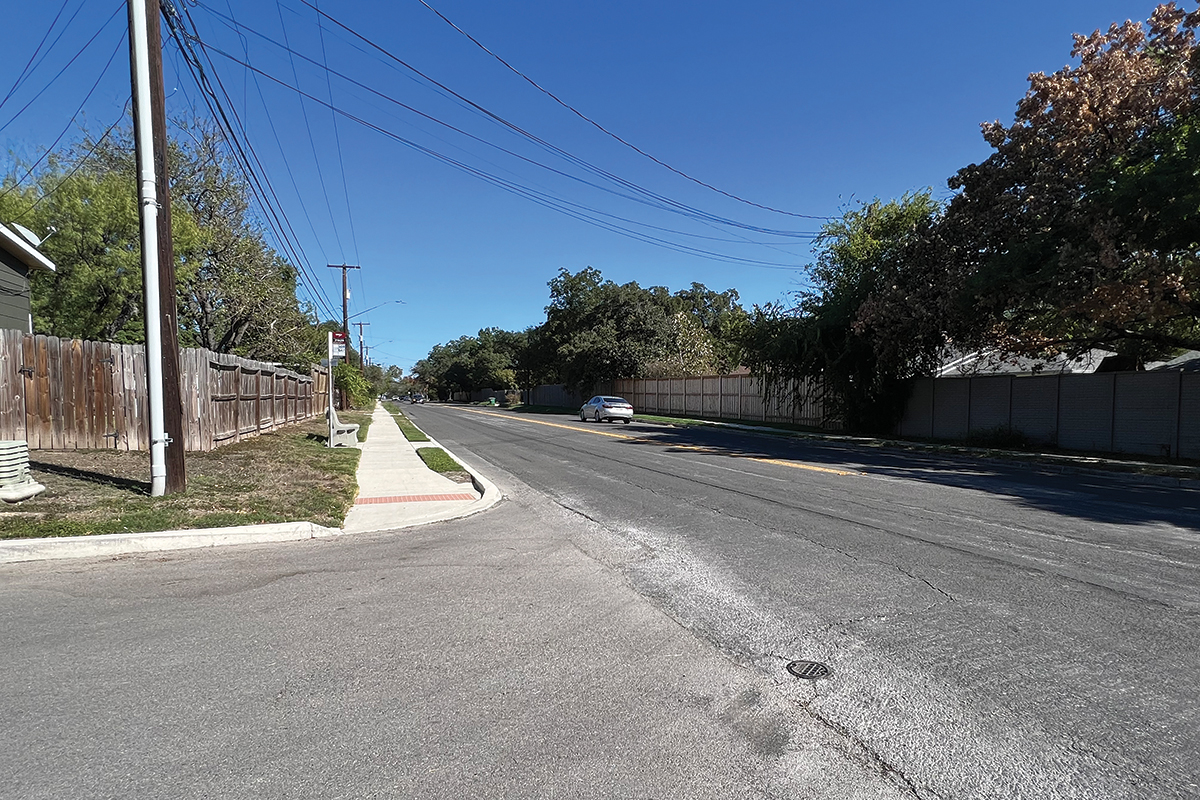 There's good news and bad about plans to re-do Eisenhauer Road from N. New Braunfels to nearly Austin Highway.
The good news is, as anyone who drives on Eisenhauer knows, the road truly needs to be totally overhauled. And plans call for a total rebuild of the street.
The bad news is Eisenhauer may be closed to all through traffic for months while the work is done, according to a spokesperson for District 10 councilman Marc Whyte. The current estimate is for work to begin in late 2024.