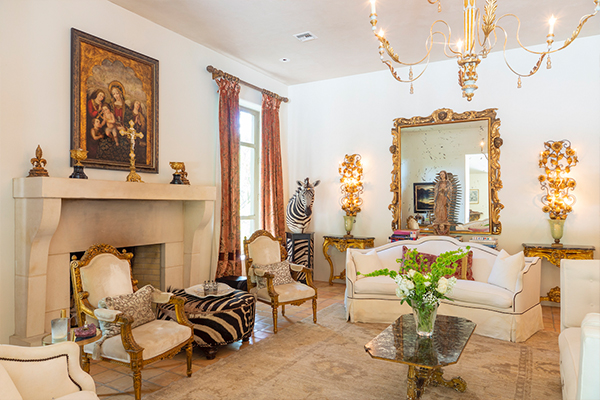 It is often said that home is where the heart resides.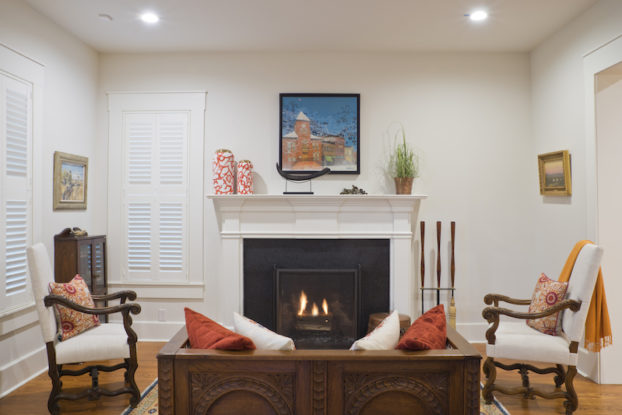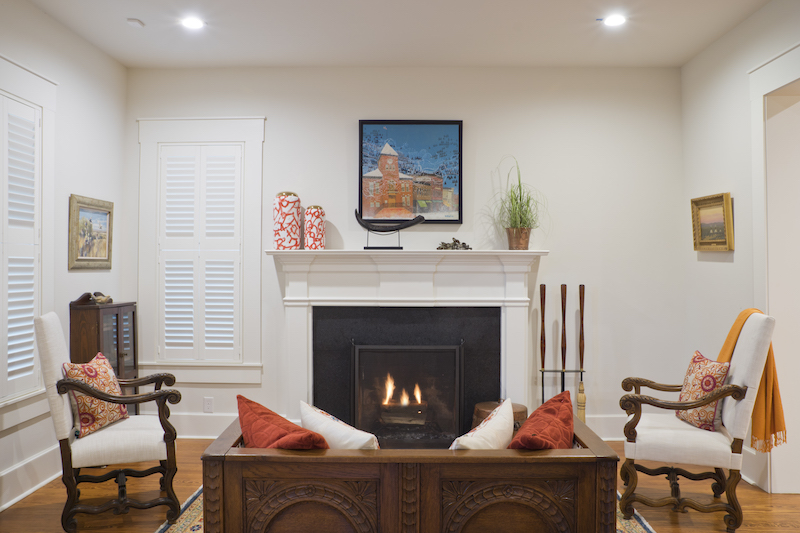 A Devastating Fire Sends Couple On Quest For New Home In Alamo Heights
More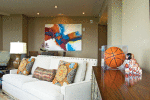 Cassandra Carr is Living The High Life at The Broadway When Coco Chanel uttered the phrase, "Luxury should be comfortable, otherwise it is not luxury," one would think she had[…]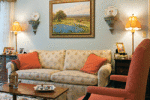 Antiques and UT memorabilia share the stage A Terrell Hills native, Anne Ballantyne has lived in five different homes in the enclave that has nurtured her from birth to raising[…]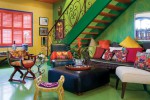 The world is not black and white for artist Veronica Prida and her husband, Omar Rodriguez, also an artist. Vibrant with the colors of Mexican folk art, nature and personal exuberance, their Alamo Heights home displays the couple's love of art, textiles and living.