Low-cost spay and neuter, right around the corner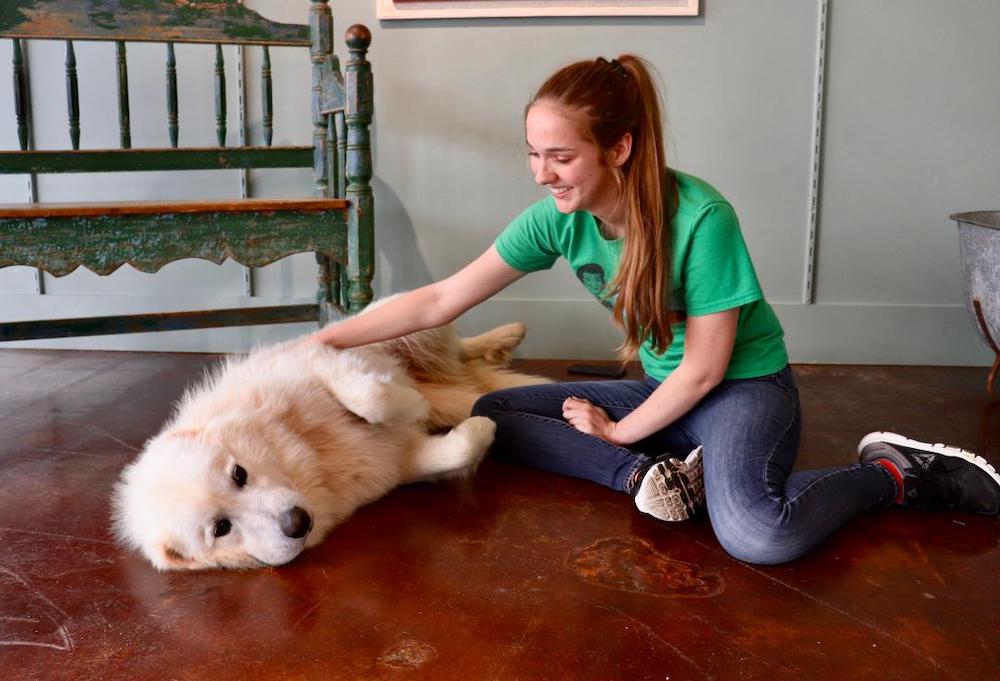 The only thing I want to hear being snipped is a yard of fabric!
But another snip is "SNIPSA," a fifteen-year-old pet rescue group founded by a veterinarian couple, the Espys, who wanted to offer the community low-cost spay and neuter.
"We offer discounted spay and neuter services weekly at our office," says Volunteer & Outreach Coordinator Lexi Blaik.
Aside from the funny name, which means Spay-Neuter-Inject-Protect San Antonio, the other interesting thing is their location: a pet rescue right in the middle of Olmos Park.
But you'd never know it!
I've passed by 100 times and didn't notice that it was there.
"So, there is a reason why our name isn't blatantly on the front of the building. We want to be known in the community, but there have been precautions made so that we don't get a lot of people dropping off animals at our doorstep," says Blaik.
Arriving to work some mornings, staff have been welcomed by a forlorn pup or cat sitting by the door, some bad pet parent having dumped it.
"We are a small mom-and-pop boutique rescue," says Blaik of this tidy place that provides vaccinations and I.D. chips, along with pet merchandise, too.
And seeing how clean and sterile looking it is, it's no surprise that in the back is a small surgery station, where they do the "snipping."
About thrice yearly, they hold "The Big Fix," a M*A*S*H style operation, "…where we set up in a church or a gymnasium or a college, and we take it over. We set up a bunch of surgery stations and recovery areas." Volunteers, vet techs, and veterinarians perform the procedures that prevent more unwanted animals.
The last Big Fix fixed some 450 cats and dogs!
In 2020, they sterilized 2,055 animals.
"If we are not fixing these animals, even if we can re-home them, we are still going to have that revolving door of animals coming in and out," says Blaik.
Surgery, shots, and microchipping are free for qualifying zip codes. Those zip codes are determined by how many police calls come in for strays. Any neighborhood with lots of strays and neglected animals obviously needs help, reducing those numbers. SNIPSA enjoys the support of some 200 volunteers and vets who work for almost nothing.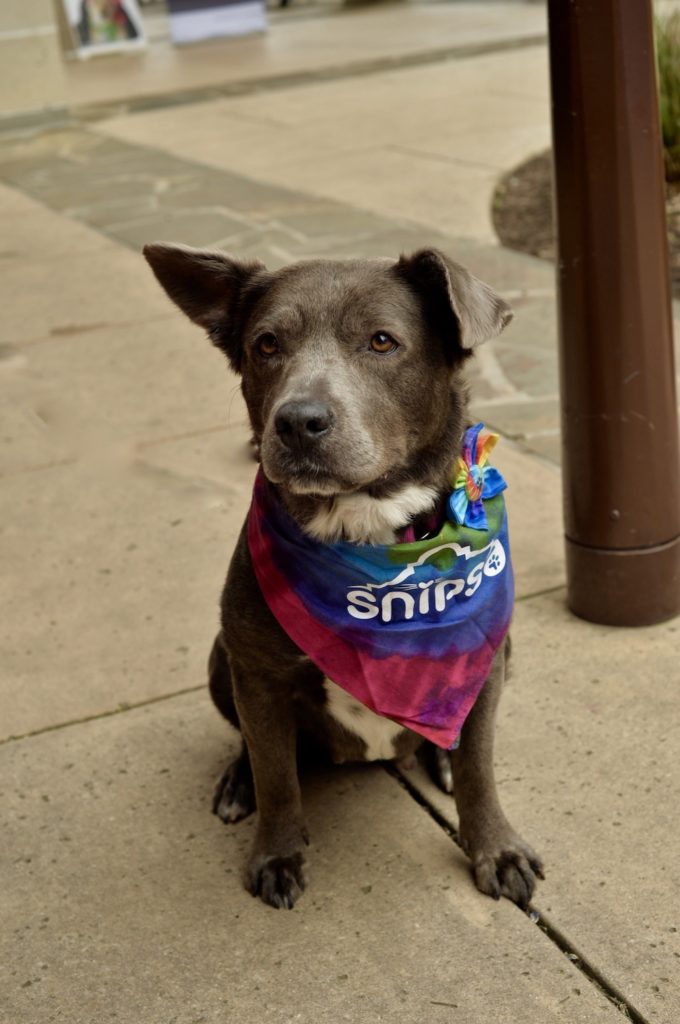 "By providing rescue, adoption, and offering low-cost spay and neuter options, we can connect with our community and enrich the lives of our pet population," says the mission statement.
"The great thing about the city shelter, Animal Care Services (ACS)," says Blaik, "is that they work with all of the other rescues in San Antonio to get as many dogs and cats out of their shelter and into homes. They've reduced their euthanasia rate over the years, and ACS is where we pull most of our animals."
Surgery day is Wednesday and is open to the public.
How much you'll pay depends on where you live.
SNIPSA needs fosters! Do you have time to help a puppy? Please call them.
You can also help by donating bleach, paper towels, laundry soap, and puppy pads. You can message them on Facebook.
Until next month!
Woof, woof,
Roxie
By Berit Mason