The Alamo Heights School Foundation is excited to announce the new AH Partners Card!
AH Partners Cards will be valid at participating businesses* between Friday, October 21st, and Sunday, October 30th. Proceeds from the AH Partners Cards will help our community support our children, back our teachers, and fund our schools.
Go to www.ahschoolfoundaton.org to purchase your AH Partners Card & for a full list of this year's participating businesses.
AHISD Seks substitute Nurse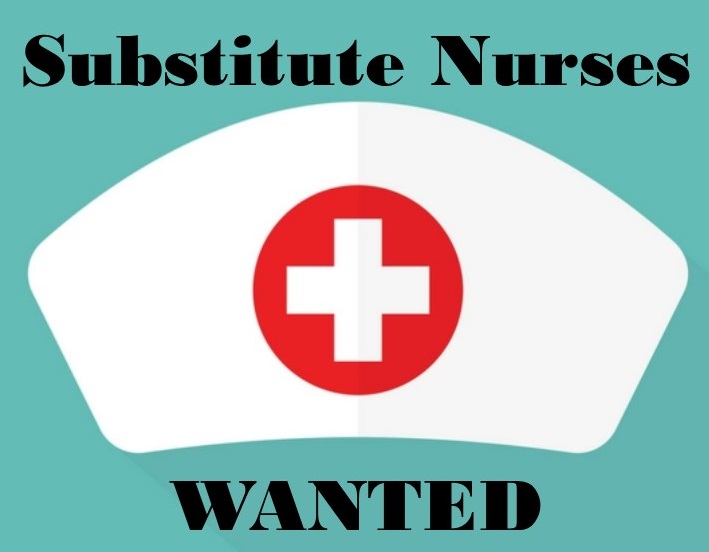 Alamo Heights ISD is in need of support from community members who have a nursing degree and who might be interested in serving our schools as a substitute for our nursing staff. Periodically, our nurses need to be away from the campuses for various reasons. We are trying to build our pool of substitute nurses to fill in when a campus nurse is away.
If you (or someone you know) is a nurse who is not currently working full time and would like to assist our schools by substituting in one of our clinics, please fill out the substitute application found on our district web page. In addition to being a great place to work, Alamo Heights ISD offers substitute nurses the highest pay rate in the area and provides orientation.
If you have any questions, please call AHISD Health Coordinator Kathi Martinez RN at 210-832-5903. 
Saint Mary's Hall Literary Magazine Recognized Nationally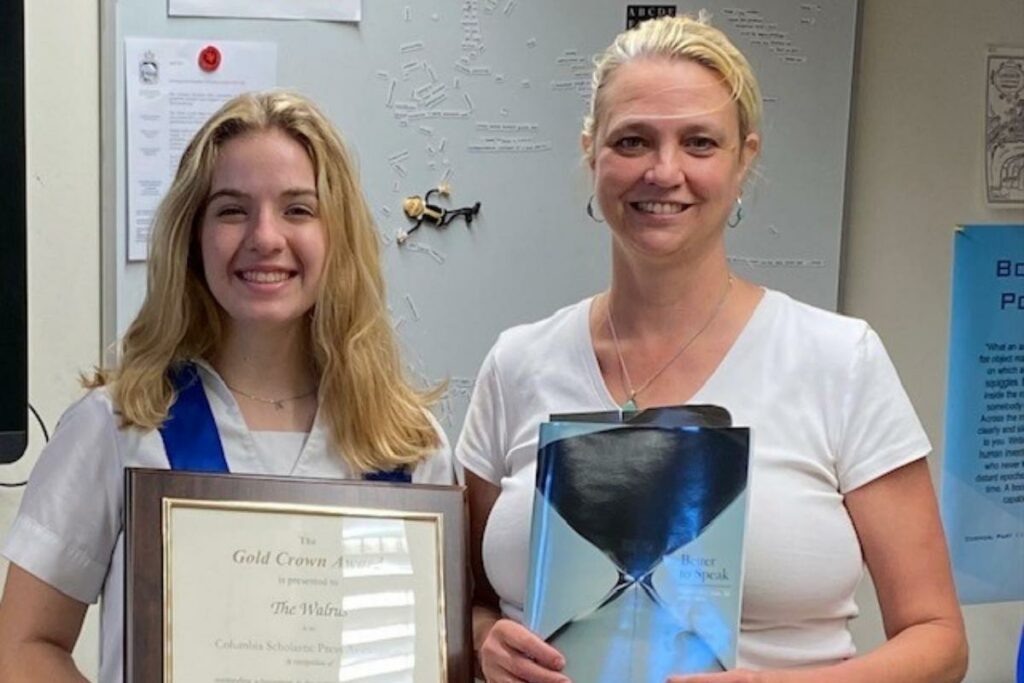 The Walrus, our Upper School literary magazine, was bestowed with multiple national awards during the 2021-2022 school year. First, from the National Council of Teachers of English program Recognizing Excellence in Art and Literary Magazines, The Walrus was awarded a Superior ranking. From the American Scholastic Press Association, The Walrus received a First Place Ranking with Special Merit. And from the Columbia Scholastic Press Association, The Walrus received two awards: For the individual merit written critique from CSPA, The Walrus received a Gold Medal with All-Columbian Honors for Essentials, Verbal, and Visual. At the national competition level, the Columbia Press Association Crown Awards honor top student publications chosen from CSPA's members. Crowns are selected for overall excellence in a head-to-head comparison with other publications. During Crown consideration, publications are judged on their excellence, as shown by their design, photography, concept, coverage, and writing. The Walrus was one of only 20 magazines awarded a Gold Crown at the national level. Congratulations to our talented writers, artists, editors, and Lit Mag sponsor, Mrs. Amy Williams-Eddy.