But Doggy Businesses That Love Pups Struggle
Local entrepreneurs can earn a living from lovin' your pup! They board, groom, and walk your dog.
But when the pandemic hit like a tidal wave, the crash wiped out lots of small businesses, some of which are just barely hanging on.
"In January of 2020, we moved into a facility to also offer boarding and daycare and to have the ability to host more group classes and training sessions," says Stephanie Garza, owner of Pup, Pup and Away.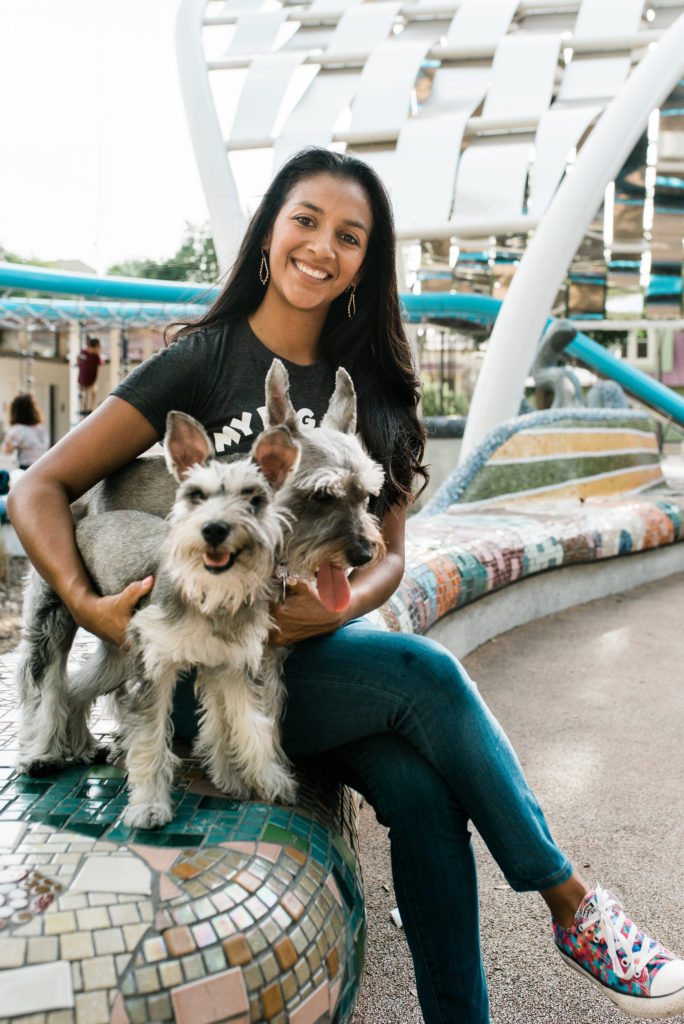 Then came March.
"This became scary in the pandemic as we closed for a month in March when things were still really unknown."
Like everyone else, Garza adapted.
"I think people being home with their pets a lot more right now has made them realize they need training, so our training program is doing great!"
"But of course, people aren't traveling much, so our boarding program hasn't gained much momentum, and our pet sitting services have taken a huge hit of almost 40%."
"For Lease" signs abound, clues to a new retail ghost town.
"While it was scary to move into a brick and mortar and have the biggest overhead I have ever had," says Garza, "if it weren't for these new services we offer, this time would look pretty scary."
When Green Dog Kennels owner Lola Crane and her husband lost their lease over ten years ago, it seemed like the end of the world.
They bought a cheap building on Josephine Street, right before The Pearl district started booming, and with the neighboring Ft. Sam Houston base, customers rolled right in.
But Crane says something was in the air last year.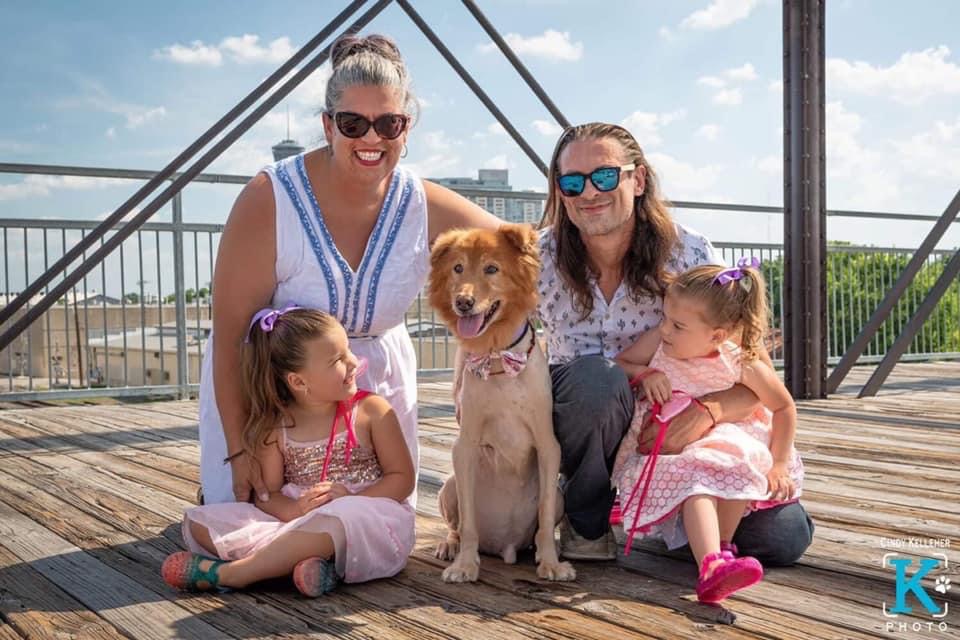 "I could feel in January that something was weird. We weren't as busy. Something was off."
Then the military went under lock-down, and her steady stream of customers dried up.
"When everything shut down in March, we hit a wall. I was scared to death."
Despite help from the Paycheck Protection Program and a City of San Antonio grant, December was bleak.
"We didn't make any money, but we've kept our doors open. Everything over behind us has closed."
They don't fear eviction as they own the building that is their business and their home. But like many, they only scrape by.
"People need stimulus money. And it is not just me. I have three employees, two who are single moms. We are all helping each other, but the government needs to throw us a bone."
Brokers sniff around to buy her out as big business hunt for fire sales.
PAWsitively Sweet Bakery's Esther Foster says things have been touch and go for her doggy cakes and cookies company.
Her income plunged as the pandemic roared into town.
"Our business dropped 90% in the first two weeks."
Farmer's markets shuttered, and she had to fold up her stand.
"The PPP loan process was long and frustrating," says Foster. "Banks didn't seem to care much about small businesses like ours."
Farmer's markets have reopened, and people are adjusting to life with COVID-19.
But peering into the future, PAWsitively Sweet Bakery forecasts a long road to recovery.
"We know that there are still challenges ahead as we get through COVID. We find many of our customers are still wary of venturing out."
As for Crane: "We will just keep putting one foot in front of the other, and I believe we will make it to the other side."
Until next month!
Woof, woof,
Roxie
By: Berit Mason