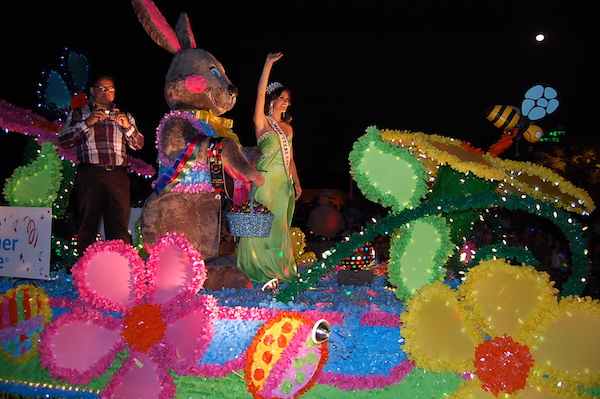 Fiesta
San Antonio's biggest party of the year takes place April 18-28. The parades, food festivals, royalty, medal mania and partying will run for 11 days to raise funds for local nonprofits and scholarships. The Texas Cavaliers River Parade takes place Monday, April 22nd, the theme this year is Magnificent Missions. It will feature more than 50 festively decorated floats. The Battle of Flowers Parade – this year's theme, For the Love of Texas, with Grand Marshal Pat Green will take place Friday April 26th. Music legend Chubby Checker will grace the downtown San Antonio streets as Grand Marshal of the Fiesta Flambeau Parade on April 27th. And don't forget Alamo Heights Night, April 12th at the University of the Incarnate Word. Get your party on!!!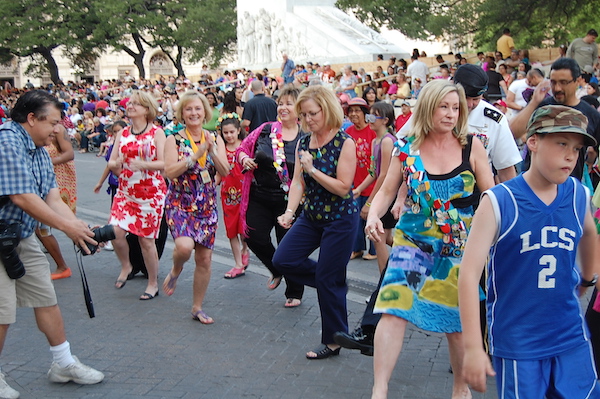 Fiesta Passion, Fiesta Fashion
The UTSA Institute of Texan Cultures welcomes two fashionistas for the new exhibit, Fiesta Passion, Fiesta Fashion, April 6 – May 5. Congrats to San Antonio fashion guru Michael Quintanilla and designer Graciela Carillo. Fiesta Passion, Fiesta Fashion will showcase the dazzling clothes, hats, shoes, dresses, uniforms, purses, pins, medals, and more that embody and express the vibrancy of the Fiesta season. Free admission and a catered opening night reception will take place on April 5, from 6 to 9 p.m. at the Institute. Don't miss the bling and Fiesta's finest showcased by these two!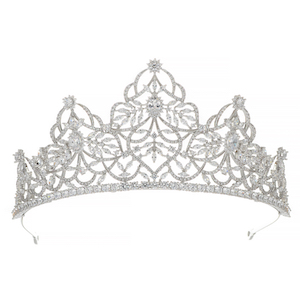 Power of a Song
Villa Finale, the only site of the National Trust for Historic Preservation in Texas, announced the exciting musical lineup for the 2019 salon series, Power of a Song. This celebrated series, now in its fourth year, has brought local writers, academics, and politicians to Villa Finale's elegant Napoleon Parlors to engage with guests in a salon-style atmosphere.
This year's series will feature local artists who use their music to explore the deeply-rooted cultural traditions of San Antonio. Guests will experience their songs in these intimate concerts and listen as they tell the stories that weave their music into the fabric of everyday San Antonio life. Mark your calendar for April 9th, at 6:00 p.m. for the SOLI Chamber Ensemble. Celebrating its 25th season this year, SOLI Chamber Ensemble has upheld its reputation for giving a new voice to 20th and 21st century classical contemporary music and for its strong commitment to commissioning new works.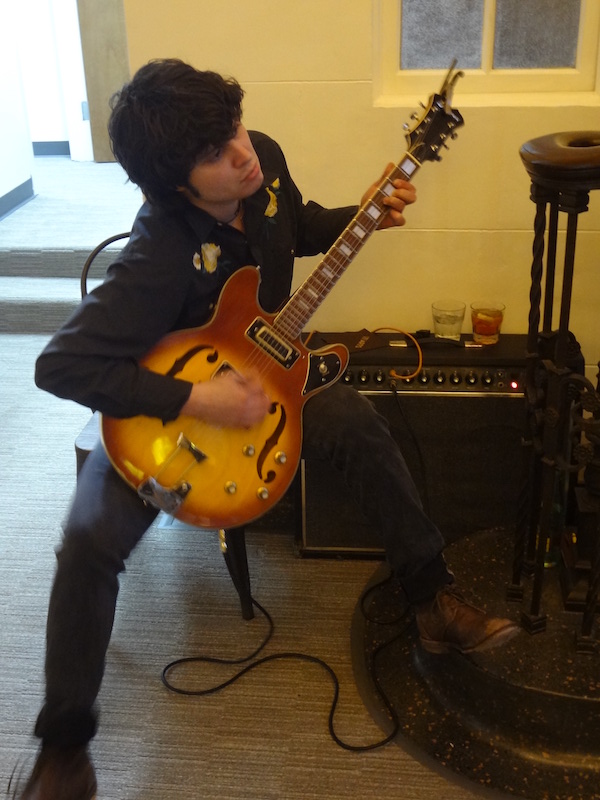 Taco Fest
Taco Fest features the greatest offering of San Antonio tacos ever assembled. This feast for the senses, celebrates San Antonio's unofficial dish with tacos from over 30 restaurants, taquerias, and food trucks. Every vendor will have at least one $2 taco option. Taco vendors will compete in a variety of categories from Breakfast to Puffy to everything in between.
Located in the heart of downtown at La Villita Historic Arts Village, Taco Fest, will be held Saturday, April 13th, will have three music stages (20 plus bands) with national, regional and local acts. It's fun for the whole family. Children under 10 are free. TacoMusicFest.com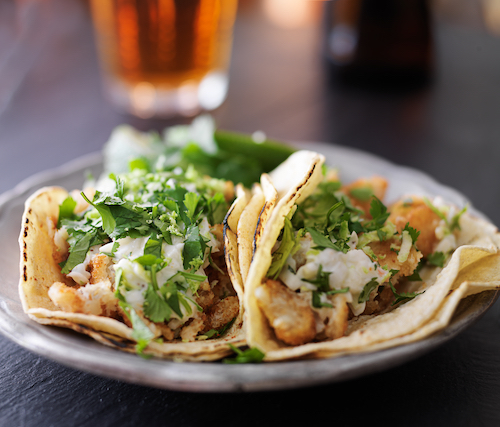 New Iranian Restaurant on the Northside
Saffron Persian Cuisine has opened on San Antonio's Northwest Side at the intersection of Huebner and Babcock. The menu features middle eastern foods like shish kebabs, hummus, baba ganoush, spiced rice, saffron-stained chicken and much more.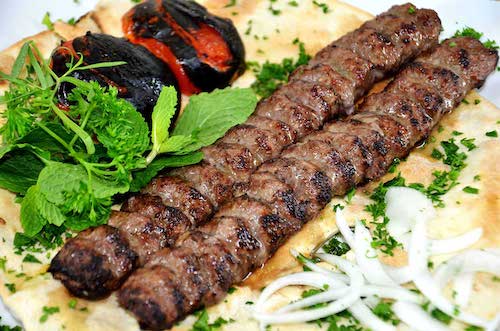 By Leslie Foley