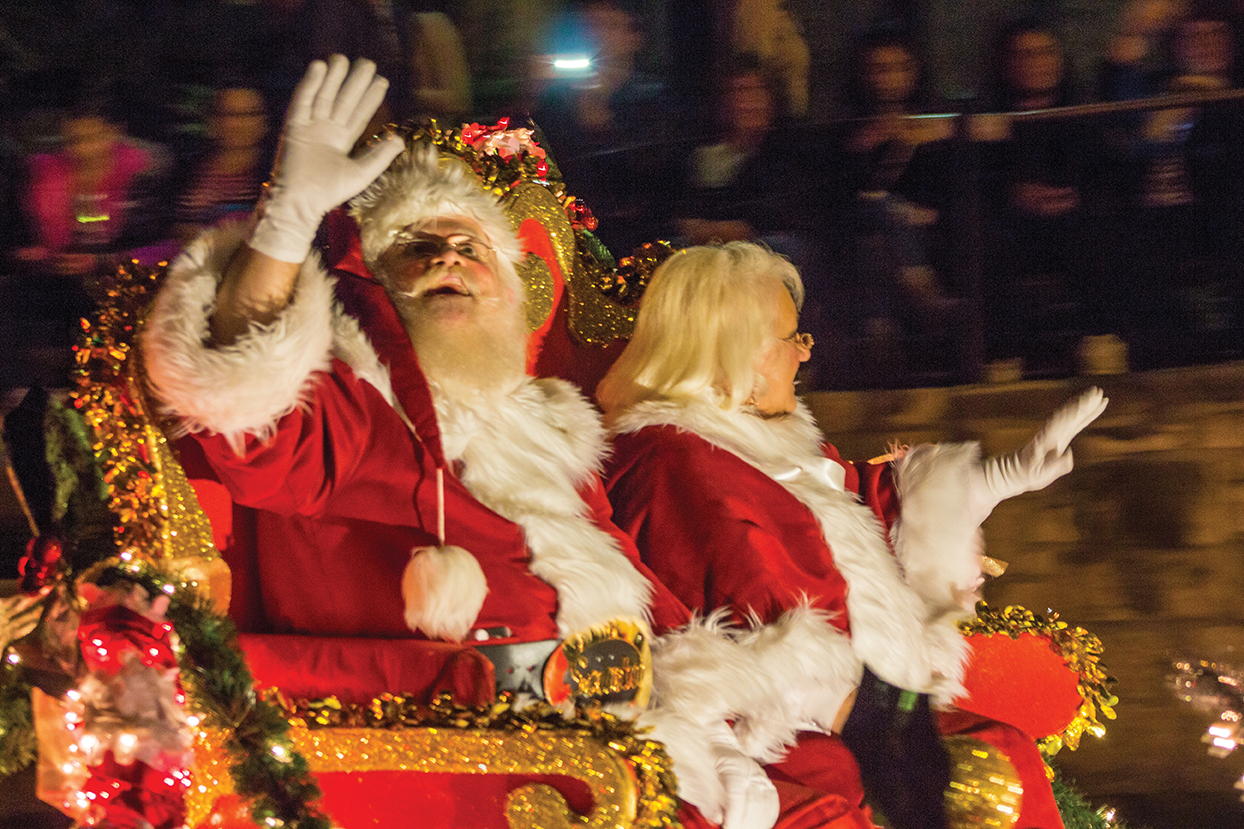 Ford Holiday River Parade
Ring in the holidays on Nov. 23 with this iconic night parade filled with lights, costumed float riders and music. The theme for the 2018 parade is "Christmas in San Antonio." Each float will depict a traditional way San Antonians celebrate Christmas. The first float will begin at 6:00 p.m. The parade lasts one hour.
Meadow Neighborhood Eatery + Bar Opens
A new eatery has opened in the space formerly occupied by Tre Enoteca at the Alley on Bitters shopping center. Owners PJ and Lindsey Edwards are serving upscaled and elegant versions of Southern standards like fried chicken, cornbread, greens, sweet potatoes, pork chops and more.
Arts San Antonio
The Ten Tenors, one of Australia's most successful touring groups of all time, will perform Nov. 9 at Laurie Auditorium at Trinity University. They're high energy, and vocally powerful.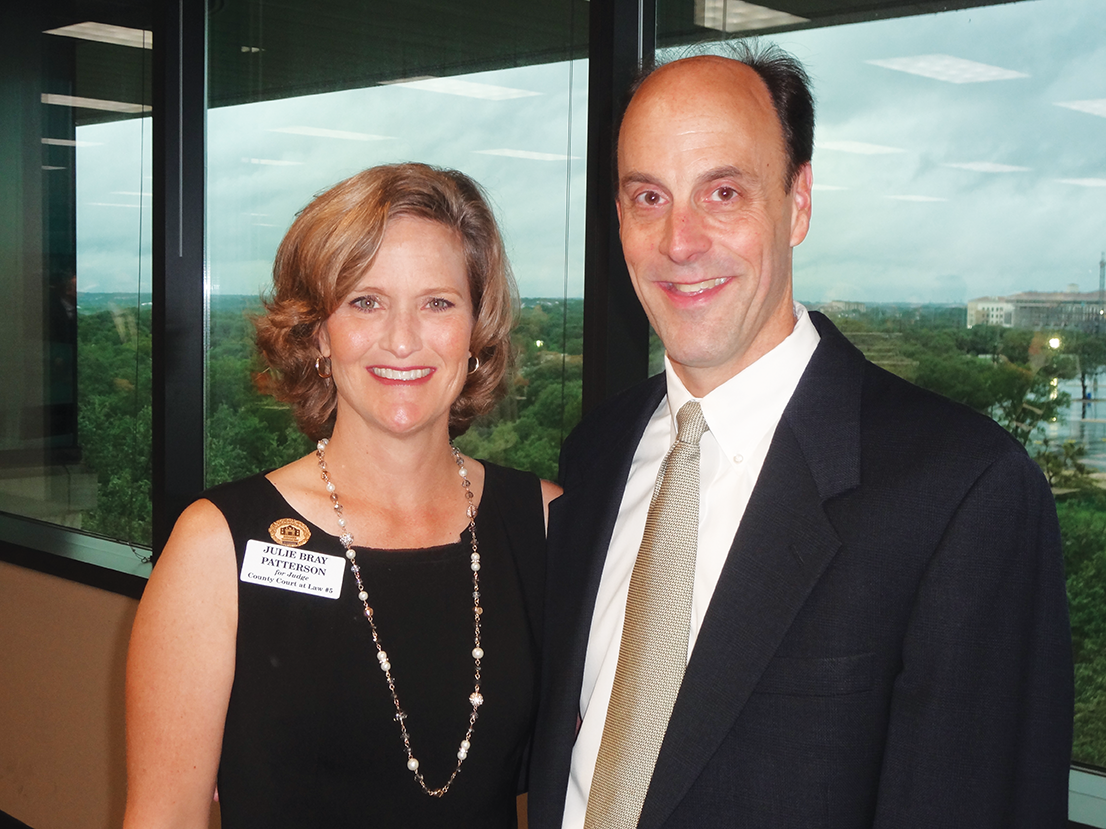 Noche de San Antonio Gala Benefit
The San Antonio Bar Foundation's Noche de San Antonio Gala benefited the Community Justice Program, and programs of the San Antonio Bar Foundation (SABF) celebrated 120 years of the San Antonio Bar Association (SABA). SABF's Gala honored SABA's incoming president, Santos Vargas, SABA's outgoing president, Beth Watkins, and award recipients. Attendees Karen and Tom Crosley, Tylden Shaeffer, Judge Daphne Previti Austin and husband John Austin, Elizabeth Hetrick, Jamie and Julie Patterson, Jay Brandon, and Julie Hardaway were bidding, dining and enjoying the photo booth.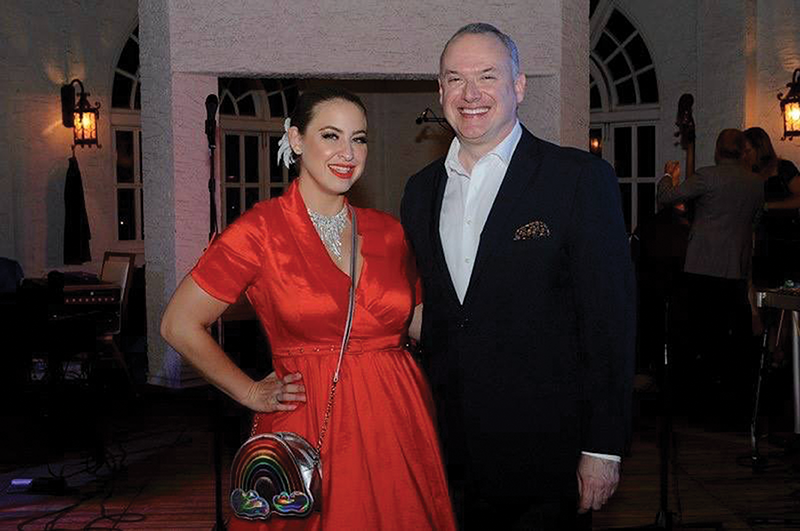 Jazz'SA Live
Jazz'SA Live is a celebration of jazz in San Antonio, featuring nationally and internationally acclaimed talent across two stages at Travis Park. The weather at the event was breezy, cool and perfect for this outside evening of jazzy entertainers. Grammy-nominated vocalist and rising star Jazzmeia Horn headlined the 2018 Jazz'SAlive music festival Sept. 21 and 22 in Travis Park.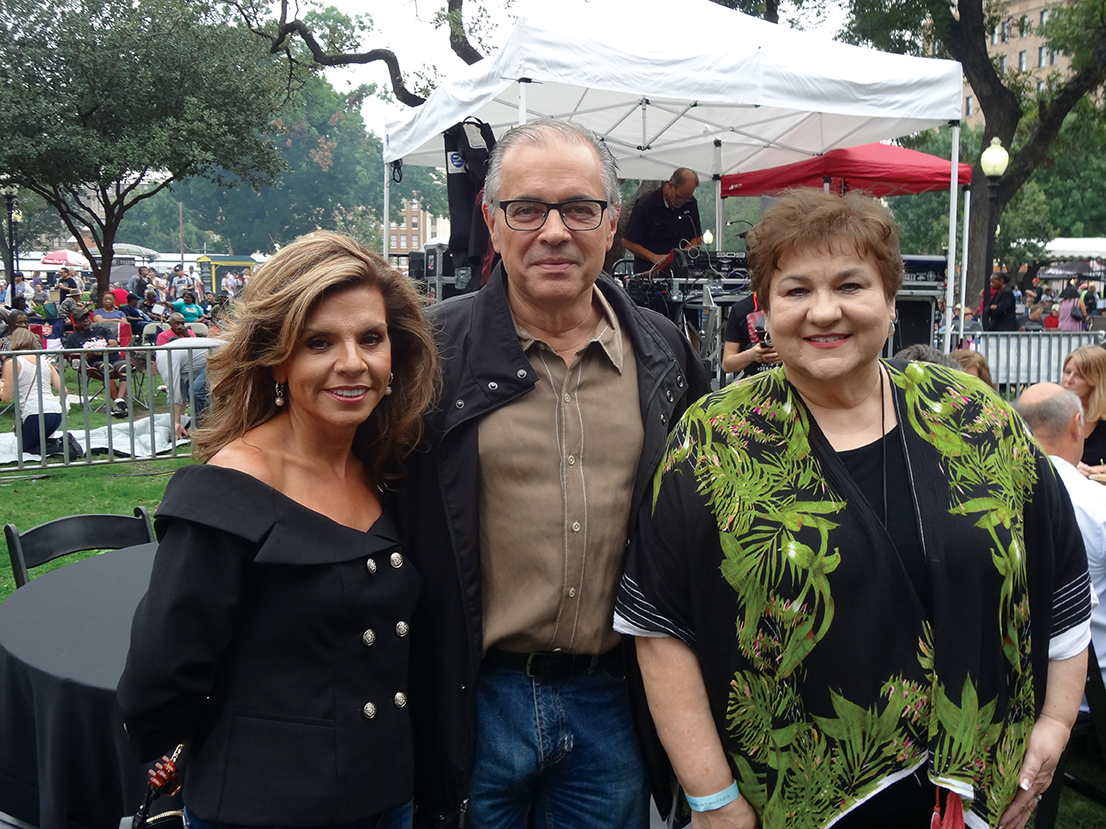 News 4 and emcee Randy Beamer introduced special guests such as Mayor Ron Nirenberg, who was enjoying and visiting with guests, and founder and former Mayor Lila Cockrell was snapping her fingers and reminiscing on 35 past years. Chair-elect and festival chair Doug McMurry and wife Michele, along with CEO and president Mary Jane Verrette and board chair JoAnn Boone, greeted guests and enjoyed musicians such as the Alamo Heights High School Jazz Band, Tony Romero's The Spiders Jazz Quartet, Jim Cullum Happy Jazz Band, Lee Ritenour USAF Dimensions in Blue Jazz Band, and Courtney Woods in her bright red dress belted out a few tunes to add a bit of color to the Air Force guys in uniform. Woods dazzled with favorite "R-E-S-P-E-C-T" by Aretha Franklin. Other guests included Tina and Bill Drain, and Marcus Hernandez. Following performances in the park, guests journeyed over to the St. Anthony Hotel Sky Terrace for the official wine-down after party with San Antonio's stylish jazz crooner Ken Slavin.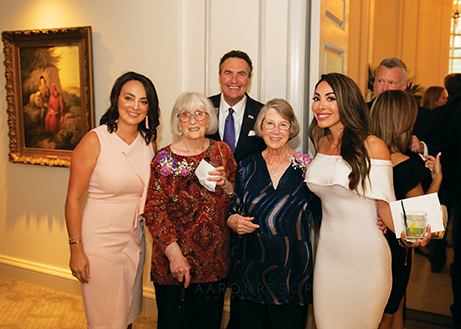 Gallery of Hope Gala
Child Advocates San Antonio (CASA) hosted the 6th Annual Gallery of Hope Gala at the beautiful St. Anthony Hotel. Emcee Michael Quintanilla introduced CEO Marina Gonzales, who recognized Child Advocate's local founder Ellinor Forland, her husband Dr. Marvin Forland and Ellinor's former office manager Betty Zinn. CASA will celebrate 35 years in 2019. The focal point of the evening was the unveiling of the highly anticipated photos in the Gallery of Hope: Stories of Children. Pictures of Strength.
The gala also included photos by Studio Benton, chocolates from Chocollazo, cake by Two Girls & a Cake, and a parting gift – CASA logo boxed chocolates by Claudia B. Chocolates.
Guests dancing to Finding Friday included Lisa Swann, Gerald Lee, Elaine Hicks, Angela Kester, LeQuinne Ferebee, Mary and Frank Collazo, Jim Thomas, Scudder and Carol Miller, Fernando Peralta, Natalie Wilson, Christabol Cook, Juanita Pelaez-Prada and Daniel Trevino.
By Leslie Foley