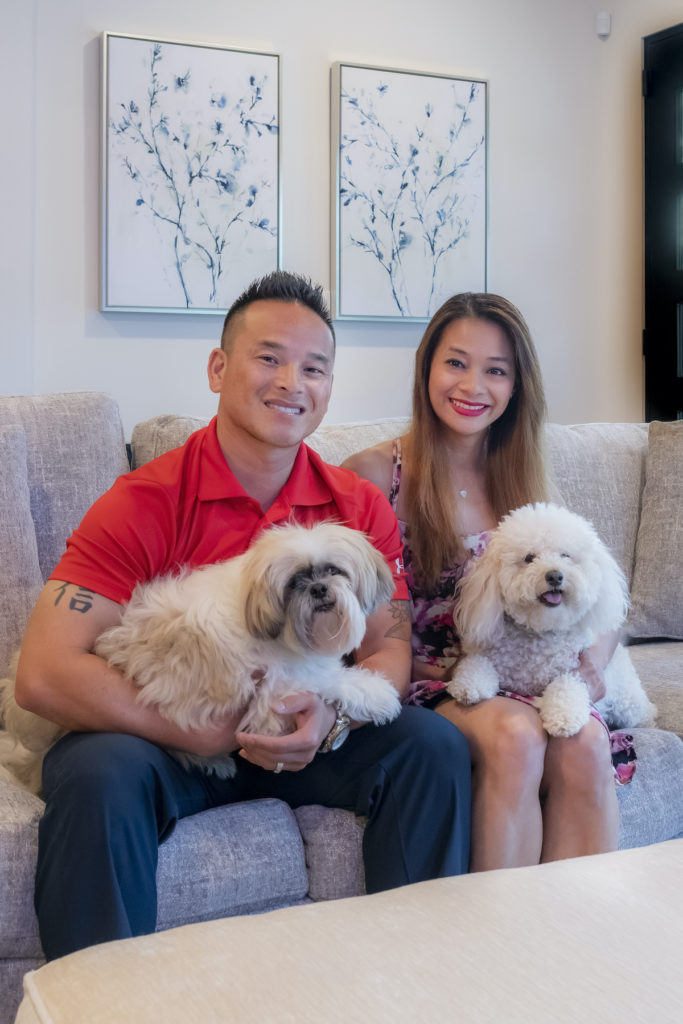 When Hanika Nguyen immigrated to the United States from the Philippines at age 15, she wound up in the Rio Grande Valley, where her mom landed a teaching job. "It was a different world," she said. "It wasn't a very diverse population. It was a culture shock for us, but also a culture shock for the people living there to see us."
Having landed in a rural area, the first big city she and her family ever visited in the states was San Antonio, and she fell in love with the Alamo City right away.
"I remember thinking, 'Oh, look! There are buildings! And more buildings!'" she said with a laugh. "Texas, in general, is a very welcoming place, and San Antonio had a really good feeling to it."
After graduating with a master's degree in nursing from Georgetown University, Hanika returned to San Antonio to begin her life and career. Little did she know one night at a bar, she'd meet her future husband, John.
A successful businessman with his own trucking and construction companies, Big Boy Hauling and GL Construction, Hanika said John has always inspired her with his savvy entrepreneurial skills and intuition. Her matched compassion for growing a business turned the couple into owners of two more successful businesses – Orange Theory Fitness in Alamo Ranch, and Cycle Bar in Alamo Heights.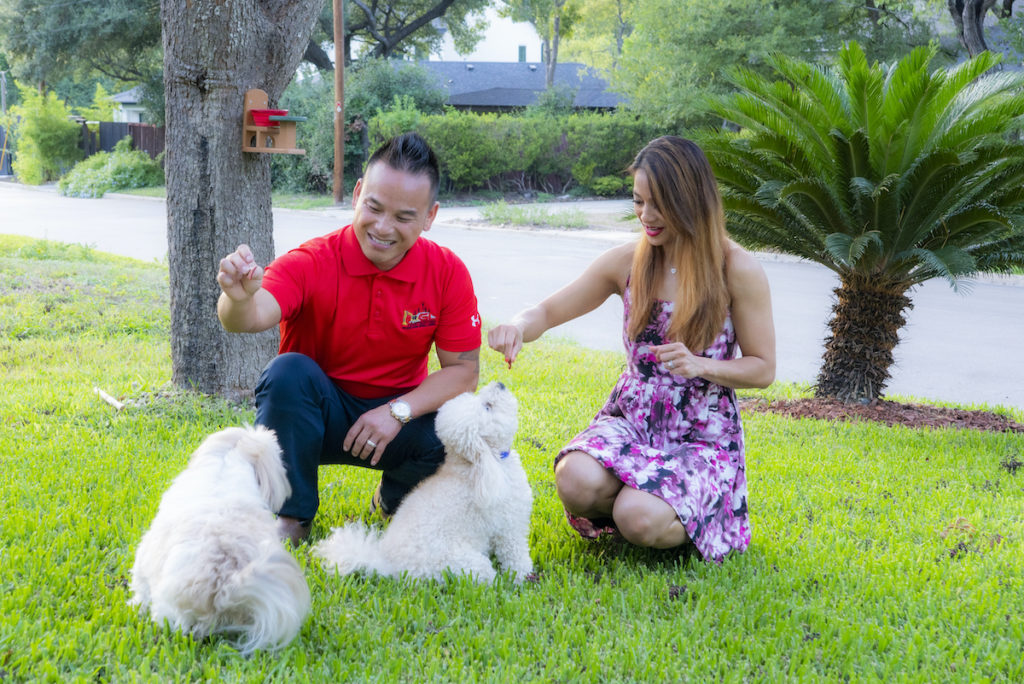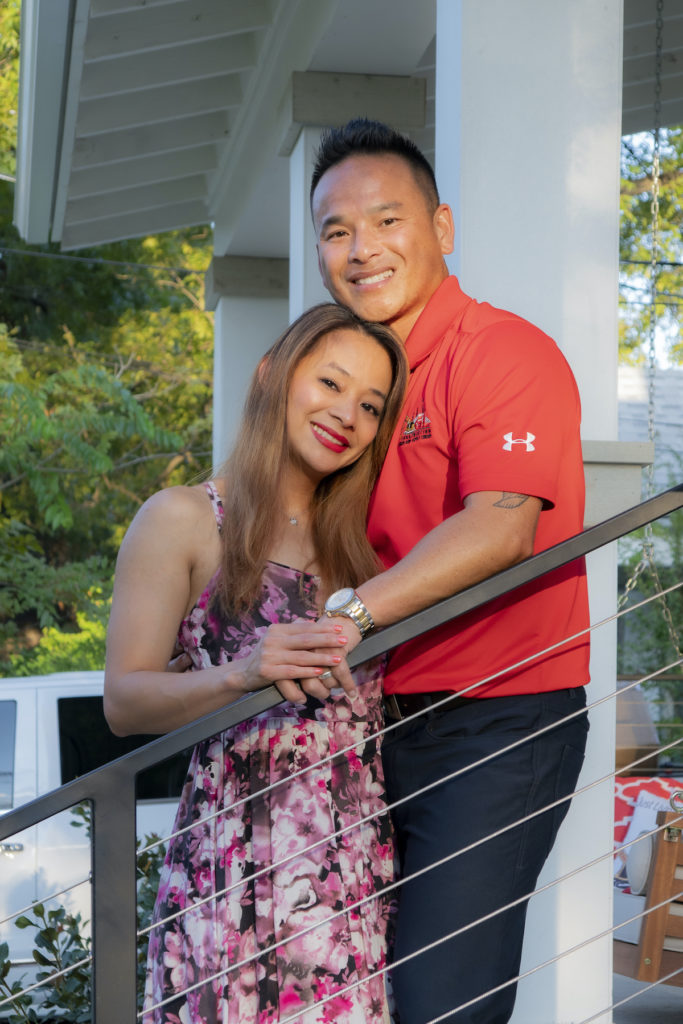 "A year and a half ago, we thought we'd open another Orange Theory, but there wasn't any licensing available," Hanika said. "Then I had lunch with my friend Jen who was battling stage 4 cancer. She told me about Cycle Bar and invited me to a class."
Her experience at Cycle Bar drove Hanika to open her own franchise in '09, and she believes it's so much more than exercise.
"The instructors pull from the heart, from within," she said. "There is this sense of belonging for everyone there."
With multiple thriving businesses and two cherished dogs, Max and Bae, the Nguyens married in the last year and bought a home in Alamo Heights.
"John wanted a larger home out in the Cresta Bella area, but we'd like to have kids eventually, and I was very drawn to the school district here in Alamo Heights," Hanika said. "When we came down to visit and look at homes, it just had this different feel. Everyone was incredibly nice and very active."
When the couple isn't busy with their businesses, they enjoy walking their dogs in the neighborhood and going for bike rides, something they've immensely enjoyed during the pandemic. As a newly married couple and owners of fitness facilities, the 2020 shut down, and quarantine became a challenging time, but also a time of growth.
"The first few weeks were great. It was nice to slow down and be present in the moment," Hanika said. "But we are the type of people who are used to constantly doing something, so over time we were like, 'OK, it's time to get moving on things.'"
Both their businesses are back up and running, and Hanika said they're confident they're doing everything they can to keep people safe.
"As a business, you have to be able to adjust during these times to survive, and I think we've done a good job at that," she said. 
By Christie Cuthbert
Photography by Al Rendon