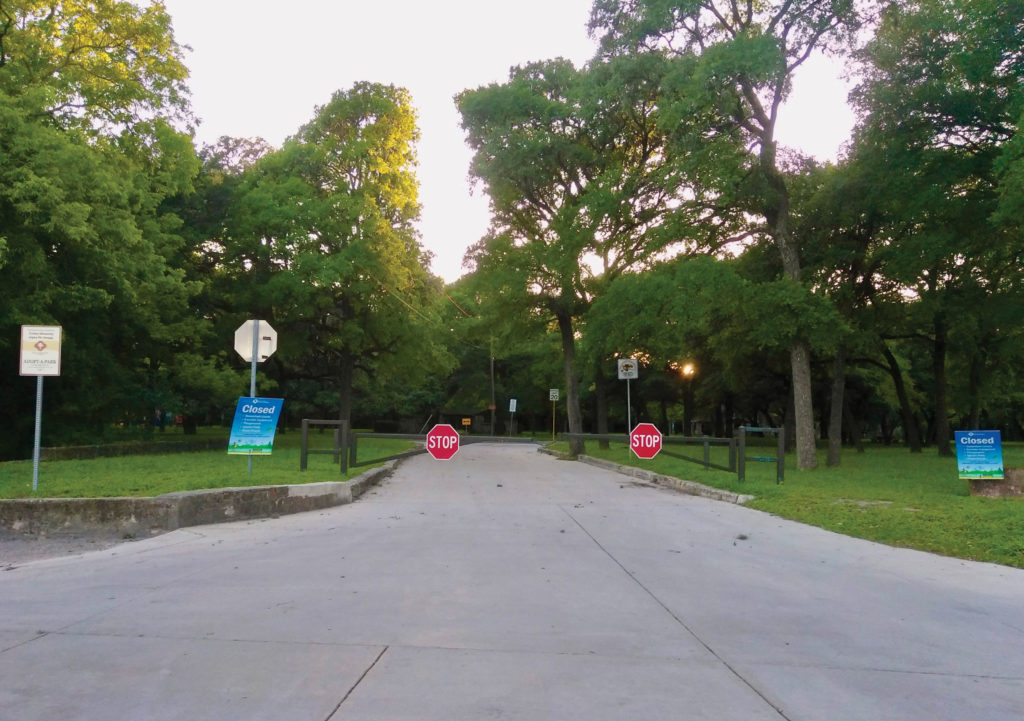 It's been a springtime of historic disruptions to daily life, the result of the COVID-19 global pandemic.
Local governments, businesses, churches, restaurants, bars, and other venues and organizations have followed the restrictions ordered by Bexar County, the state of Texas and the federal government.
The state ordered all Texas schools and colleges to stay closed for the remainder of the academic year. But students are continuing remote learning, and area school districts have modified their curbside free meal services for the community.
While the state and federal government work to expand testing and open up parts of the economy, leaders and residents around the Alamo Heights area have reacted to the spread of this coronavirus with a mix of restraint and resilience.
Alamo Heights postponed the Broadway improvement bond election the city was set to hold in May. Now, residents will wait until the November 3 general election to cast ballots on the bond issue to remake part of the Broadway corridor.
The city closed its municipal facilities to the public and reduced its garbage pick-ups from twice a week to once a week. But they opted to wait to increase scheduled water and sewer rates until at least July.
"While some residents feel we've gone too far and others may believe we've not done enough, we are following guidelines imposed by the county," Mayor Bobby Rosenthal said.
"We are also focused on the health and safety of our first responders and dispatch team."
The city's website has been promoting local restaurants that have been providing curbside or delivery service.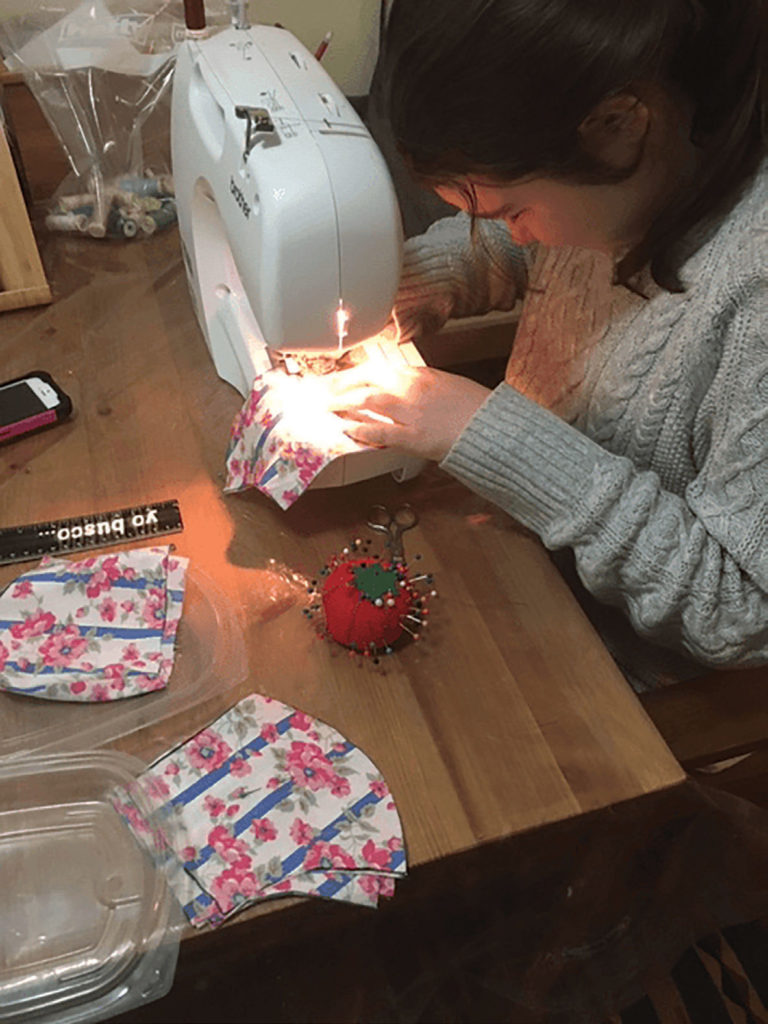 Alamo Heights is proceeding with a semblance of regular business. The city council recently approved a one-year agreement with Pup Pup and Away, a Northwest Side dog-training business. Pup Pup and Away will replace the Alamo Heights Kennel Club as the city's shelter for stray animals. The kennel club closed last December.
Terrell Hills had closed its municipal buildings to the public and modified trash and recycling operations as well as some police and fire services. The city is delaying its mayoral election until November 3.
"Our residents seem to be taking it in stride – lots of walking, bike riding, and trying to entertain their family in creative ways while staying safe at home," Mayor Anne Ballantyne said.
"Being a small community is such a blessing – except when dealing with a pandemic that can wipe out a shift in no time. We would hate for that to happen as it would severely impact our ability to provide service to our residents."
San Antonio has taken up various measures to address a drop-in revenues estimated at $100 million, including delaying some road maintenance projects and new bicycle lanes and suspending arts funding.
The city also post-poned the election to renew funding for the Pre-K 4 SA program until November 3.
In late April, San Antonio City Council considered a multi-million-dollar program to temporarily help residents in need with costs of daily living.
"We will move heaven and earth to make sure no one in our community is left behind during this crisis," Ron Nirenberg said at the April 16 coun-cil meeting.
San Antonio and Bexar County officials, afraid that large numbers of Easter weekend celebrants would visit Brackenridge Park and other public green spaces, closed all parks over the holiday weekend.
Parks, including the Bark Park of Alamo Heights, have otherwise stayed open, but visitors have been required to practice social distancing and wear facial coverings. When the San Antonio Metropolitan Health District began releasing details on COVID-19 positive-test cases, some people first observed the 78209 ZIP code had the highest rates in Bexar County.
"We still need more data to be able to make an overall assessment. Initially, 78209 had the highest rates due totravel-related cases," said Michelle Vigil, Metro Health's public relations manager.
Other observers said 78209 is home to a higher number of residents with immediate access to a private physician and testing. Communities elsewhere in Bexar County have since reported higher numbers of positive-test cases.
By Edmond Ortiz