Alamo Heights Leaders Ponder Strategic Plan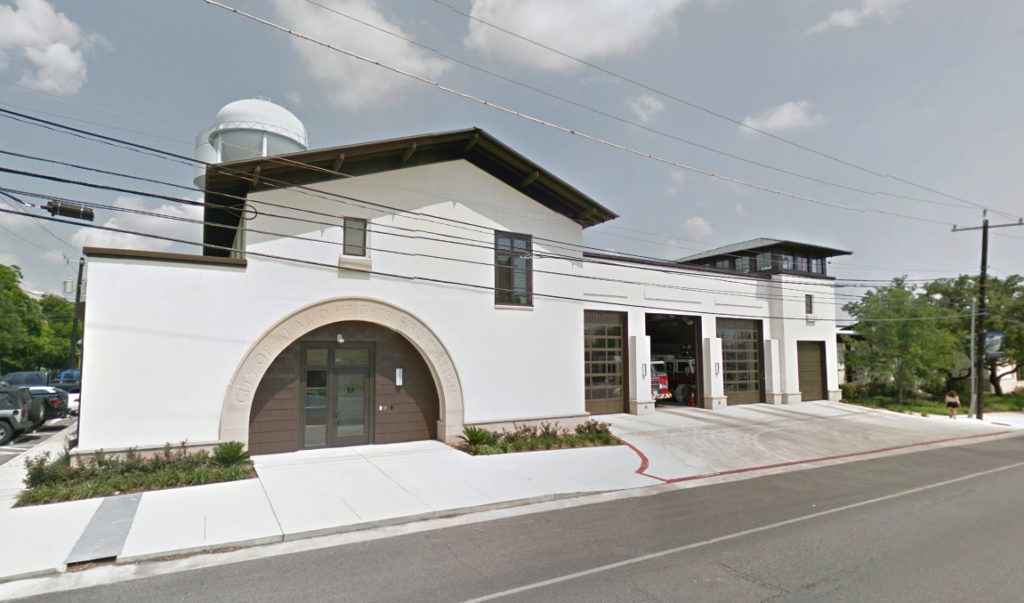 Alamo Heights and most other cities are preparing their fiscal year 2021 (FY21) budgets. While officials of some communities expect some impact from the COVID-19 pandemic, others are hopeful there will be little effect and look to tackle long-planned initiatives.
In June, the Alamo Heights City Council studied chief objectives for FY21, including repairs to the city's swimming pool bathrooms, a cost-of-living-adjustment for city employees, and a potential change in city newsletter distribution.
Other planned city strategic initiatives in FY21 include continuing flexible work options for city employees during the ongoing pandemic. Along those lines, the fire department is looking for ways to maintain fire prevention programming for residents while providing social distancing and other safety measures for personnel and residents.
Paramedics plan to develop a program focused around the civilian response to active shooter/attack events. They also hope to establish a geriatric emergency management program. The Police Department plans to install a new computerized radio system. They have plans to enhance animal care services by adding one part-time staffer, a cost analysis for kenneling, and studying options for a new transport vehicle.
The council spent time looking at long-range plans. For example, 2022 will mark the 100th anniversary of Alamo Heights' incorporation as a city. Local leaders have indicated there would be opportunities for a centennial celebration.
Alamo Heights looks to continue working with Texas Department of Transportation on engineering ahead of Broadway's proposed redesign.
Additionally, the city plans to upgrade firefighters' equipment, fix sidewalks and part of the local sewer system, and revamp the community development website to improve users' efficiency.
---
Terrell Hills Previews Road Project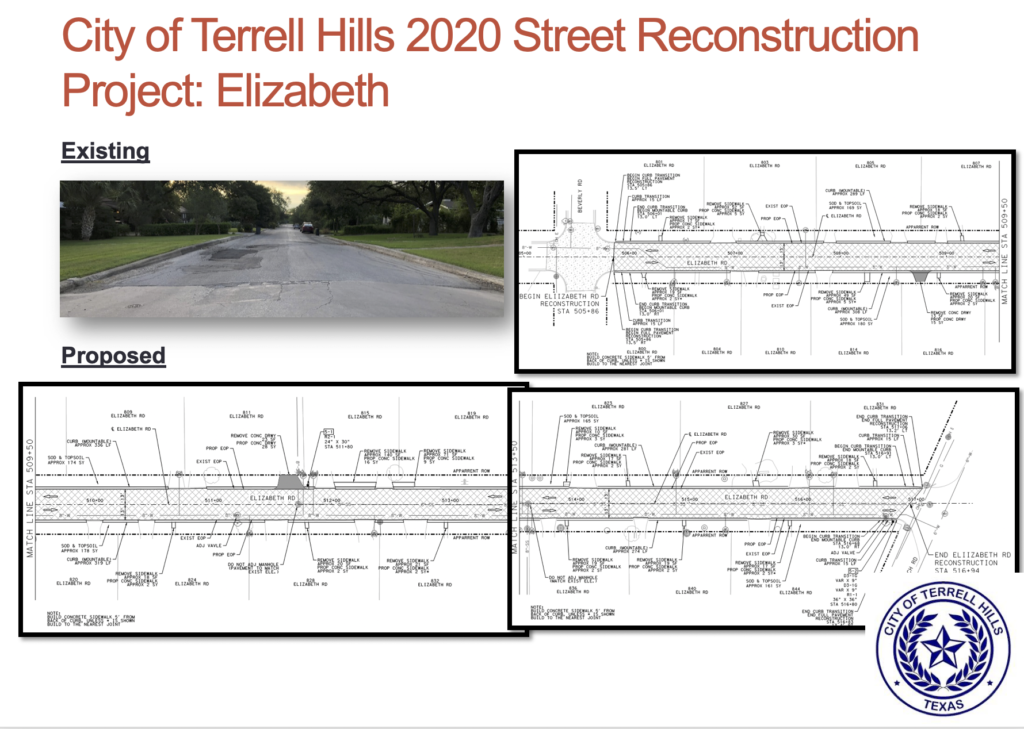 This month, the city of Terrell Hills will put out to bid a series of street reconstruction around town.
The city offered a virtual public information meeting in June about the project. At the time, the city was determining which roads to include in its base bid for advertising. Those base bid streets include Burr Duval from Stillwell to Aylesbury Hill, Morningside/Winchester from Wiltshire to Rittiman Road, Ridgemont from Clement Circle to Vandiver, and Elizabeth from Beverly to Harry Wurzbach.
If the bid were to come in under available budget, alternative streets would include the Morningside/Exeter intersection, and the Geneseo/Eldon intersection.
Planned improvements on these streets will range from partial reconstruction to full-depth reconstruction. Some of these roads will see sidewalk improvements and new curbs. The Geneseo/Eldon intersection will see only improvements in signage and pavement markings.
The total preliminary base bid was estimated at $1.03 million. Adding the alternate streets to the bid would cost an extra $63,000.
If all works out, construction will happen between November 2020 and April 2021.
---
New Alamo Heights Post Office Opens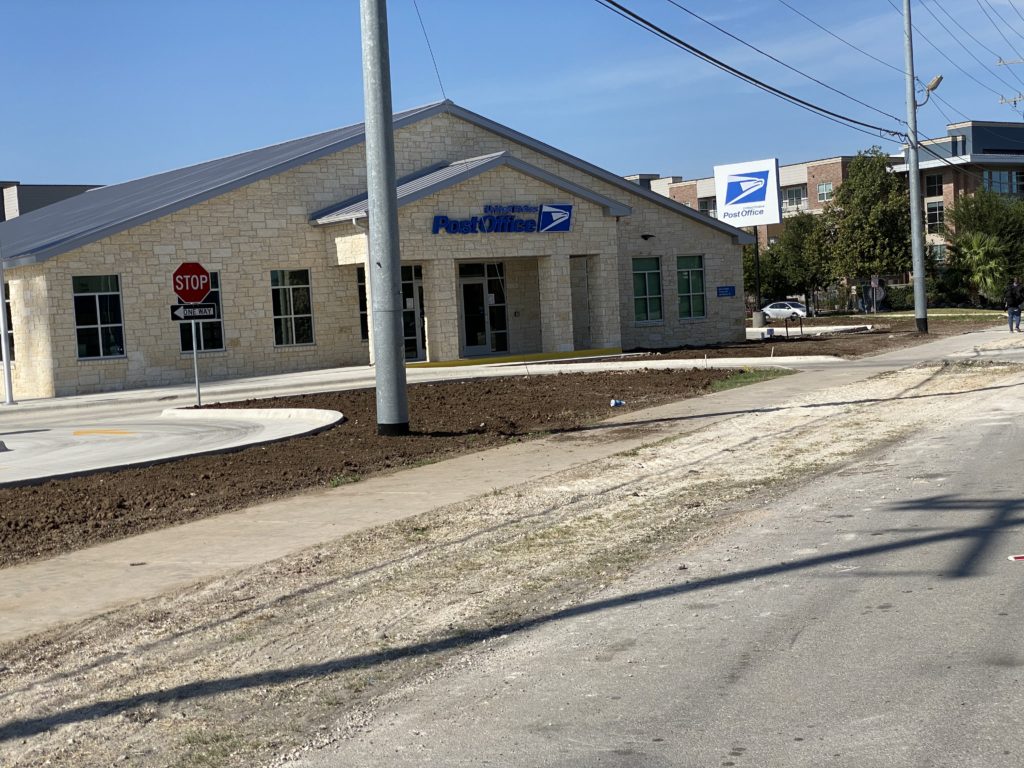 1107 Austin Highway is the new address for the relocated Alamo Heights Post Office. The new site, which opened in July, replaces the U.S. Postal Service (USPS) service center that operated at 4801 Broadway for about 50 years.
According to reports, H-E-B declined to renew the lease to the space that USPS had been occupying next to what is now H-E-B Central Market. The new post office is larger than the old space, and features non-stop lobby access for mail drop boxes and people who have PO boxes there.
By Edmond Ortiz