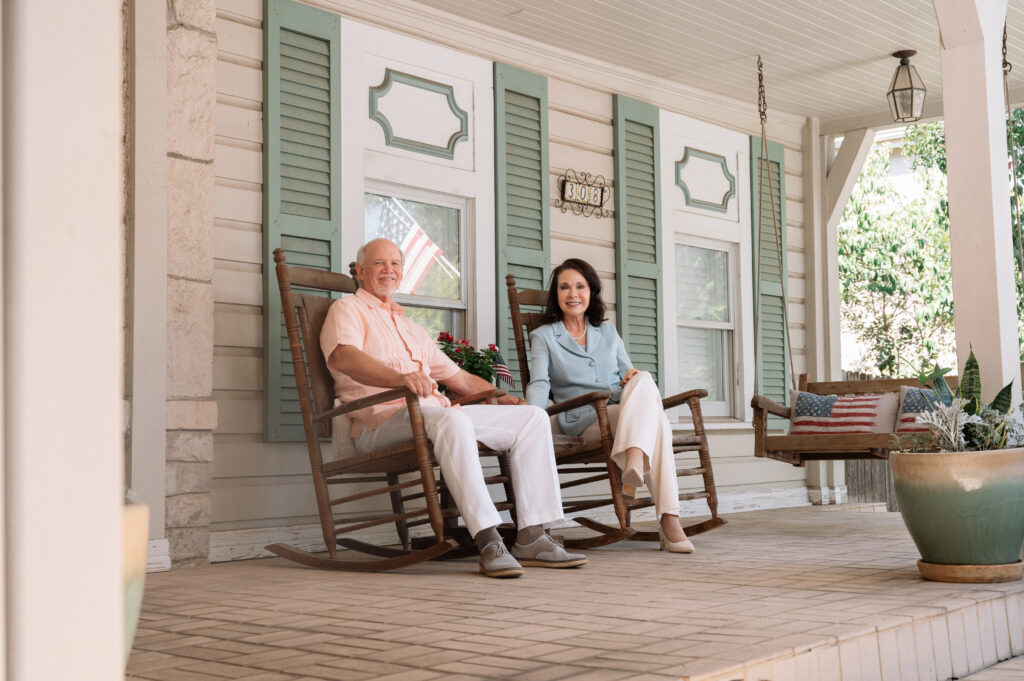 Meet Your Neighbors: Gary & Marialyn Barnard
The Power Couple Next Door
By Meredith Kay
Photography by David Teran
For nearly 15 years now, Gary and Marialyn Barnard have called Alamo Heights home, but their amazing story began over 50 years ago when they met in high school and fell in love. Gary's father worked in the cotton processing industry and also as a preacher, in Alice, Texas, before moving his family to Schertz. Marialyn's father was in the military and met and married her mother while stationed in Italy during WWII. Her family moved around frequently, as military families often do, until he retired at Randolph Air Force Base. Gary and Marialyn both attended Samuel Clemens High School, and after they were married, they supported each other throughout the long years working their way through college and graduate programs. This month, Gary and Marialyn will celebrate their 50th wedding anniversary.
Dr. Gary Barnard has a thriving career and practice as a clinical psychologist specializing in children and adolescents. He received his undergraduate degree from Abilene Christian University and graduated with advanced degrees from UTSA and Texas A&M Commerce, where he received his Ph.D. In his early years, Gary taught biology and physics at St. Anthony High School, where he was also the football and baseball coach.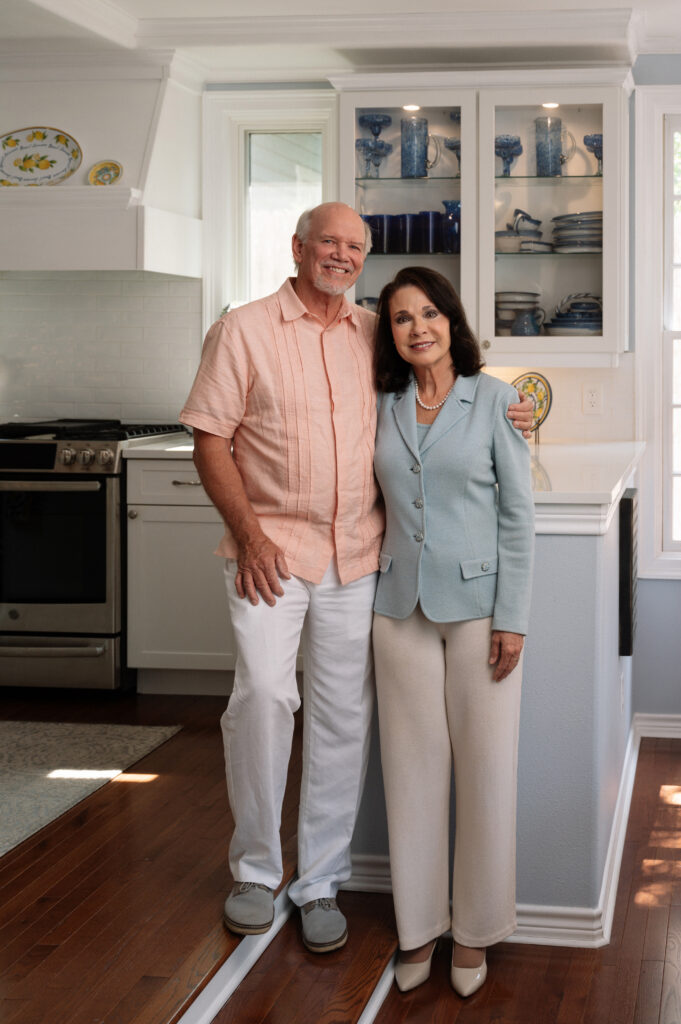 Marialyn Barnard has had an incredibly impressive legal career. She attended college and worked as both she and Gary advanced through their academic careers together. She attended Abilene Christian University and UTSA, eventually earning her bachelor's degree and her master's degrees at Texas A&M Commerce, and ultimately earning her law degree from St. Mary's University of Law in 1992. She has served as a corporate attorney for several large organizations and currently serves as Bexar County Commissioner in Precinct 3. Marialyn also served and retired as a Texas State Justice of the Fourth Court of Appeals, appointed by Governor Rick Perry, from 2009 to 2018. Early in her career, Marialyn was a middle and high school teacher locally and around Texas as she completed her education.
Together, Gary and Marialyn have two children and four grandchildren. Their daughter, Brandi Barnard King (46), is a pilot for American Airlines, and she is married to Daniel King. Their son, Joshua Caleb Barnard (43,) is a Regional Sales Manager for Modernizing Medicine® Gastroenterology, and he is married to Kaessee Brown Barnard, an obstetrician and gynecologist currently working as a Medical Director for Aetna.
Marialyn is easygoing and exudes class as she speaks about their life in their Alamo Heights neighborhood. She loves the small town atmosphere and says, "Walking along the tree-lined streets in our neighborhood is like living in a park. Everyone is so friendly, and it's such a great place to live and to raise a family."
Personally, the Barnards are active in the community in many ways. Marialyn has served on the board at Christus Santa Rosa Children's Hospital since 2021, and she is also very active with the Alamo Heights Republican Women group. They are avid supporters of the athletic programs at both Alamo Heights Junior School and Alamo Heights High School, cheering on their grandchildren, and they are proud to live in a community that treats neighbors like family.