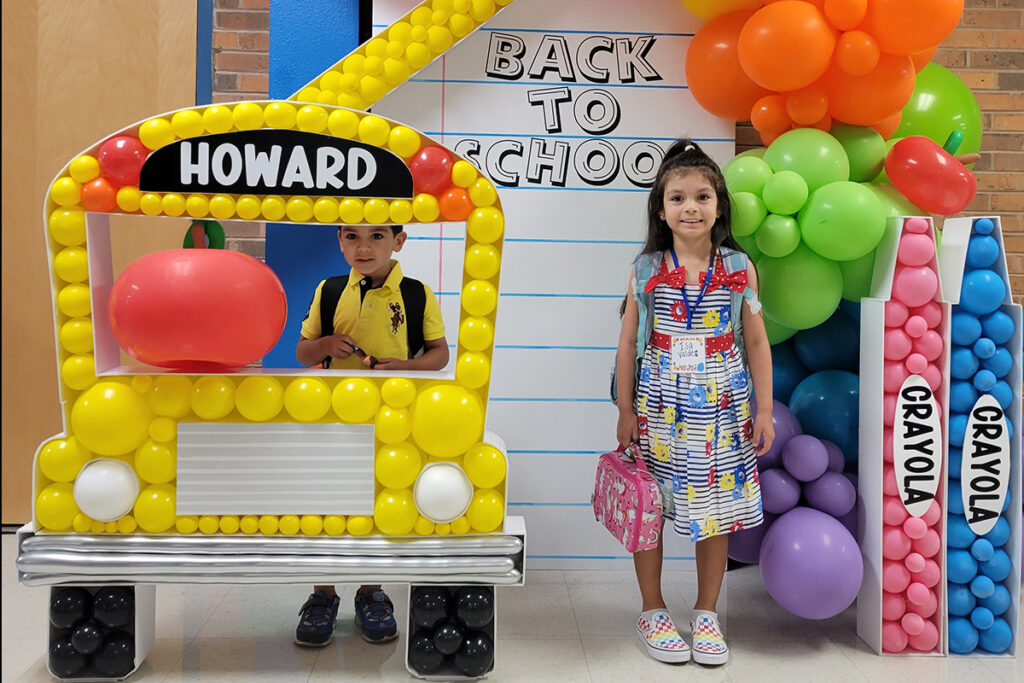 Kindergarten registration for the 2023-24 school year opened on January 17, 2023.
In order to attend kindergarten at Howard Early Childhood Center, children must be five years old on or before September 1, 2023.
Visit the Howard website at howard.ahisd.net to begin the online registration process. Registration is not considered complete until all documents have been received and verified by the Howard office.
To introduce parents and children to the school, Howard is hosting Kinder Preview events beginning in January. While parents meet with school leaders, children will spend 30 minutes in a kindergarten classroom. 
Wedding photographers in Bangalore
Kinder Preview Dates for 2023:
January 31
February 9 and 28
March 21
April 13 and 25
All preview events begin at 9:30 a.m., and registration for each preview closes one week before or when the preview has reached the maximum number of registrants, which is 40 per session. Reserve your spot for Kinder Preview at howard.ahisd.net.
Howard is located at 7800 Broadway.
Contact registrar Teresa Rodriguez at heccenrollment@ahisd.net with any questions.