In the Loop – December 2022
Ron Aaron Eisenberg
Neighborhood Association Elects Officers & Board
The Oak Park Northwood Neighborhood Association recently elected officers and directors for the 2022-2023 term.
They are Gina Eisenberg (my wife), President; Steve Rutledge, Vice President; Teena Larson, Secretary; Lori Tips, Treasurer. Directors-at-large: Chris Lowrance, Patty Wallis, John Brenneman, Jim Mysliwiec, Kellie Grengs, and Dave Sanchez.
The meeting was held at St. Andrew's United Methodist Church on Robinhood on October 25. Guest speakers included Precinct 3 Constable Mark Vojvodich, District 10 Councilman Clayton Perry, SAPD SAFFE Officer Greg Warrington, Airport Advisory Committee member Pat Garrison, District Attorney Joe Gonzales, Google Fiber's John-Michael Cortez, and District 10 Zoning Commissioner Marc Whyte.
Look for the yellow signs in the neighborhood for meetings and events, and go to the website for more details. A membership reception is scheduled in January.
The Oak Park Northwood Board meets on the third Tuesday of the month. For information on meetings and how to get involved, go to the website: www.opnna.org or send an email to and ask to join the email list: opnna09@gmail.com
OPNNA NeighborFest Huge Success
Several hundred area residents packed Northridge Park, 821 Chevy Chase Drive, on November 13, for the second annual Oak Park Northwood Neighborhood Association's NeighborFest.
Families enjoyed conversation and live music performed by Sonic Radio. The Event was free and ran from 2 to 4 p.m. It featured games for the kids and free food from Dabs Burgers -N- More, plus face painting with Puddin' the Clown.
The organization is already making plans for NeighborFest 2023. OPNNA board member Chris Lowrance is a musician with Sonic Radio.
AH To Purchase New Garbage Truck
Alamo Heights City Council, on November 14, 2022, approved the purchase of a new garbage truck for the city.
The cost of the new vehicle is not to exceed $193,855 for the truck and packer. The truck is a 2023 Kenworth T380 Chassis from French Ellison Truck Center, costing $109,459.00. The PacMor R200C Series packer is from Reliance Truck and Equipment for $84,395.54.
The city is using American Rescue Plan Act (ARPA) funds for both purchases, according to Patrick Sullivan, director of public works for Alamo Heights. Sullivan told council the city's existing garbage truck, a 2000 model Freightliner, is still useful and will serve as a backup in addition to being used for seasonal vegetation control.
Dripbar Opens in Alamo Heights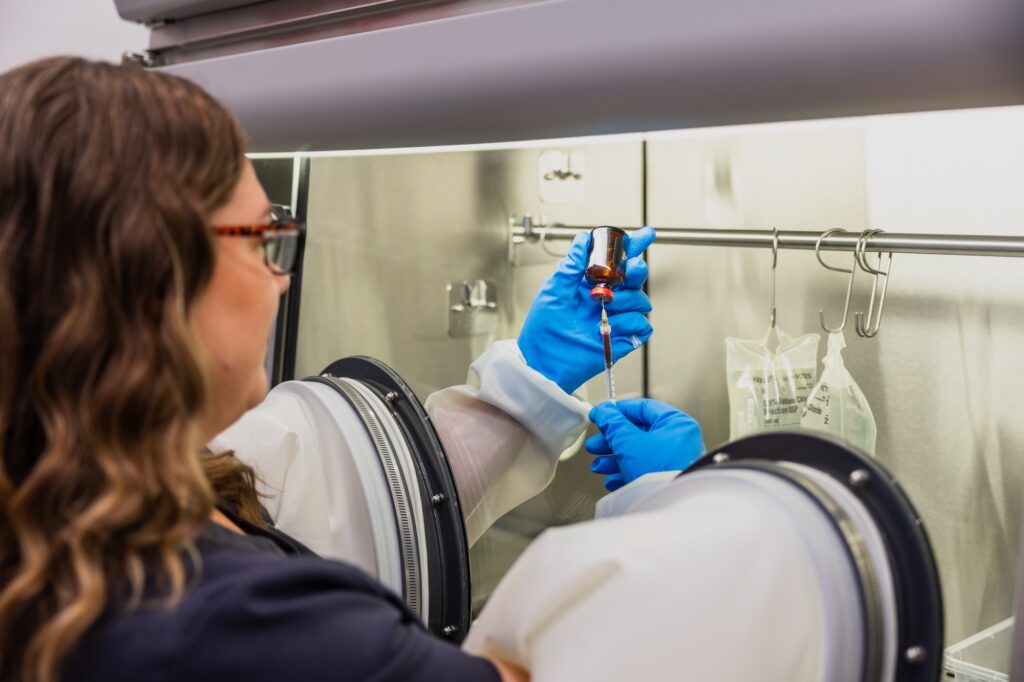 A growing health care related business is now open in Alamo Heights, offering IV therapy, vitamin injections, and more for those hoping to maintain or improve their health. The company's website, www.thedripbar.com, promises, "Everything we do is motivated by our mission to help our clients achieve their optimal health and feel their best. We believe that health is a lifestyle, and IV drip therapy is the fastest way to deliver vitamins and nutrients throughout the body. We cater to all individuals wanting to take control of their health and wellness."
The company adds, "Whether you are healthy and want to remain that way, not feeling your best and looking for a little boost, or dealing with chronic pain and seeking a holistic solution, we have something for everyone's unique personal health."
The Alamo Heights Dripbar is at 5800 Broadway St., just a few doors from Paloma Blanca Mexican Cuisine. It joins Dripbar locations at The Strand on Huebner Road, Fossil Creek on Bulverde Road, and 312 FM 306 in New Braunfels.
Spokesperson Andy Perez told me the company will hire registered nurses for the new office to administer the "drips." Federal regulations allow only a select group of healthcare providers to give IV infusions. These include medical doctors, RNs, PAs, NPs, and licensed practical nurses (LPN) with special certifications.
The Dripbar also offers mobile services. Costs for mobile services, injections, and IV drips vary. There is also a monthly membership fee available. For more information on services and pricing, visit www.thedripbar.com.
An Alamo Heights emergency room physician, who asked to remain anonymous, told me people considering vitamin IV therapy should talk with their PCPs (primary care physicians) before getting any treatment. The physician explained that all medications, including IV vitamin therapies, can cause side effects in some people. She said that more is not necessarily better when it comes to some vitamins. She also noted that IV vitamin therapies are not regulated by the FDA (Food & Drug Administration).
Local Activist Wants Abandoned Shopping Carts Off The Streets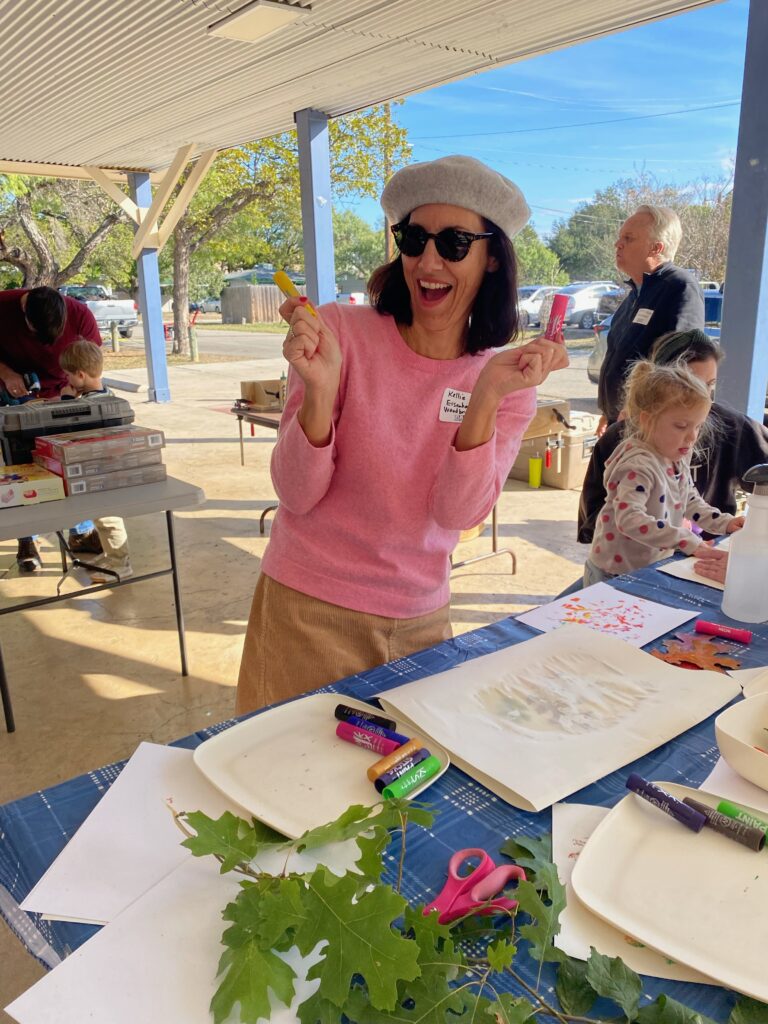 Kellie Grengs is on a mission to get abandoned shopping carts from Target and other retailers taken off the streets and returned to their stores.
Grengs, who lives near the intersection of Eisenhauer Road and Rainbow Dr., recently moved to San Antonio from New Orleans. She is a designer, educator, and senior lecturer at Trinity University.
She noticed shopping carts littering her new neighborhood, apparently abandoned by folks who used them to carry merchandise to their homes and apartments. Nearly all of the carts she spotted were from Target.
Grengs emailed Target's office of corporate responsibility about the abandoned carts. She wrote:
"Your location doesn't have the locking mechanism on your shopping carts to keep them on your private property. The red carts are ALL over our community and not in your lot where they belong. Other retail outlets in the area have locking mechanisms on their carts, so the Target carts have become the easy choice to take."
She wrote, "Residents can call the city 311 services to report abandoned red carts littering the community to have them picked up and removed. This, however, is not a sustainable practice as it is the communities tax dollars paying to retrieve your private property.
"I implore you to be a responsible corporation and put the locking mechanisms on your shopping carts to keep them on your private property, as other retailers have done in our community. How can we get this facilitated and the red carts back on private property where they belong?"
Target replied to her emails, "Thanks for contacting Target and letting us know about the nuisance our carts are creating in your neighborhood. We do take this matter seriously, and I will take all necessary steps to facilitate a resolution to this matter.

"I will follow up with our leadership teams to get the carts retrieved. I also plan to share your suggestion of switching to locking carts at all of the surrounding locations to help prevent this from happening again. I hope you can accept our most sincere apology for this inconvenience."
Stay tuned as the cart brouhaha rolls on. Grengs is serious about improving the appearance of her neighborhood.
New Restaurant Takes Over Adelente's Old Space in 78209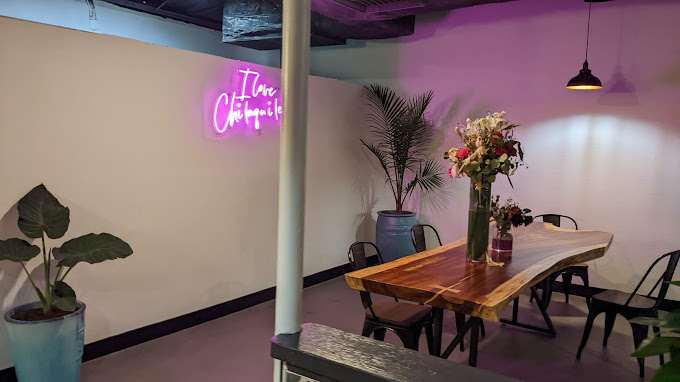 Folks on nextdoor, the hyperlocal social networking service for neighborhoods, are raving about El Catrin Restaurant & Bar, which recently opened at 21 Brees Blvd, in 78209, across from EZ's Brick Oven & Grill.
The location is the former home of Adelante Restaurant, which closed on April 1, 2022, after 40 years of serving self-describe "healthy Mexican food." (See 78209 Magazine Nov. 2021).
El Catrin is open Sunday-Tuesday from 9 a.m. to 3 p.m. and Wednesday through Saturday from 9 a.m. to 10 p.m. Max, writing on Google, praised El Catrin. He said, "My new favorite place for Mexican food. It's as authentic as it gets."

The restaurant offers dine-in and curbside pickup. For more information and reservations, call (210) 500-1347.
El Catrin Restaurant & Bar
21 Brees Blvd- 78209
Former home of Adelante Restaurant
.