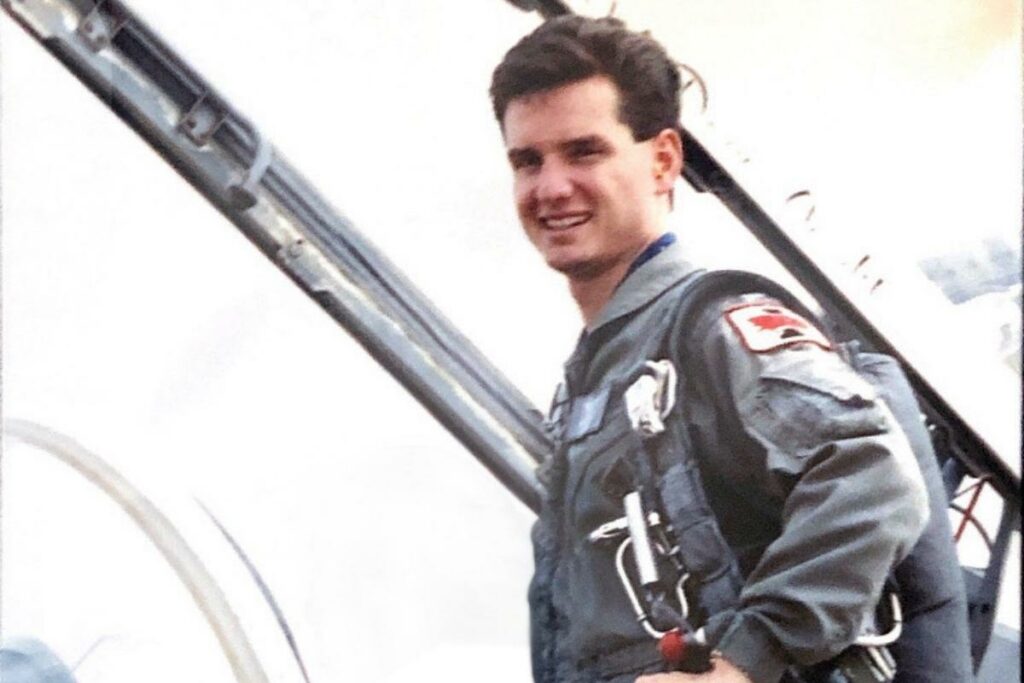 Hometown Hero: Jon Allman
Dreams Really Can Come True
By Ron Aaron Eisenberg
Growing up in Arkansas, Jon Allman was fascinated by the fighter jets taking off and landing at Little Rock Air Force Base near his grandfather's farm. 
He explains, "As a kid, I saw the airplanes flying overhead, and I caught the bug to fly. I went to air shows whenever I could." So, it should be no surprise he dreamed of flying jets. And he worked to make that dream come true. Arguably, military service was in his blood. His dad was a marine, and his grandfather served in the military too.
Allman was born in Little Rock, Arkansas, in 1964. He graduated with a Bachelor of Science in Mechanical Engineering from the University of Arkansas in 1987, where he completed the Air Force Reserve Officer Training Corps program. He later earned a Master's Degree in Administration from Webster University in St. Louis, Missouri.
His Air Force assignments took him all over the world. He flew combat missions while leading the only dedicated aeromedical evacuation squadron in Europe as Director of Operations. In October 2000, he piloted the MacKay Trophy award-winning mission to Aden, Yemen, rescuing critically wounded survivors from the terrorist attack on the USS Cole. His was one of two planes that helped evacuate the wounded Americans from Yemen.
His last assignment was at Randolph Airforce Base in San Antonio. He told me, "Our kids were in middle school. My wife Tara and I didn't want to relocate again. We wanted to settle down." He completed his twenty-year career in the Air Force and retired as a Lt. Col in 2008.
But he was far from through giving back to society. Allman told 78209 Magazine, "It was an honor to serve our county in the military. It also was one of the greatest adventures of my life. I would do it all over again – in a heartbeat."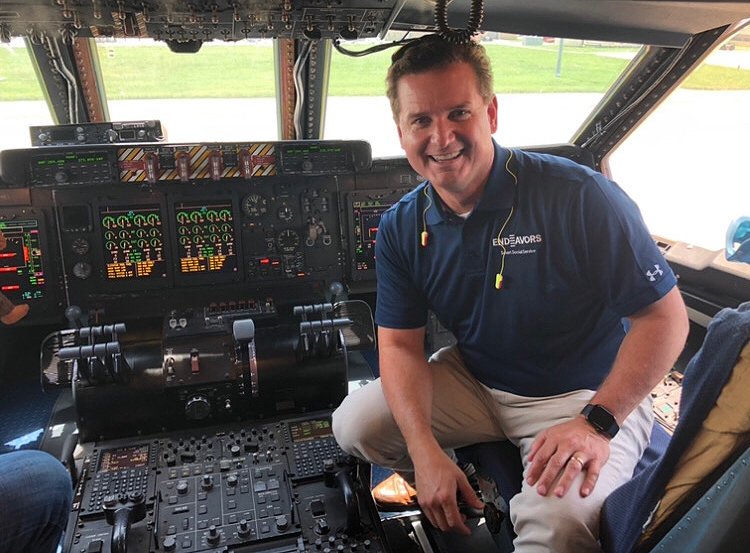 Allman is now the President and CEO of Endeavors, a national service organization of nearly 2,000 employees based in San Antonio, Texas. The non-profit, formerly known as Family Endeavors, provides programs and services towards community, disaster relief, employment, housing, mental health, and veteran family services in the United States and Puerto Rico. He was especially proud to tell me Endeavors is the largest provider of homeless veteran services and mental health services for veterans in Texas.
Allman is troubled by a recent report on U.S. military deaths. It found an estimated 7,057 service members have died during military operations since 9/11, while suicides among active duty personnel and veterans of those conflicts have reached 30,177 — that's more than four times as many. He told me, "It is incumbent on people like me to help veterans and their family members. We have a hotline at Endeavors – (210) 431-6466 — for Veterans and family members in crisis. Endeavors also endorses the new national 9-8-8 suicide prevention hotline.
The Allmans live in 78209. They have two adult children, one of whom lives in Ft. Worth and the other in San Antonio.