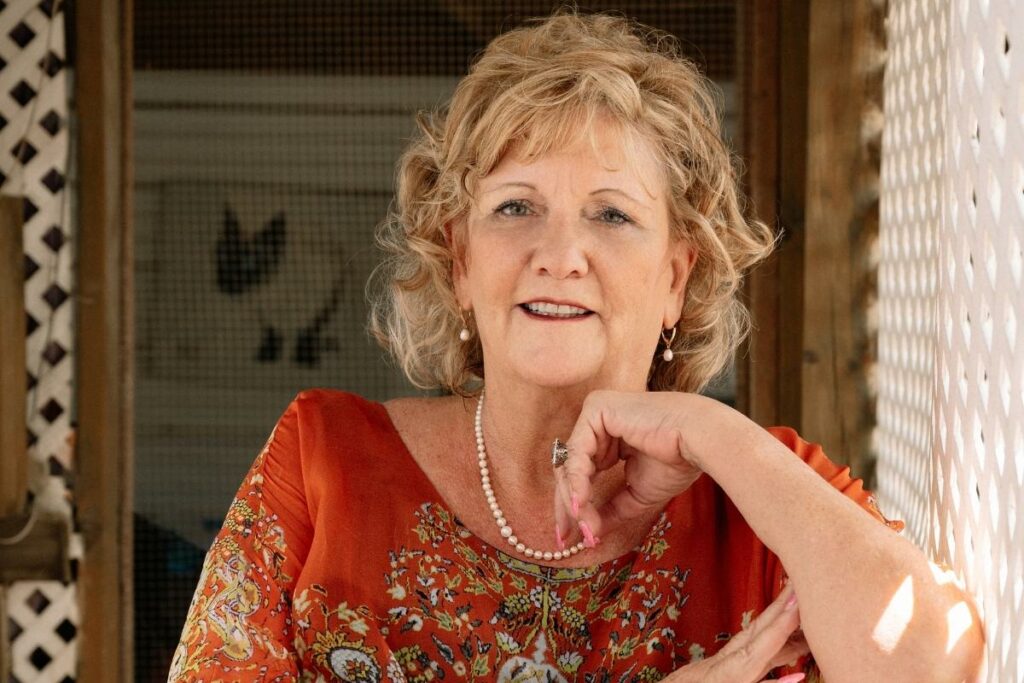 Fostering Love & Paws in '09
By Alexis James
Photography By David Teran
"To Foster, an Animal is a great gift of kindness." -Unknown.
For the last 20 years, Gail Gilliam has fostered kittens in the community and given the gift of love and kindness to hundreds of animals in need.
Gail has lived in Alamo Heights since 1979 and is the proud owner of Condominiums Unlimited, where she specializes in condominium association management in 78209 and 78212. On top of running her small business Gail also serves the community by volunteering for the Animal Defense League of Texas (ADL), the oldest no-kill shelter for abandoned, abused and neglected dogs and cats. "Fostering is so much fun with lots of love as your reward. When you foster, the ADL provides all necessary supplies such as toys, litter, food, and medicine."
Gail's passion for fostering kittens has a sweet beginning. "When my nieces and nephew were younger, we would visit the ADL on Saturdays as an adventure and play with the kittens and puppies. The kittens loved to play nonstop, and I thought having this sweet playground in my home would be fun; after I took home my first litter of kittens, I was hooked!
Gail fostered an inspiring amount of 97 kittens during her first year of volunteering. "Kittens are very easy as they find their litter box almost immediately and rarely have accidents." Says Gail. "Usually, foster kittens are weaned from their mother and give all their love to you as their caregiver. I love watching them play together; they run, jump, wrestle, and tumble nonstop for 30-45 minutes, then everyone gets in my lap to get love and take a long nap."
Gail wants the '09 community to know that there are a lot of opportunities to foster, including fostering bottle babies. "There's an urgent need for fosters who can bottle feed kittens and puppies who have lost their mother and are still nursing."
For over 20 years, Gail has played a vital role in the Animal Defense League of Texas's most significant fundraising event, the "Fur Ball." She currently serves as the Silent Auction Chair. "This year, the proceeds from the Fur Ball Gala will help support the Medical Program serving marginalized and underserved sections of San Antonio. This initiative dramatically reduces the roaming per population in these areas." States Gail.
When asked what her favorite part of planning the event is, Gail said, "I have so much fun working with my friends, neighbors, and local businesses procuring unique items for the Fur Ball silent auction. She adds, "I love the wine and whiskey pull; for $50, you get to pull a surprise bottle of wine or spirits, and some of the bags have surprises!"
Gail saw a need in the ADL for those who foster and recently started a new organization that helps meet the needs of volunteers. "The Foster club meets for lunch quarterly, and we discuss our babies. (Puppies & Kittens). It's a wonderful new community where we support each other. We share advice, discuss concerns, and learn so much from one another. We babysit for one another, and if there is an emergency, we help each other out."
Gail loves the amazing community and friendships she has built by being a part of the Animal Defense League. Her favorite things about the 78209 community are the beautiful shops and restaurants within walking distance and her friendly neighbors!
To learn more about the ADL & Fur Ball 2022, visit https://adltexas.org.