Recalls, Congressional Hearings Mount Over Pet Products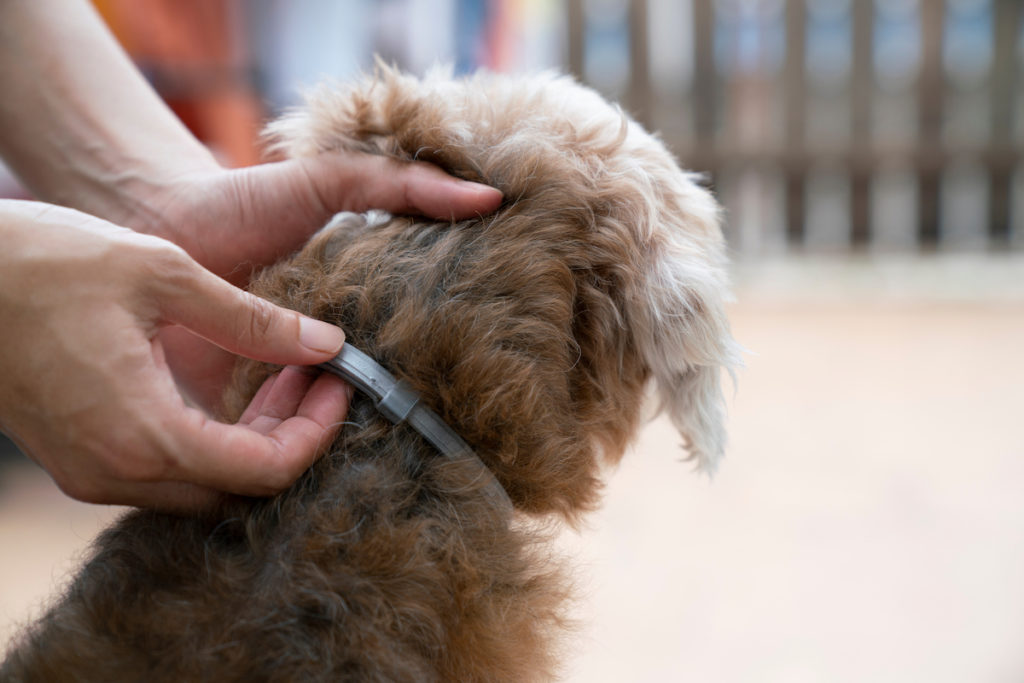 This spring, there's been lots of news about pet product recalls.
One was for a flea collar that ended up being investigated by Congress. Another was for foodstuffs.
Even a young veterinarian on TikTok has gotten a lot of attention for his warnings about raw and grain-free pet foods.
What does this mean for owners?
It means that as a consumer, you are doubly responsible.
You must research and purchase safe products.
After feeding us or applying something, you should keep an eye out for a bad reaction.
You won't suffer the side effects, but we animals will! Yet we wag our tail agreeably, hoping that you'll look out for our safety.
"The animal market for insecticides is a huge and incredible amount of money," says Dr. Pat Richardson, owner of the Broadway Oaks Animal Hospital.
He is right! Bayer earned hundreds of millions of dollars from their pet supplies before selling off that division for even more money.
But the strain of competition can lead to bad outcomes.
"Everything has got to be better and greater!" says Richardson. "Having an injection that lasts six months isn't good enough. So, they come out with a 12-month. Now, when you are talking about a flea collar lasting three to six months, they are that much more powerful."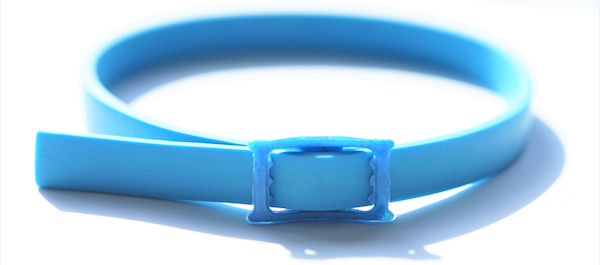 This means those shots and collars are loaded with extra chemicals to be effective for a whole year.
"You have to watch some of these new collars, those that last six months and some of the oral flea products because a lot of times they let it onto the market before it is tested on a good number of patients," he says.
Richardson says it could take a million pets before one is sickened or dies from a product.
"You start to see some of these cases, and some of them can be very bad."
Richardson says chemicals 50 years ago were weak compared to today. And some chemicals are so new that vets don't even know what they are.
"Flea collars can be very toxic, and they have killed over the years quite a few animals—but they are still out on the market. I stick with something that I have used over the years and that I know is very safe. I use the ones that are the least toxic out there plus, I've been using them for 20 or 30 years."
A company statement issued by Bayer warns that the side effects of the collars in question were limited to "dermal issues, such as irritation, redness or hair loss."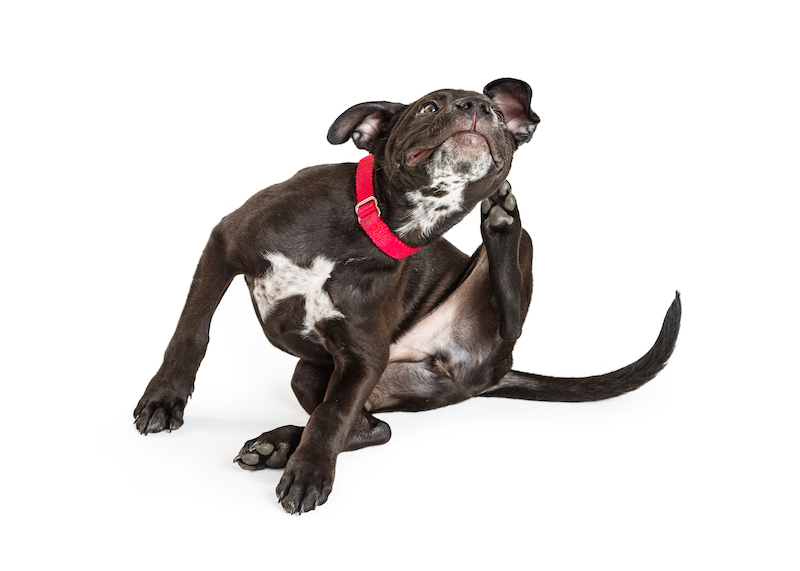 But that is not a collar that I want around my neck.
Don't treat your pet like a guinea pig!
Instead of taking the easy way out, treat your home and yard with organic flea-killing products. Pop Fido in the bath with non-toxic shampoos more often this summer.
"Foggers are super-safe. You have got to treat the environment also. If you just treat the pet, you will not have control of the situation."
When a product comes on the market, go online and seek out its safety ratings.
"You can pretty much tell which ones are safe and which ones you might have problems with."
For the latest information on recalls, go to the FDA website and select the "animal and veterinary" category for a list of foods and other items under recall.
Until next month!
Woof, woof!
Roxie
By Berit Mason