Saving them from domestic violence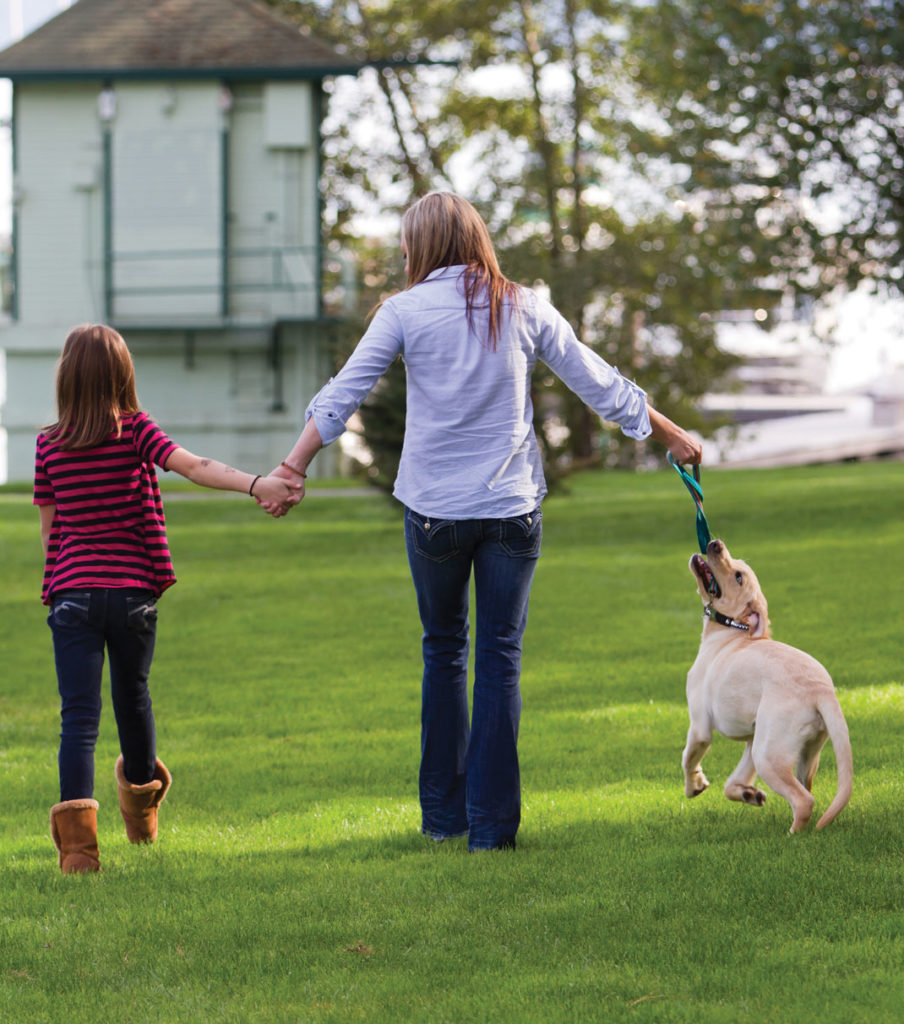 Do you know why half of domestic violence victims sit around and take it?
Because of The Dog.
Pet food maker Purina reports that 48% of these women risk their well-being, and that of their children, because they refuse to abandon Fido.
"Many times, they do not come, they do not leave, because they know what will happen. Many, many do not come, because of that," says Marta Prada Peláez of Family Violence Prevention Services, Inc., president of The Battered Women and Children's Shelter of San Antonio.
"It is that puppy, who's been a companion to the children." Peláez explains that while the mother copes with an abusive spouse, it lands on the pet, to provide emotional nourishment to the children. "So that companion has a very important role in families of domestic violence," she says.
And I thought we pups were the loyal ones.
That's why last year, Purina and RedRover partnered with women's shelters across the country in the company's Purple Leash Project to raise money to build shelters for the pets in abusive situations. That way, when the bags are packed, and everyone is ready to sneak out, they can leash the dog and bring him too.
Purina states: "Our goal through the Purple Leash Project is to increase the number of pet-friendly domestic violence shelters so they're more accessible. Purina has committed more than $500,000 through 2022 to RedRover to establish Purple Leash Project grants. These grants will be awarded on a bi-annual basis to provide funding and resources to transform domestic violence shelters into safe spaces for survivors and pets."
And this is no PR stunt. They gave Family Violence Prevention Services, Inc., $20,000, for their New Leash on Life program, which allowed them to build a 2,000 square foot indoor pet haven and play yard.
"We have a basic shelter that is brand new and ready to receive puppies and cats right now," says Peláez. "And, we envision the family coming to visit for a few hours with the pet, in a family-like environment, where mom is starting dinner, the children are doing their homework at the kitchen table," creating a semblance of family life of the one left behind.
Pets even get vaccinations, and veterinarian wellness checks. Brother can you spare a dime, because the Battered Women's and Children's Shelter could use some extra dog beds, cat food, pet collars, and, of course, leashes, as COVID-19 has put a dent in charitable donations.
Partner RedRover is a charity that rescues pets in crisis.
"RedRover helps animals rescued from disasters or neglect, domestic violence victims seeking safety with their pets, and animals with life-threatening illnesses. We use innovative solutions to prevent cruelty."
But so far, only 10% of women's shelters are equipped for animals, so too many are left cowering, sometimes alone, in front of an abuser.
"That is unfortunately a common occurrence," says Peláez. "The abuser will also inflict fear and harm on the pet. To inflict fear, and to threaten the family, the children, if they do not allow themselves to be controlled, by the perpetrator."
"The need doesn't leave us. Amid COVID, the shelter has been open, and providing the life-saving services, that the victims need."
Until next month!
Woof, woof!
Roxie
By Berit Mason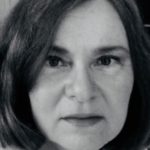 Berit Mason was born in Greenwich Village, New York, the daughter of a Random House author. Her mother was an artist from Norway. She grew up abroad, before her family settled in San Antonio, where she attended St. Mary's Hall, and Alamo Heights schools.
She attended Mary Baldwin College, graduating from Austin College, in Sherman, Texas, with a B.A. in Political Science.
She interned at CNN Washington, covering the US Supreme Court, and was a TV anchor and reporter in Waco, and in San Angelo.
Berit was a radio reporter for Texas Public Radio and WOAI 1200 AM, and she was a select RIAS Berlin Commission German American Exchange Journalist.
Berit is a freelance journalist, working for NPR, has written for the San Antonio Business Journal, "SA Scene", now writing for "78209" and "SA Woman".