Choosing the right diet for your pet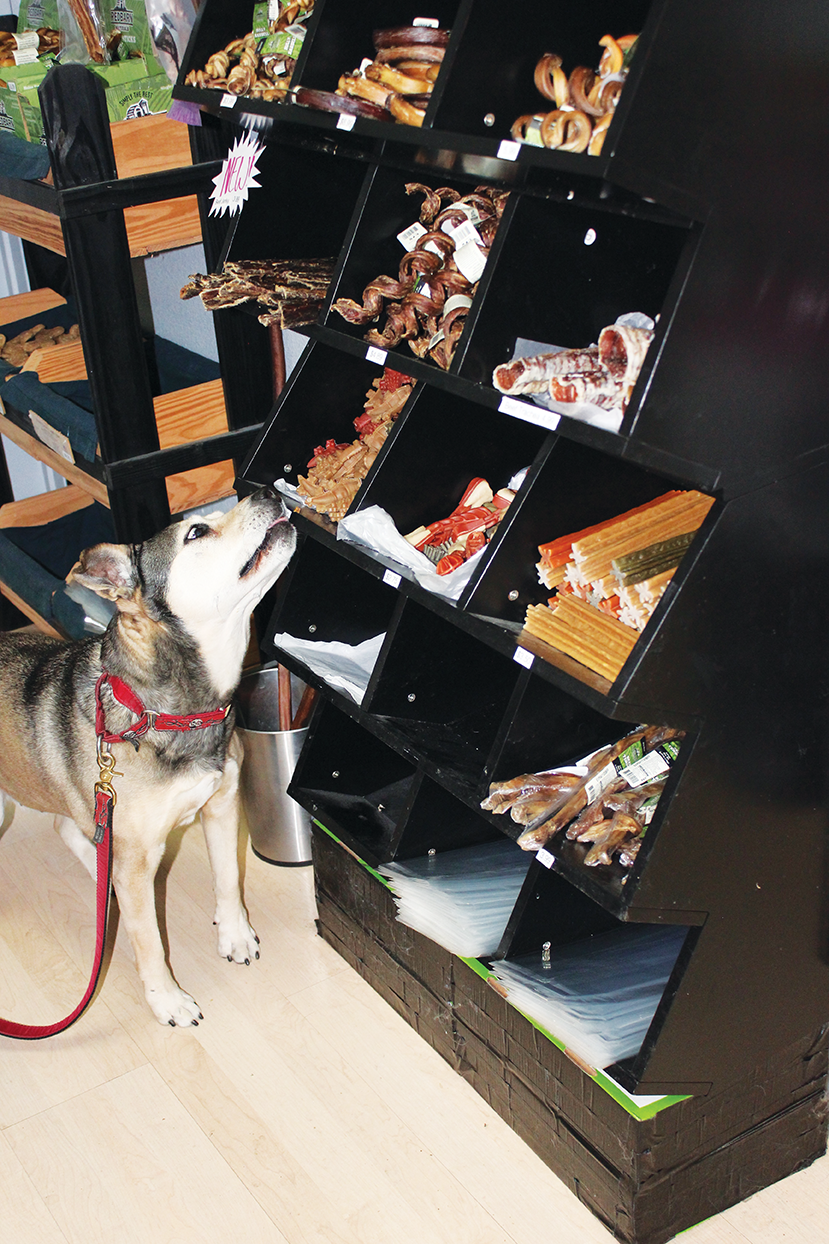 Keeping your dog or cat well fed might be more of a challenge than you thought. Just walk down the pet aisle of any grocery store, and you'll quickly realize how mind-boggling the selection process can be due to the large and diverse product lines available. Even in a dedicated pet store, getting your animal what it needs can be equally challenging without proper advice. What to choose? What to use? What's a pet owner to do?
With so many variables involved (pricing, ingredients, textures, etc.), a little research might be called for, and that's just what we did. Quizzing Diana Farrar, the knowledgeable proprietress of the neighborhood's well-patronized Fifi and Fidos, a pet boutique and holistic nutritional center, seemed like a logical way to ferret out a few answers and, we definitely weren't disappointed. You just might say that regarding a pet's dietary needs, Diana was more than eager to provide us with a little "food for thought" and then some.
As Diana attests, "One important criterion that I look for is freshness. Humans are the only animals that cook their food, and once cooked, that food can lose nutritional value. Ditto for many commercial pet foods." No matter what the label may claim, if the edibles have been "processed," that usually means cooked in some way, and that can be a bummer. So try to find truly fresh products and watch your Great Dane grin – it can be quite a sight.
Another no-brainer per Diana is to check out the listed ingredients of any pet food you might be considering. As she offers, "There can be quite a few 'baddies' to avoid." Some of the biggest include unidentified meat (animal fat, poultry byproducts), dyes, cellulose, propylene glycol, ethoxyquin, BHA, BHT, wheat and soy. Also, she stresses that the "meat count should be significantly higher than anything else – ideally, at least 85 percent, especially in cat food." Too much plant material, while filling, doesn't get the job done. Ask your pet coyote!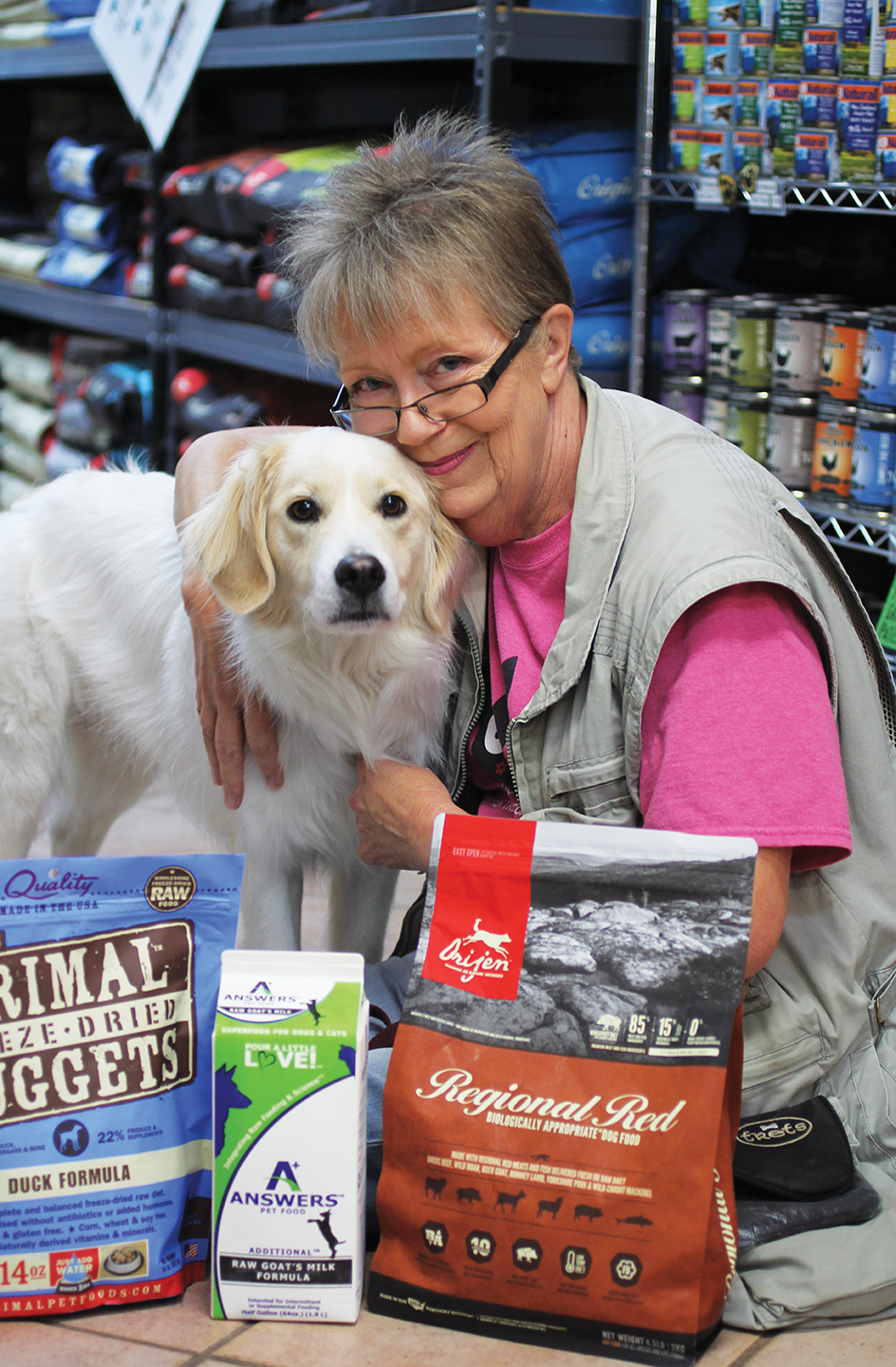 And what about buying a food formulated to address a specific situation? Diana does recommend certain "tailored" eats that cater to such issues as age or illness, but a good "all life stages" variety usually works just fine for most pets, and it's a heck of a lot easier if you're only buying one food for your entire kennel.
Also, are there ways to tell if a pet isn't getting an adequate diet? "You bet," says Diana."If your animal is experiencing allergies, skin infections, coat issues (a dry coat, excessive shedding, etc.), chronic vomiting, diarrhea and dental complaints, it could well be intake-based."
In closing, "Knowledge is power." Diana advises, "Always look for quality ingredients, check out the safety history of the manufacturer, and make sure they comply with government-mandated testing as well as conducting testing on their own, and don't be shy about consulting a nutritional expert. We all want our four-legged companions to be healthy and happy throughout their lives, just like we want for ourselves. Don't feed your beagle-buddy junk – he'll snap at you if you do!" Now that's some food for thought.
By Ernie Altgelt