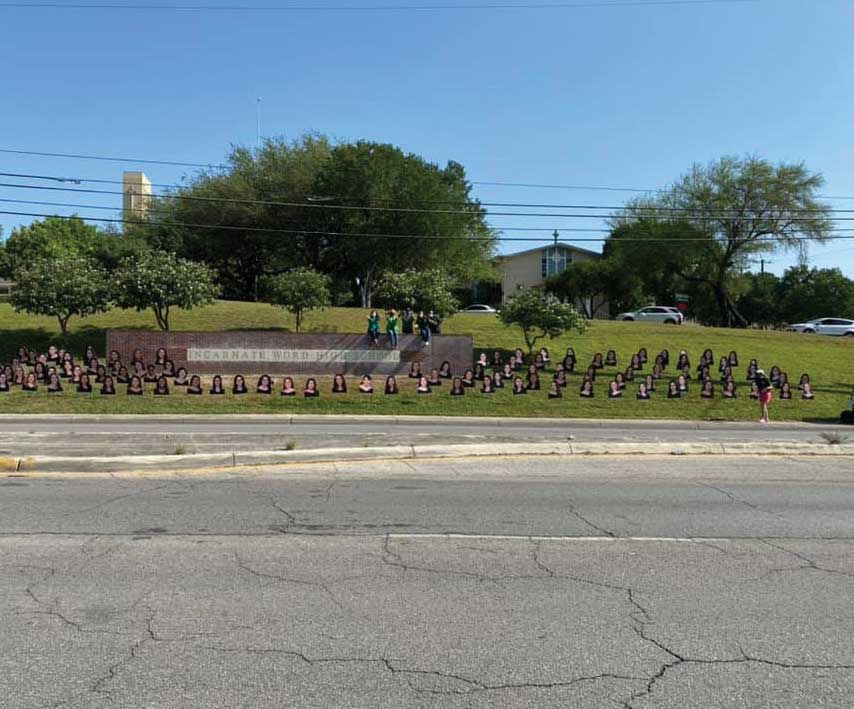 As of mid-May, select businesses have been reopening following a weeks-long lock-down caused by the COVID-19 pandemic.
While businesses and cultural institutions struggle to resume services, schools and colleges remain closed, and San Antonio and Bexar County continue sticking with face masks and social distancing requirements.
Alamo Heights Mayor Bobby Rosenthal said many businesses in Alamo Heights city limits had reopened with occupancy limits throughout May. "Alamo Heights has been utilizing social media reminding residents to support theses restaurants and businesses so they can survive this troubling period," Rosenthal said.
But Rosenthal added that some local businesses have chosen to remain entirely closed indefinitely because occupancy limits do not give those business owners any assurance of being able to operate profitably.
The Bark Park of Alamo Heights reopened, and the city was expected to reopen the swimming pool with limited capacity and new rules by May 30. Alamo Heights and Terrell Hills each maintained limited public access to their respective city facilities. The same goes for the city of San Antonio, which along with the county, has been criticized by state officials for imposing face mask requirements on employers and certain other public places.
But San Antonio and county leaders have said they are complying with state orders and federal guidelines regarding safety measures during the outbreak.
San Antonio received $270 million in federal emergency funds to offset its costs in responding locally to the pandemic. San Antonio has also set aside a $25 million program providing emergency aid to renters, homeowners, and those who need help with groceries, fuel, or utilities.
"There are difficult days ahead of us, but I remain confident that we will get through this together," Mayor Ron Nirenberg said in a press release.
Schools and colleges were ordered to stay closed through the end of the spring semester. Those same educational institutions are mulling how best to operate this fall. Dana Bashara, Alamo Heights Independent School District (AHISD) superintendent, praised educators, students, and parents for adapting to distance learning that all students and teachers have had to use since the abrupt closure of campuses around spring break.
AHISD had not yet finalized a campus reopening plan by mid-May — that is, if the state decides to reopen schools to on-site classes.
The University of the Incarnate Word (UIW) had disbursed more than $2 million in funds from the Coronavirus Aid, Relief and Economic Security (CARES) Act by mid-May to more than 4,500 current eligible students. The funds are part of the $2.6 million received by UIW from the CARES Act for direct student grants. "UIW is committed to the success of our students and recognized the opportunity to support our students financially by participating in the CARES Act," Chief Financial Officer and Vice-President for Administrative Services Darrell Haydon said in a statement.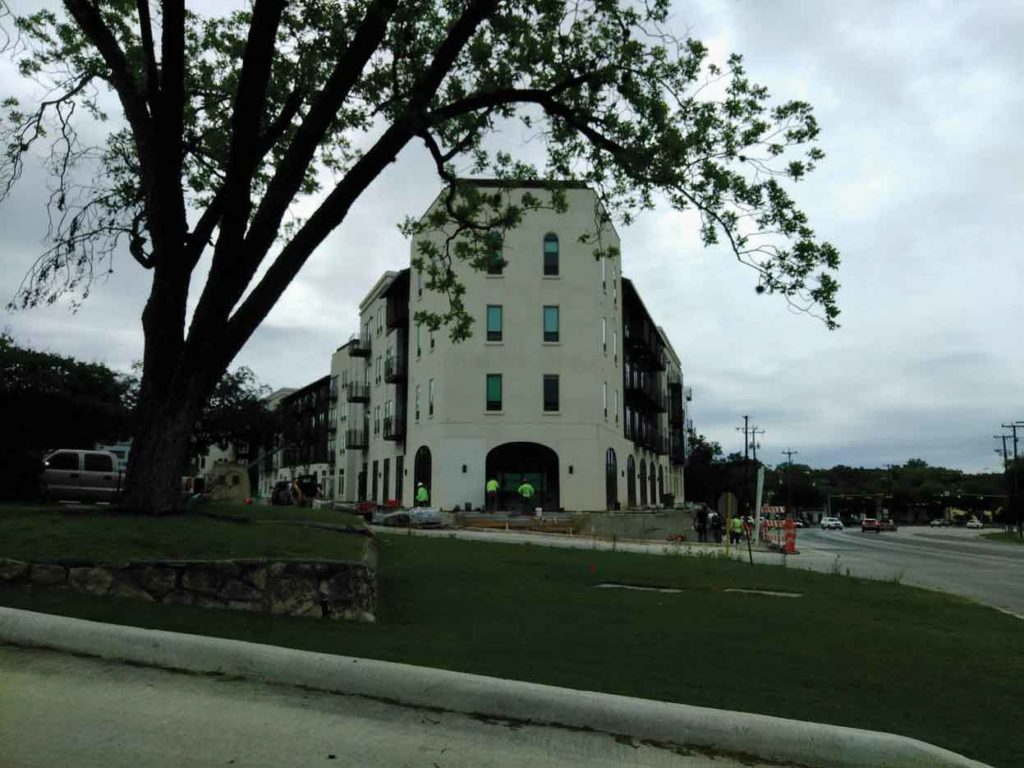 Cultural recreational organizations in the Alamo Heights area have been re-opening or planning to re-open their doors to the public. The Witte Museum was expected to give members early access beginning May 27 and then fully reopen by May 30. San Antonio Botanical Garden reopened in early May, using a ticket reservation system to help ensure visitors' limited capacity.
Elsewhere in the area, construction projects and public assistance initiatives have been proceeding relatively unaffected by the outbreak. Cypress Real Estate Advisors have progressed with the building of the Magnolia Heights apartments at Austin Highway and Broadway. Additionally, the city's Austin Highway/Harry Wurzbach intersection project has remained on schedule.
By Edmond Ortiz