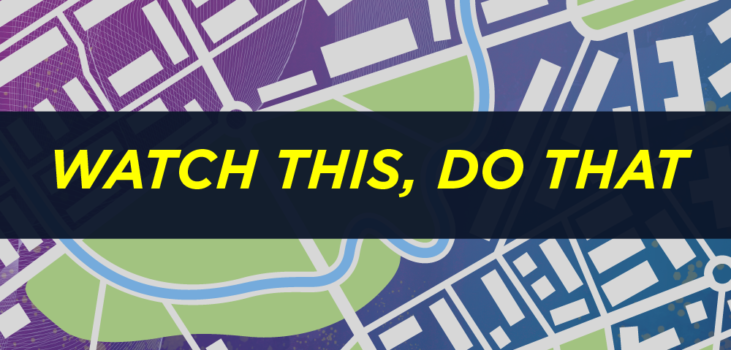 Become a walkSTEM Explorer and discover the science, technology, engineering, art, and math around you! These free math games are appropriate for K-12th grade students and are organized by theme […]
Send us the details of your 78209 neighborhood event taking place!
We will post relevant events located in the 78209 zip code.
Please use "09 Event Calendar" in the subject line.
(Not all events submitted may be posted)