A new normal is emerging in the Alamo Heights area. Neither Alamo Heights nor Terrell Hills yet has a sense of the fiscal consequences of the COVID-19 pandemic and the slowdown that the outbreak has caused. But San Antonio is trying to protect more vulnerable residents and businesses while looking to see what its financial future holds.
Meanwhile, the nationwide protest movement sparked by a new battle against racism and police brutality has made its presence known in area communities. In a few ways, Alamo Heights and Terrell Hills have been tackling what some people might call typical city business during re-openings from the pandemic.
Alamo Heights is working with the Friends of Hondondo Creek Trails to better protect the Jack Judson nature trails. Some parts of the trails were damaged when restless children or teenagers improvised bicycle jumps in the area, according to city officials.
The "Friends" group, made up of area residential volunteers, has a formal agreement with Alamo Heights to maintain the natural trails.
The city first erected temporary signs to discourage the young cyclists from using the Judson trails, but those signs were removed or stolen, according to the city.
More recently, the city and the Friends organization discussed other ways to potentially discourage the cyclists from the trails, including building a small bike park elsewhere.
"You might consider finding a more appropriate area to develop into a bike park, which would preserve the Judson nature trails for its intended purpose," Mariann Golden, past San Antonio Audubon Society president, wrote to the city. "A dedicated bike park would also be safer for the kids who use it."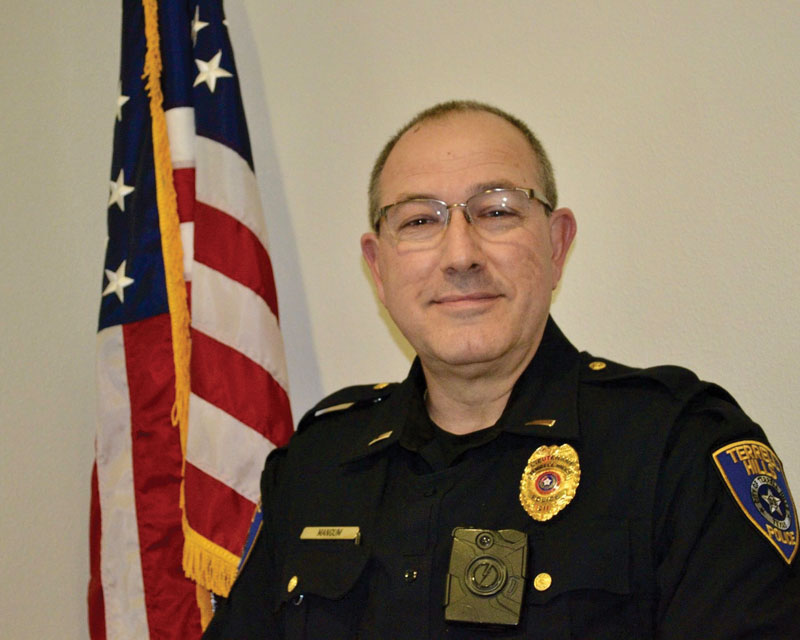 Alamo Heights City Council recently welcomed a new member, Blake Bonner, an executive with REOC San Antonio. He succeeds Fred Prassel, who retired.
Terrell Hills recently bade farewell to Greg Whitlock, who served as police chief before becoming city manager in 2016. He retired at the end of April following 48 years of public service.
"(Whitlock) was a catalyst for change in our police department as he expected and demanded a higher level of professionalism," Mayor Anne Ballantyne said. "Because of Greg, we were recognized as a Texas Best Practices Police Department in 2013. This is a big accomplishment where police agencies in Texas voluntarily go through a process to prove their compliance with best practices of 166 Texas law enforcement. We have been re-certified twice since 2013."
Terrell Hills promoted Bill Foley from police chief to city manager. He had worked with the police department since March 2004. Roger Mangum was promoted from patrol commander/lieutenant to police chief. He has served with the local police force since 2008.
"We are fortunate that we had two great leaders in house that were willing to step up and serve the city in new capacities," Ballantyne said of Magnum and Foley.
Additionally, Alamo Heights and Terrell Hills announced there would be no official Fourth of July weekend celebrations.
By Edmond Ortiz