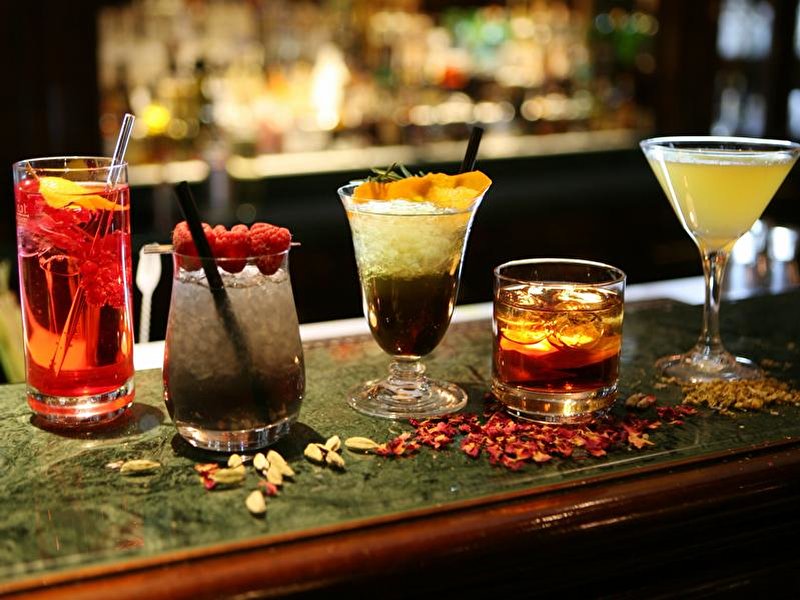 Cocktails!
Bar du mon ami
A cozy neighborhood bar and cocktail joint in Alamo Heights. Open from 4P to Midnight, every day of the week. Come join us!
4901 Broadway, 78209
(330) 565-5445
@bardumonami
Bentley's Bar
With great daily drink specials, friendly bartenders, and a diverse and welcoming customer base, come in and see for yourself!
8123 Broadway Ste. B,
San Antonio, TX 78209
(210) 629-5141
@bentleysbarsatx
The Winchester
Hosting TV sports & karaoke nights, this British-inspired spot serves classic pub grub.
5148 Broadway
(210) 721-7762
winchester-pub.com
RD Hidden Speakeasy
We are a hidden door speakeasy located behind the barn door restaurant we take reservations only via text the phone number
8400 N New Braunfels Ave,
San Antonio, TX 78209
(210) 605-2292
https://mixed4u.com/
Hanzo
Casual hangout for creatively named cocktails, Japanese beer & sake plus small plates.
7701 Broadway, #124
(210) 826-1488
hanzobar.com

Fleming's Prime Steakhouse & Wine Bar
Eat, drink and be merry in one of our elegant private dining rooms with multicourse holiday menus and customized décor upgrades.
255 East Basse Road,
Ste. 200
(210) 824-9463
flemingsteakhouse.com

Rebar
Long-running nightspot hosting local bands in a laid-back space with two bars & a funky lounge feel.
8134 Broadway
(210) 320-4091
rebarsatx.com

Salud Tequila Bar
Mexican-accented bar with a Latin art & music focus, serving a vast selection of tequilas & mezcals.
8123 Broadway, Ste. D
(210) 320-6034
saludtequilabar.com

The Hangar Bar & Grill
Great food, strong drinks and wide array of entertainment every night of the week!
8203 Broadway
(210) 824-2700
thehangarsa.com
Best Bet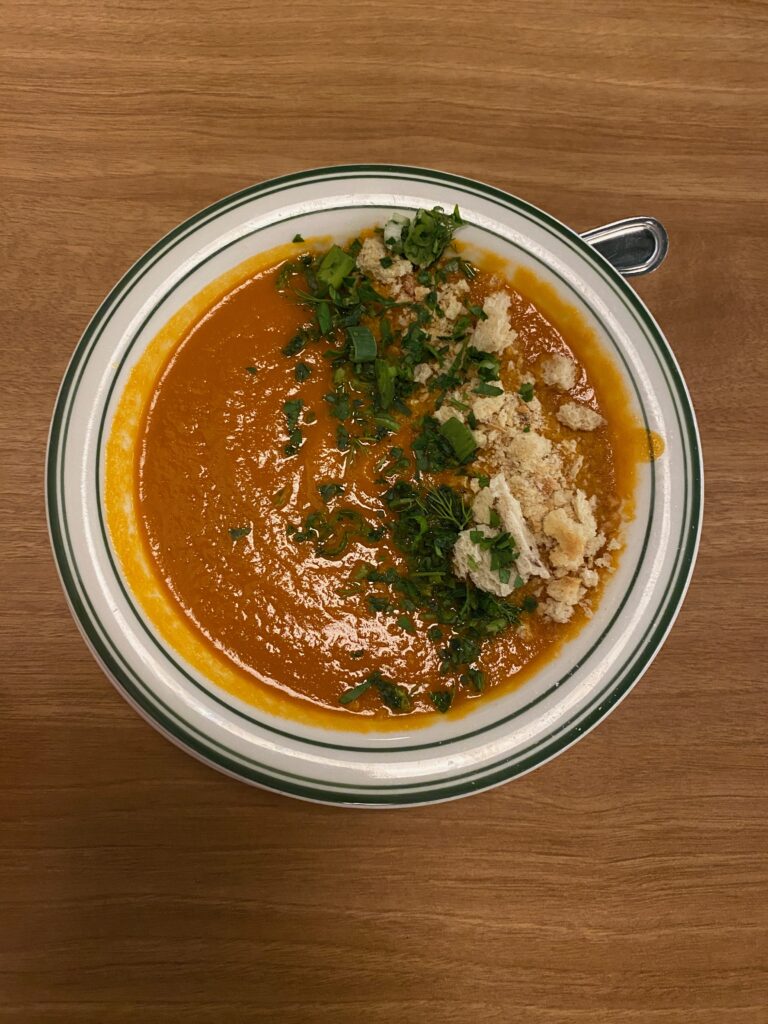 This month's best bet is brought to you by The Hayden! What better way to stay cozy this winter than with a hot bowl of soup? Stop by The Hayden for Matzo Ball soup (served daily) or their rotating soup of the day like this Tomato Bisque!