Local expert Stephen Spadaro researches your belongings and finds out if they are meant for the trash or are true treasure. Send him your email at sesadaa@sbcglobal.net. This month, Pamela learns the benefits of added value.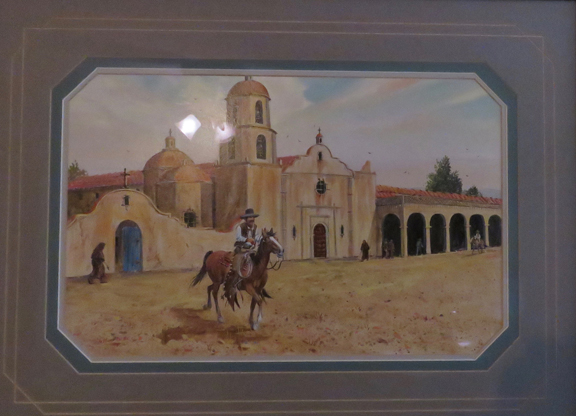 Dear Stephen,
What is my oil painting worth? There is also a pencil sketch on the back of the painting.
Thanks much. Pamela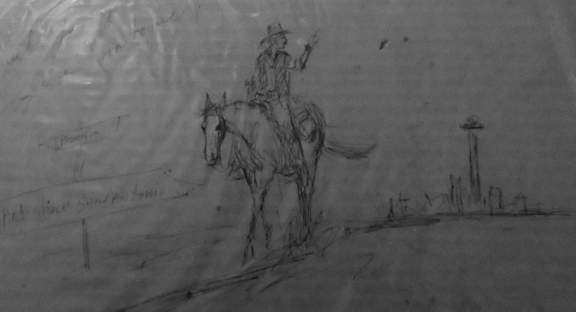 Dear Pamela,
Your painting was done by Austin Deuel, and it appears to be a watercolor and not an oil painting. The sketch on the back is an extra bonus and adds value, especially for collectors here in San Antonio.
Deuel is a member of the American Indian and Cowboy Artists Association.
He is also an author, and his paintings hang in the U.S. Marine Corps Museum in Washington, D.C., and in many other collections, such as the Maddox Library at Trinity University, where many bronze sculptures of his are on display as well. He was commissioned to do a heroic-size bronze sculpture representing his experiences in Vietnam, which is placed here in San Antonio at the Vietnam War Memorial.
Your painting is worth $1,400.00
BY STEPHEN SPADARO