Residents in '09 love their pets, so we are proud to introduce you to these families. If you would like to show off your pet, just send the pictures to raleigh@sawoman.com or connect on our Facebook Page.
Meet the Wilsons! (L-R) Bart, Nicole, Bodie, Chloe, and their "middle child", Birdie, the Goldendoodle.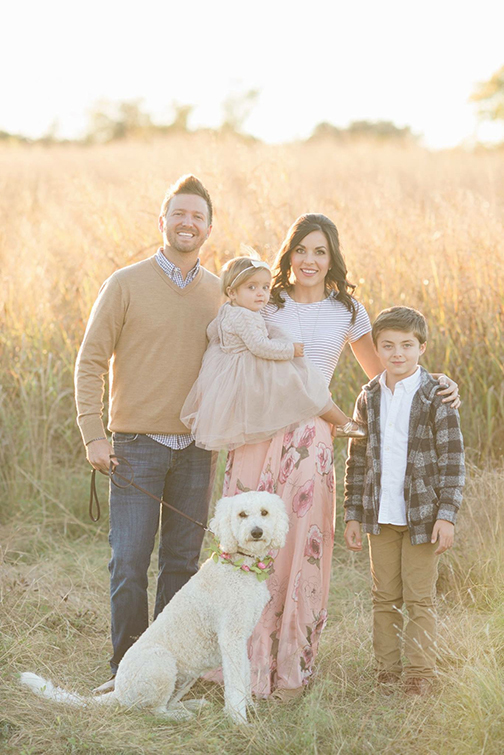 Charlotte Rhyne loves her Brittany puppy named Lucy. Lucy has been with the family since her birth seven months ago! They are constant companions.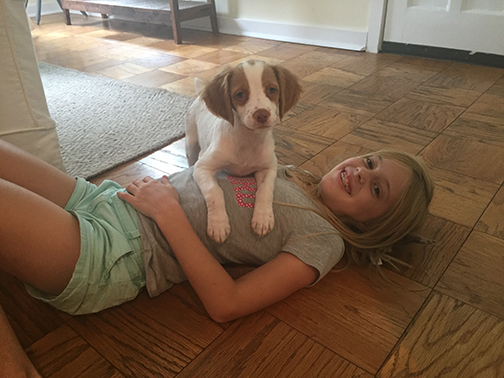 Claire Cavender and her best friend, Hadley Sawyer Cavender, a Maltese/Shih-Tzu, who has her own Instagram account!