We asked 78209 residents to tell us the Best Kept Secrets among businesses in the ZIP code, and you responded in a big way. So it has taken two months to mention all of your favorites. These businesses are all loved for "service with a smile" as well as their unique offerings.
Memory Lane
5800 Broadway
210-828-4800
A favorite monogram and gift boutique. The perfect place to get ready for Valentine's Day, Fiesta and Easter.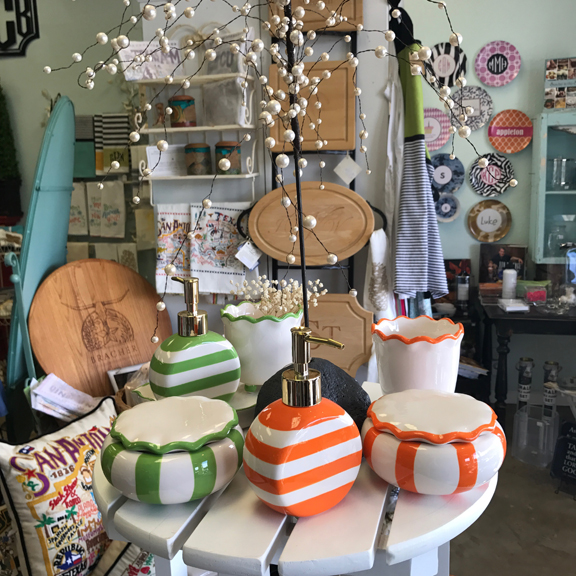 The Southern Bunny
4704 Broadway
210-758-1008
All fashionistas are hoping this boutique remains a secret and their place for cute, trendy, in-vogue looks stays known only to them.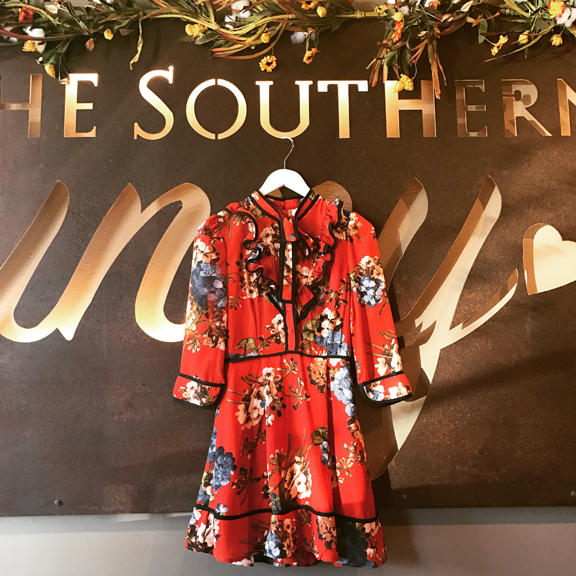 Belles & Beaux
6430 North New Braunfels
210-822-8222
'09ers love their monogramming and unique spring fashions for kids.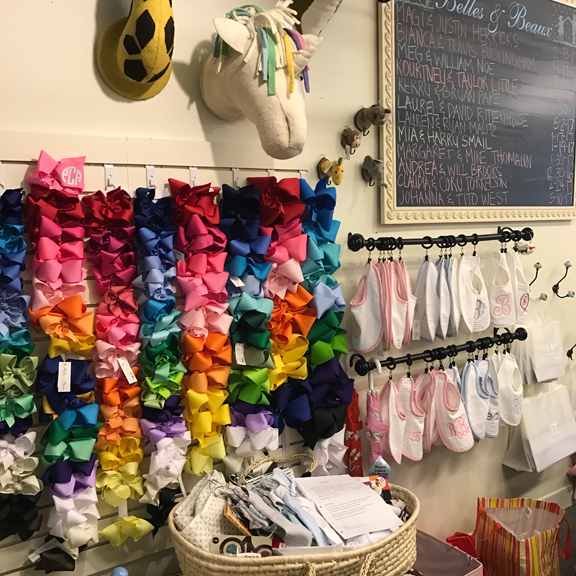 Revolucion Coffee Shop
Collection Shopping Center, 7959 Broadway, #500
210-701-0725
A unique grab-and-go experience. Known for the cold pressed juice and cold brewed coffee in a six-pack.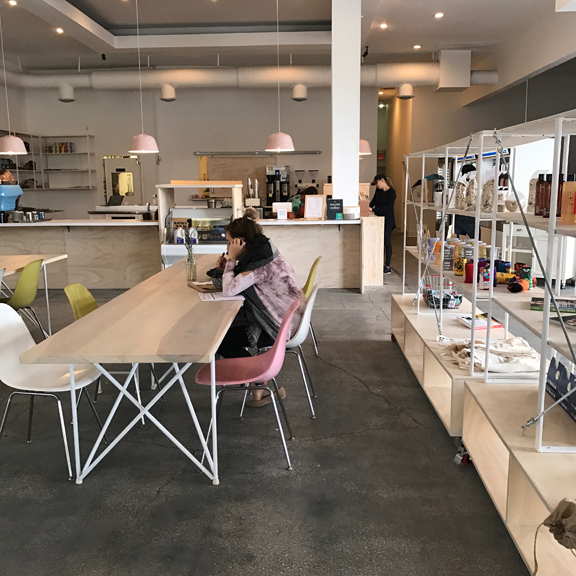 The Pig Pen
106 Pershing Ave.
210-267-9136
This one is rapidly moving from a secret to a favorite place in the city for its tasty barbecue and music. A fun gathering spot for many.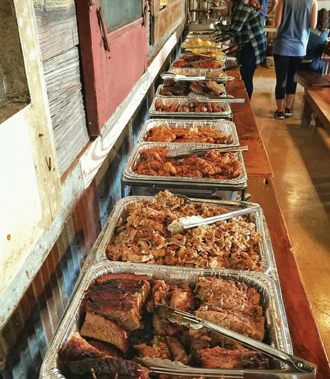 Joyeux Home Décor
5007 McCullough
210-971-7812
This is the only one in 78212, just outside of '09, but so many of our readers love it we believed it should get a mention. I think I would like to live there!