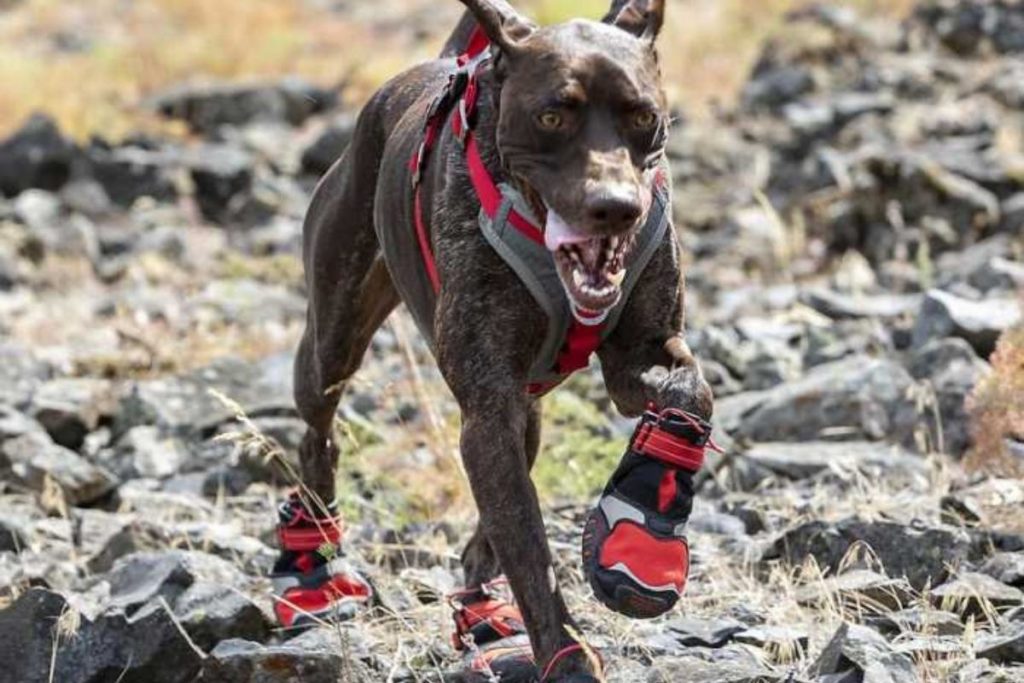 The Benefits of Dogs Wearing Dog Shoes
By Amy Lynn, Founder of The Dog Guide San Antonio
There are a number of reasons why you might want to consider buying your dog water shoes. Some of the most common benefits include:
Protection for their paw pads: If your dog likes to play in the water, then their paw pads are likely to get wet and muddy. This can lead to skin irritation and infection if not cleaned.
Protection from sharp objects: If your dog likes to explore the bottom of ponds and streams, they could potentially step on a sharp object which could cause injury. Water shoes can help to protect their paws from such objects.
Preventing slips and falls: Wet surfaces can be quite slippery, so water shoes are a great option to prevent your dog from slipping and falling.
Hot surfaces: If your dog walks on hot surfaces (e.g., hot sand or asphalt in the summer), their paw pads can get burnt. Water shoes can help to prevent this from happening.
Cold weather: In cold and icy weather, wet paw pads can freeze and cause your dog discomfort. Water shoes can help to keep their paws warm and dry.
Walking on hardwood floors: For older dogs, wearing boots is a good idea to help prevent them from slipping.
As you can see, there are a number of benefits to wearing water shoes for dogs. So if you're looking for a way to keep your pup's paws safe and healthy, be sure to check out our blog for our top water shoe picks.  And visit dogfriendlysanantonio.com/ for "all things dog!"
How To Choose The Best Water Shoes For Your Dog
When choosing the best water shoes for your dog, there are a few things you need to consider:
The size of your dog's paws: Different water shoes come in different sizes, so you'll need to make sure you get the right size in order to get the right fit for your pup. The easiest way to do this is to measure their paw width and length and then compare it to the size chart on the shoe's packaging.
The type of terrain your dog will be playing on: Not all water shoes are created equal – some are better for rough terrain, while others are designed for more gentle surfaces. So you'll need to consider what type of surface your dog will be playing on before making a purchase.
The type of activity your dog will be doing: If your dog likes to play in the water, then you'll need water shoes that are designed for swimming. If they only like to play on dry land, then regular water shoes will do.
Weather conditions: Depending on the weather conditions, you may want to consider a pair of water shoes that offers more or less paw protection. For example, if your dog is playing in cold weather, you'll want a pair of water shoes that will keep their paws warm.
Once you've considered these factors, it will be much easier to find the perfect pair of water shoes for your dog.