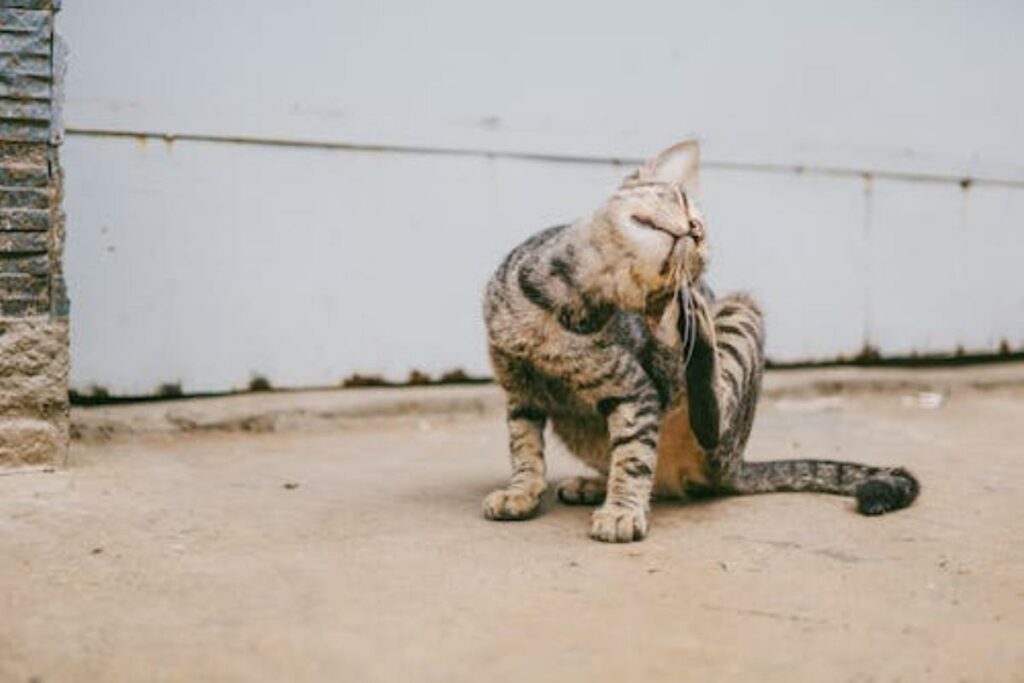 Prepping for Winter with Feral Cats
By Nadia De La Garza
"Winter is coming!" – well, at least cooler temperatures are arriving here in San Antonio. And as we've seen, unpredictable weather can happen. As an advocate of pets, The Animal Defense League of Texas wants to provide you with a few tips on how to keep your outdoor cats safe, warm, and healthy during the winter months. So here are some solutions for our feral friends to survive the winter – with your help! 
According to tractive.com – you should:
1. Provide shelter by building something out of wood, like a doghouse, or buy a ready-made or easy-to-assemble cat shelter. A little house will help your feral cats find a warm place to snuggle down.
The best material to lay on the floor of the shelter box is straw. Straw repels moisture and is a good insulator; cats can burrow into it to stay warm.
2. Provide lots of food: these cats expend extra energy to stay warm, so give them more food than you would in warmer weather.
a. Consider investing in heated bowls.
b. Offer dry kibble and lots of it!
3. Provide water: Both food and water should be in a location that will accommodate both you and the cat. As mentioned above, heated bowls can keep the water from freezing. These heated bowls plug into an electrical outlet, so consider how you will set this up outdoors to accommodate the plug and cord safely.
Though the Animal Defense League will always advocate for indoor pets, feral cats roam our neighborhoods and deserve care, too. Our goal is to help you keep them safe, healthy, and vaccinated, prevent the spread of disease, and keep them from having new litters. For more information about how you can help a feral cat get vaccinated and spayed/neutered, visit adltexas.org.