Great Leadership Starts with Self-Leadership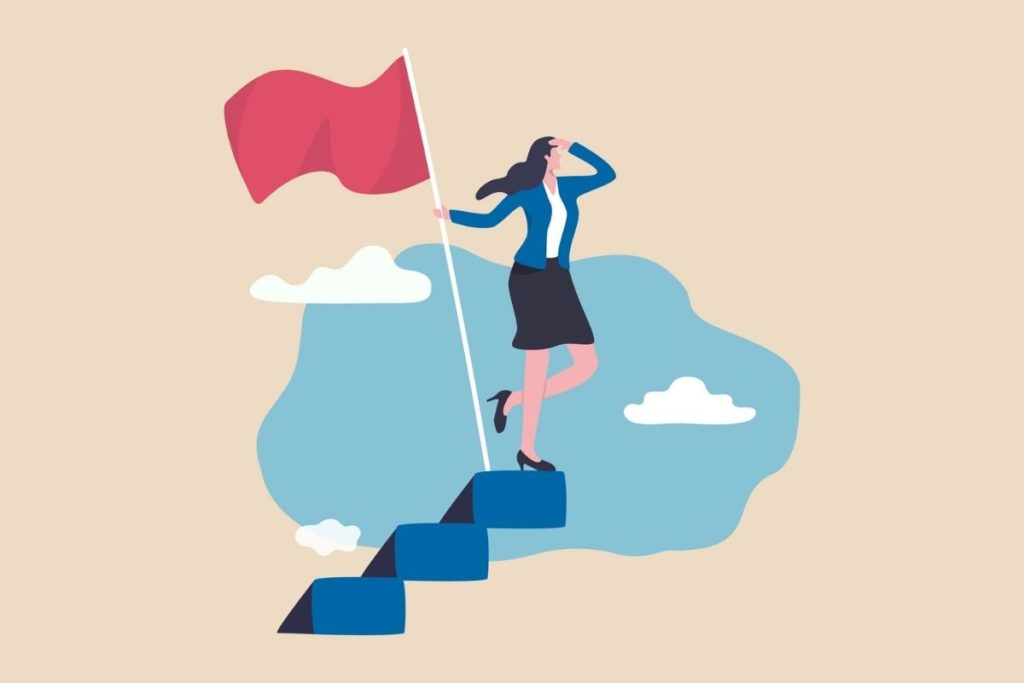 Self-leadership is the most essential quality one can develop, and if you are not succeeding at leading yourself, leading others will be extremely challenging. When you aren't leading yourself and your life with intention, you will fall short when leading others, period.
There are inevitable challenges that arise when growing into a great and influential leader. Positioning yourself at the helm of your life and taking control through every twist and turn is an essential first step towards authentic leadership beyond yourself. Investing in personal development can ensure you are equipped with the tools and practices needed to face leadership challenges at work, in your community, and beyond.
Self-leadership is ultimately about self-mastery and at the root of self-mastery is self-awareness. This means you are aware of and managing your abilities and strengths. The ability to recognize and control your thoughts and feelings will allow you, as a leader, to let go of your limiting beliefs and defensive habits, such as conflict avoidance. Self-awareness will also enable you to connect more deeply with yourself and your values and help your leadership presence flow naturally. Connecting with yourself at this level allows you to be more authentically engaged with those around you, build trusting relationships, and have a higher potential to serve others through your leadership.
Like most people, you may routinely wear several hats; but being multifaceted shouldn't change you – the individual – who steps into each one of these roles. If you hold unaddressed internal conflicts, challenges, or limitations, you will surely carry those over into every role you step into, including leadership.
While reflecting on the enigma of life, Socrates, the ancient philosopher, said, "an unexamined life is not worth living." With our busy schedules, it can be difficult to find time to reflect on and examine who we are. Still, if you truly want to get ahead in life, you must have a firm grasp on the importance of self-reflection and dedicate time for yourself. Until you better understand who you are, how you operate, and your strengths and weaknesses, you will not make much improvement when faced with setbacks and knowing how to overcome them.
Zoee Salazar, Health Coach and Co-Owner of Alamo Heights Nutrition, understands the importance of self-reflection very well. "I got really focused on my business, which is great, but I strayed away from my journaling practice. And you can't have a flourishing business if you yourself aren't flourishing." Many of us don't spend enough time in introspection. This is unfortunate because, without self-awareness, your leadership potential is limited. Zoee added, "Self-awareness helped me identify that I had a few blocks [in business], but I was the only one in my way".
One of the best ways to become self-aware is by developing a mindfulness practice. According to mindful.org, mindfulness is the basic human ability to be fully present, aware of where we are and what we're doing, and not overly reactive or overwhelmed by what's happening around us.
Mindfulness is always available to us through meditations and body scans or mindful moment practices like taking time to pause and breathe throughout the day. To help you start your mindfulness journey, I'd like to offer you a free pass to try Aura – the world's best app for guided meditations, stories, and life coaching tracks for stress, sleep, anxiety, and much more.
Scan the code to claim your 30-day Aura guest pass: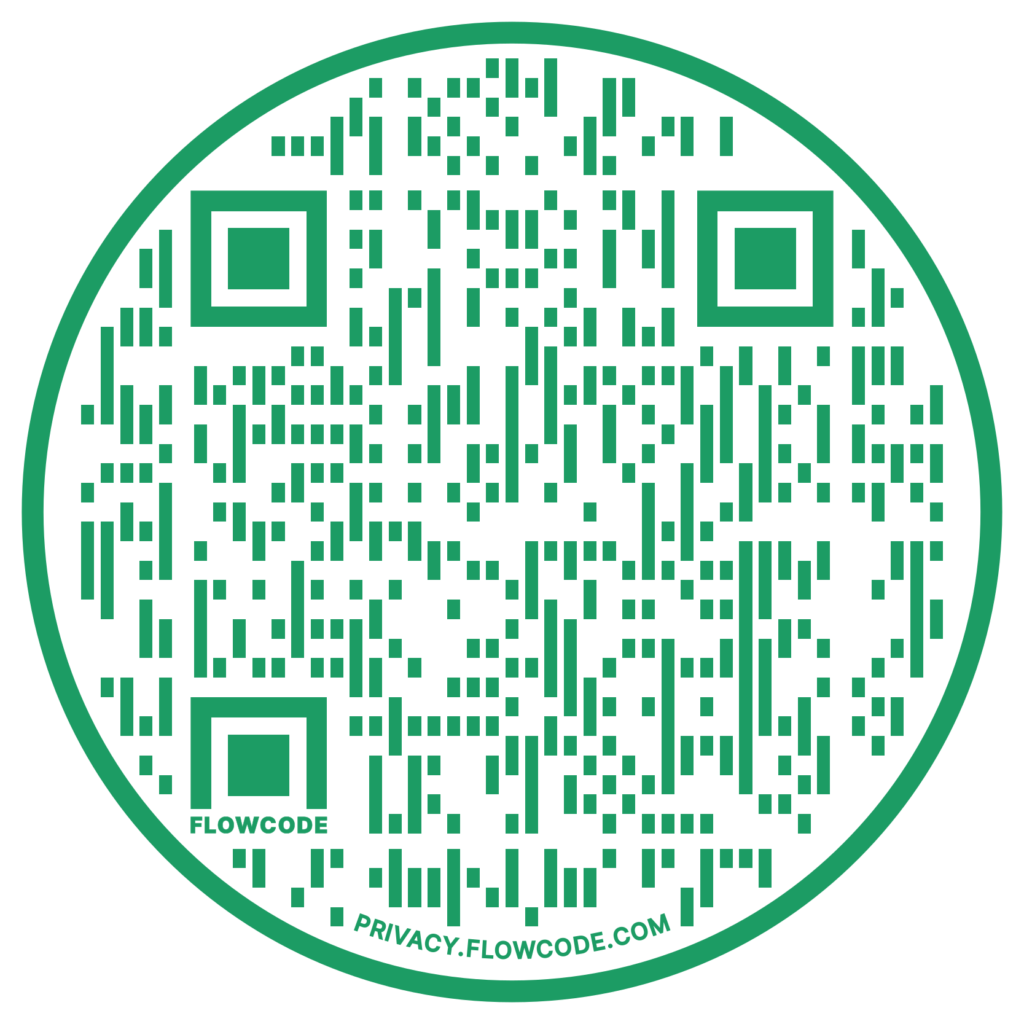 Blessings,
LifeCoachAngel
angsanti@icloud.com