Category:
Meet Your Neighbors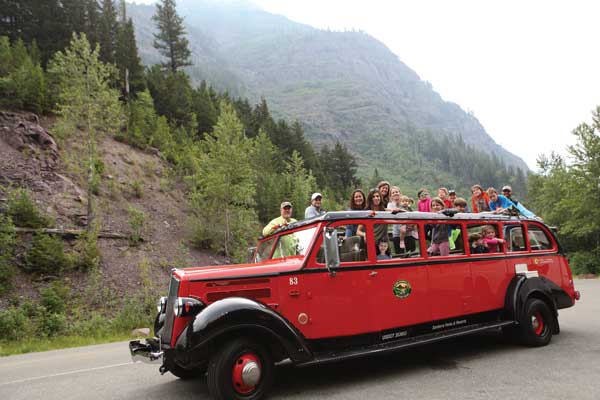 Couple with Historic Roots Continues to Watch Family Grow in '09
More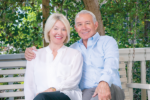 Family is the Foundation, Travel and Community are the Pillars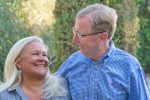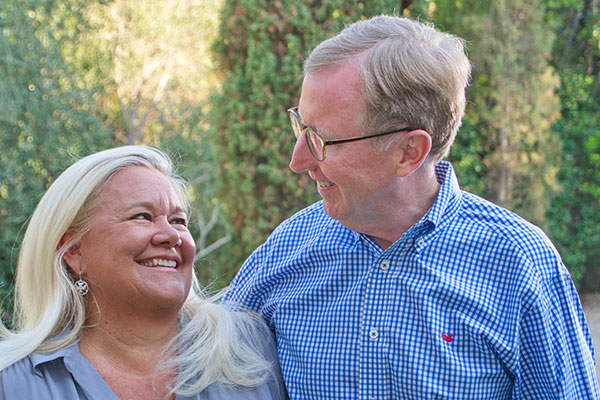 Making 09 and San Antonio a better place for five generations.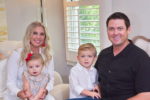 On Thanksgiving 2015, Sean and Kara Farnsworth put an offer in on a 71-year-old house on Greenwich Boulevard, and their realtor thought they were crazy. "She was like, are[…]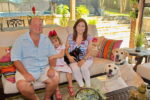 Meet the Triesch Family…Their story spans through the years and many miles in between.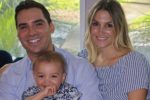 Mike and Micheon Cahill are a military family adapting to their new home and lifestyle in San Antonio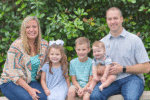 AFTER SEVERAL CROSS-COUNTRY MOVES, THE SHALLEY FAMILY MAKES THEIR HOME IN ALAMO HEIGHTS Jacob and Hayley Shalley have one of those whirlwind romances that started at a dancehall[…]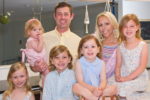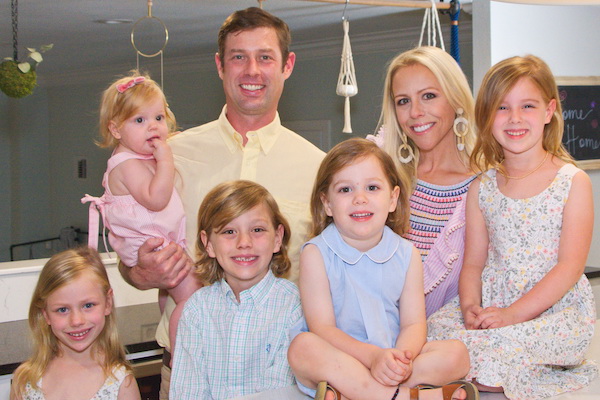 For this Large Alamo Heights Family, Organization is Everything.