More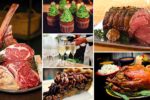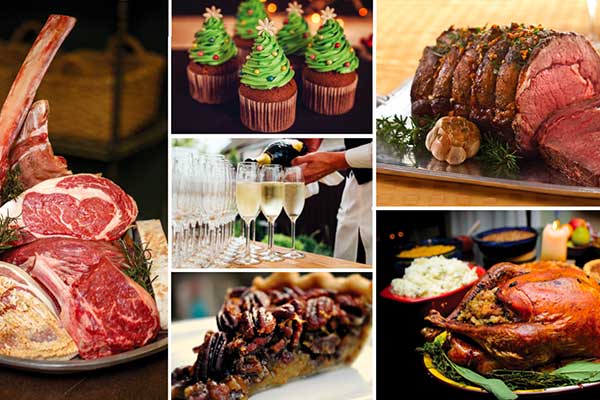 Everyone can use a little help around the holidays…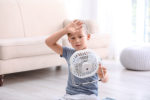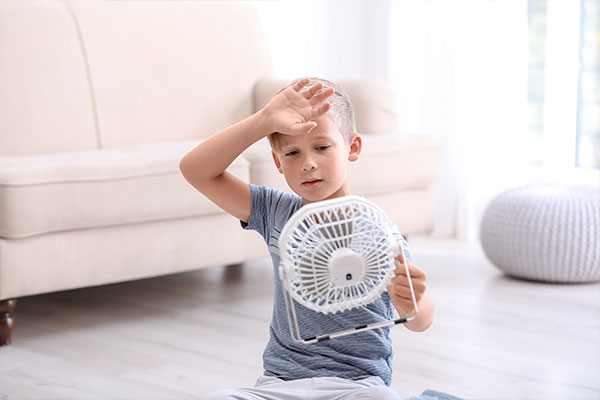 There are many things homeowners can do to keep their homes cooler every summer.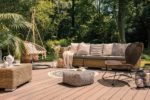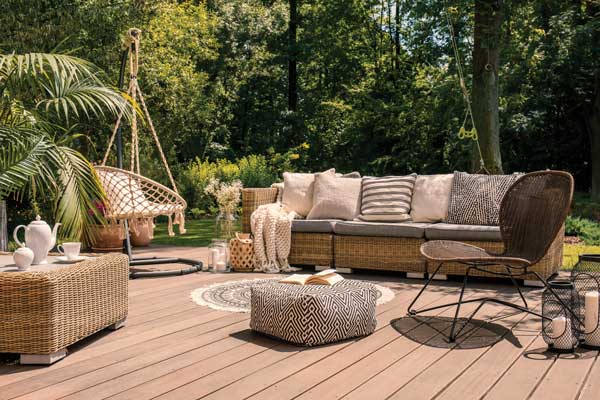 Outdoor decks are evolving with lots of innovative new features and functionality.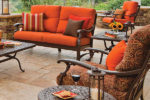 TURN YOUR BACKYARD INTO A COZY RETREAT THAT YOU'LL ESCAPE TO ALL SUMMER LONG There's nothing quite as satisfying as unwinding at home in your own relaxing outdoor retreat. Creating[…]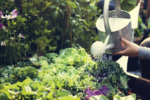 With the threat of frost gone for the year, May is the perfect time for pruning, planting and perfecting your outdoor spaces.