More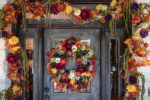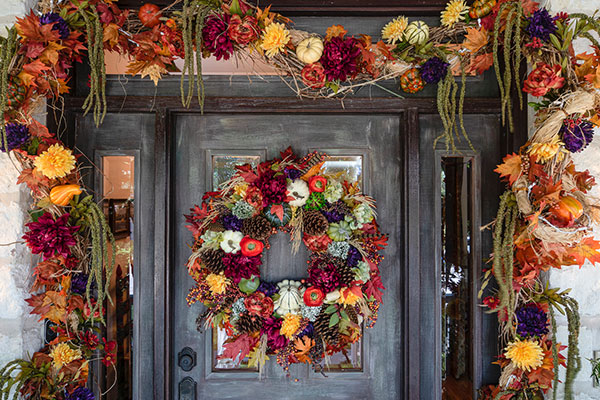 A Charming Cottage in Alamo Heights Inspires Creative Couple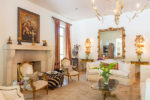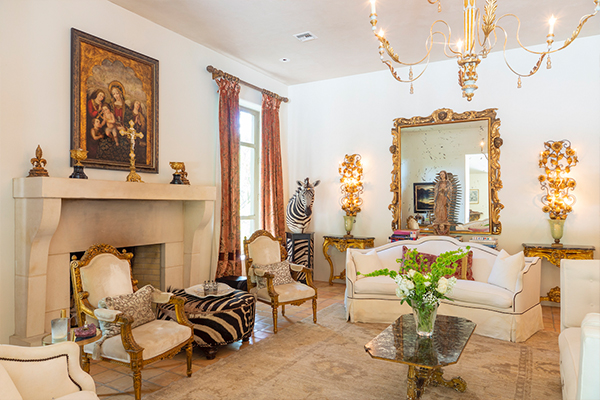 It is often said that home is where the heart resides.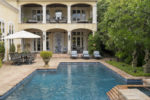 French Architecture and Texas Tradition combine for an elegant result in Michele and Randy Cadwallader's home. The 5800 square-foot home is a testimony to what heritage and design[…]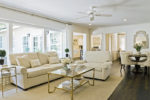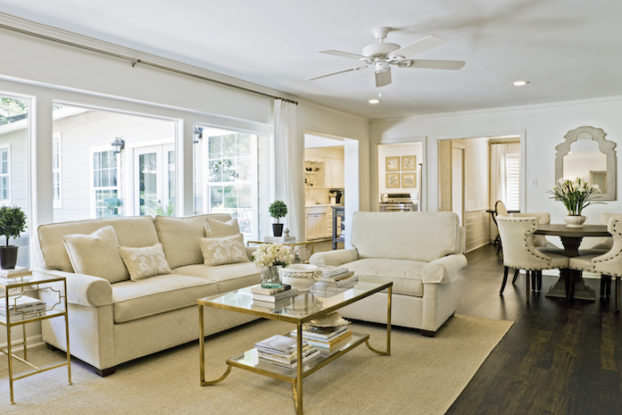 A couple inherits a home in the Heights that they remodeled to suit their growing family and love of entertaining.